My passion is to help small business owners get more of what they want from their business and also to gain more freedom to be able to do what they want to do when they want to do it.
What Can EOS Do For Your Business?
Getting everyone in your organization 100% on the same page with where you're going and how you plan to get there.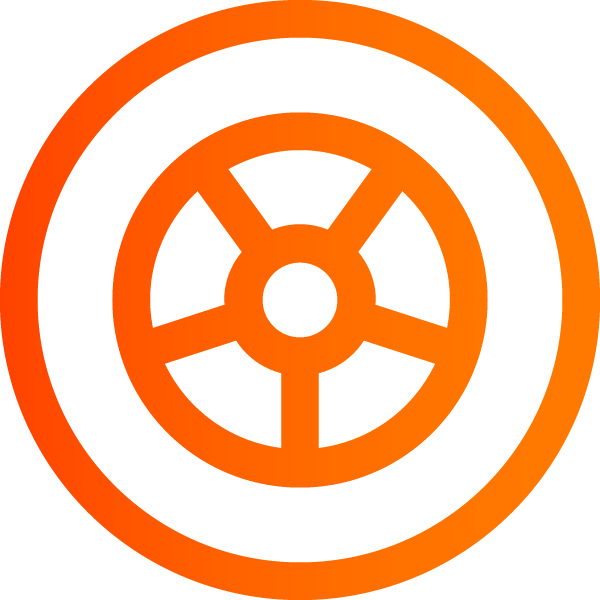 Instilling focus, discipline, and accountability throughout the company so that everyone executes on that vision—every day.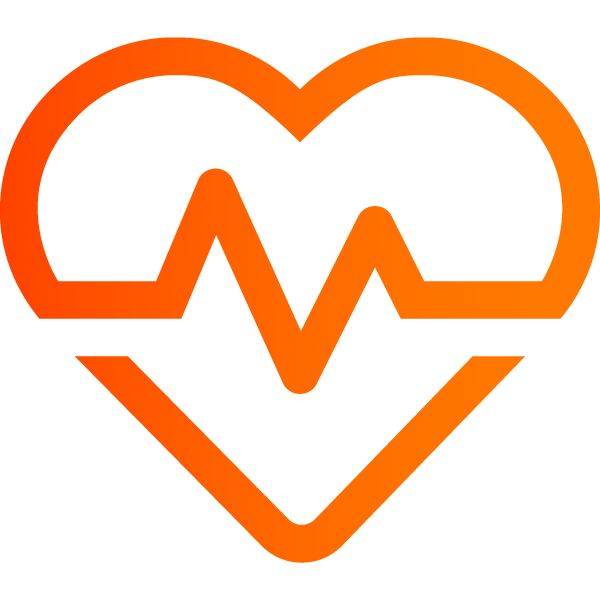 Helping your leaders become a more cohesive, functional, healthy leadership team.
EOS (The Entrepreneurial Operating System®)
Are you feeling stuck?  Has your business hit the ceiling? 
EOS is a simple, proven business operating system that can help your entrepreneurial organization clarify, simplify, and achieve its vision.
Look at your business in a whole new way – through the lens of the Six Key Components™.
The EOS Model® provides a visual illustration of the Six Key Components of any business in any industry that must be managed and strengthened to be a great business.
Want to learn more?
Implementing EOS is a journey to strengthen the Six Key Components of your business. The first step in that journey is to schedule a 90 Minute Meeting. To schedule that meeting click the button below.
All EOS Implementers Share These Core Values:

Humbly Confident
Open, honest, real and well-practiced, ready to make a positive difference.
Grow or Die
Driven to maximize every situation and take ourselves and our clients to the next level.
Do what we say
Sometimes more, never less.

Do the right thing
Never betraying a trust and doing whatever it takes to resolve every issue so people can move forward.

Help First
Subordinating our personal interests to advance others, always giving value before expecting anything in return.
Companies using EOS Tools
Hear it directly from transformed businesses.
Andy and EOS have been incredible for our practice. After being with a different consulting firm for 15 years, transitioning to EOS was our best decision. We have made more progress in the first year with them than we did the entire time with our other firm.
Kathleen Ford DVM, Practice Owner
Quail Pointe Veterinary Hospital
Andy has been incredible at guiding our senior leadership team through the EOS processes. He keeps us focused and celebrates our accomplishments. He puts 100% of his knowledge, personal experience and heart into helping us to succeed. We would not be able to make this journey without him! The EOS process has been transformative for our company.
Mandy Spence, Practice Manager
Stone Ridge Veterinary Medical Center
We struggled with self-implementing EOS in our veterinary practice. Having an implementer and veterinary expert outside of our practice, who knows and understands us, and who can coach us to be better at and in our business confirms our lofty goals for Tampa Veterinary Hospital. Dr. Andy Plauche and his team, in my experience, have been encouraging while holding us accountable.
Melissa Webster, DVM
Practice Owner, Tampa Veterinary Hospital
Moving Beyond a Core Values Mismatch

on May 21, 2022

It can happen after only a few minutes of conversation with someone. Your stomach clenches, your heart rate might accelerate, and you start to fidget. You feel uncomfortable and want to escape the conversation. So do you have food poisoning? Nope, worse. You have a core values mismatch.

Let Go of the Vine More Easily

on May 18, 2022

In a growing company, a leader who can't or won't delegate cannot keep up with the velocity to rise to the top. Instead, they "hit a ceiling" and get stuck there. Instinctively they know they can't do it all, but letting go of things can feel scary and counterintuitive. But, like most […]

How to Decentralize Decision-Making with EOS®

on May 13, 2022

Family businesses rarely survive past the second generation, but not Econoco Corporation. Now in its 97th year, with Barry Rosenberg currently at the helm, this third-generation family business has operated since 1925.
September 29, 2022 - September 30, 2022
- All Day
EOS's biggest yearly event is now in London for the first time!
Learn More >>
How Strong is Your Organization?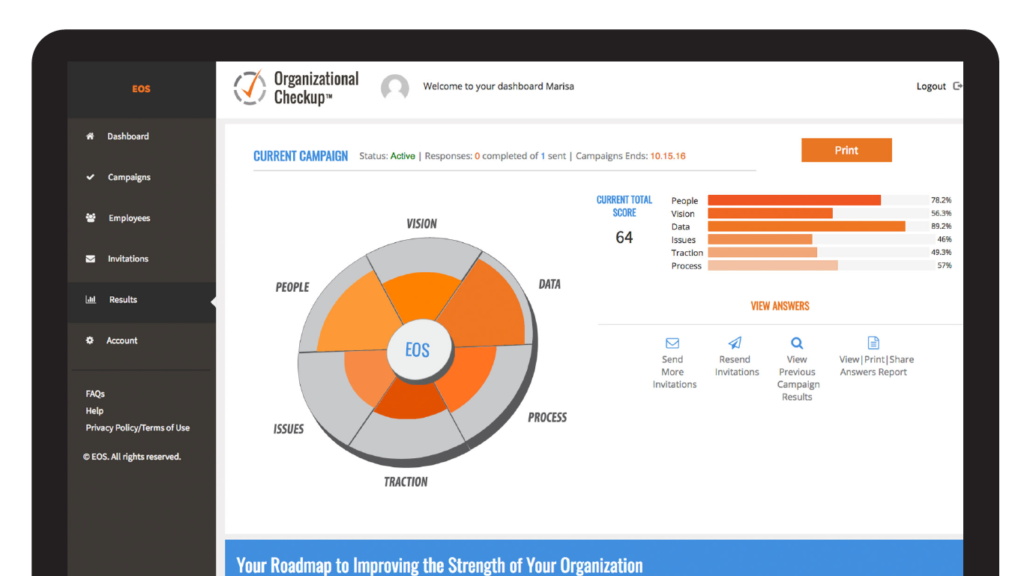 Measure the strength of your company with our Organizational Checkup®.
Strengthen the Six Key Components™ of your business.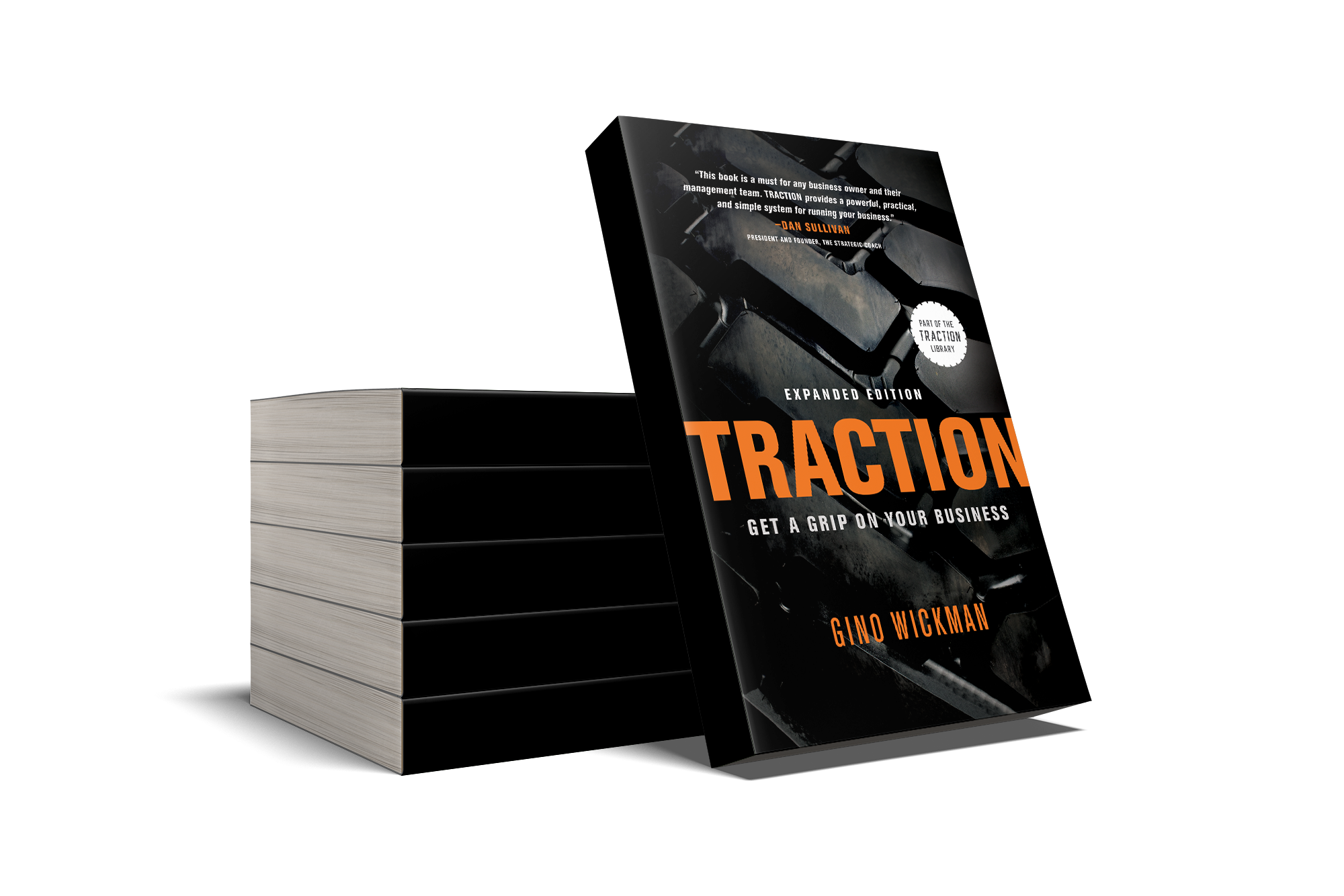 Inside Traction, you'll learn the secrets of strengthening the Six Key Components™ of your business.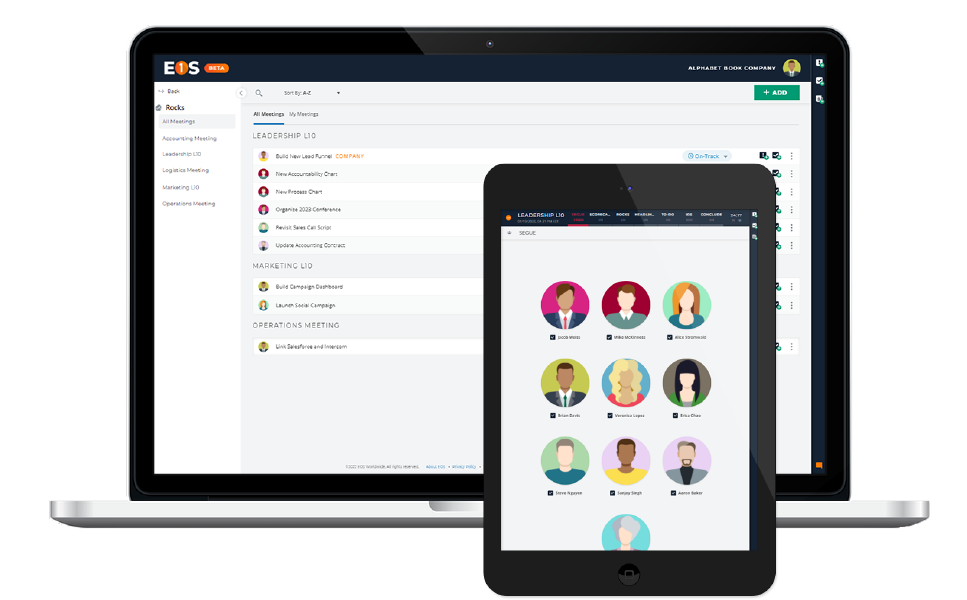 Introducing EOS ONE™ Software
The
#1 Tool

for EOS Execution
Test drive EOS One now during our free open beta period, and easily execute EOS Tools throughout your organization. 
Get Your Business Laser-Focused Today.
Request a free 90 Minute Meeting with me to learn how your business can benefit from EOS.