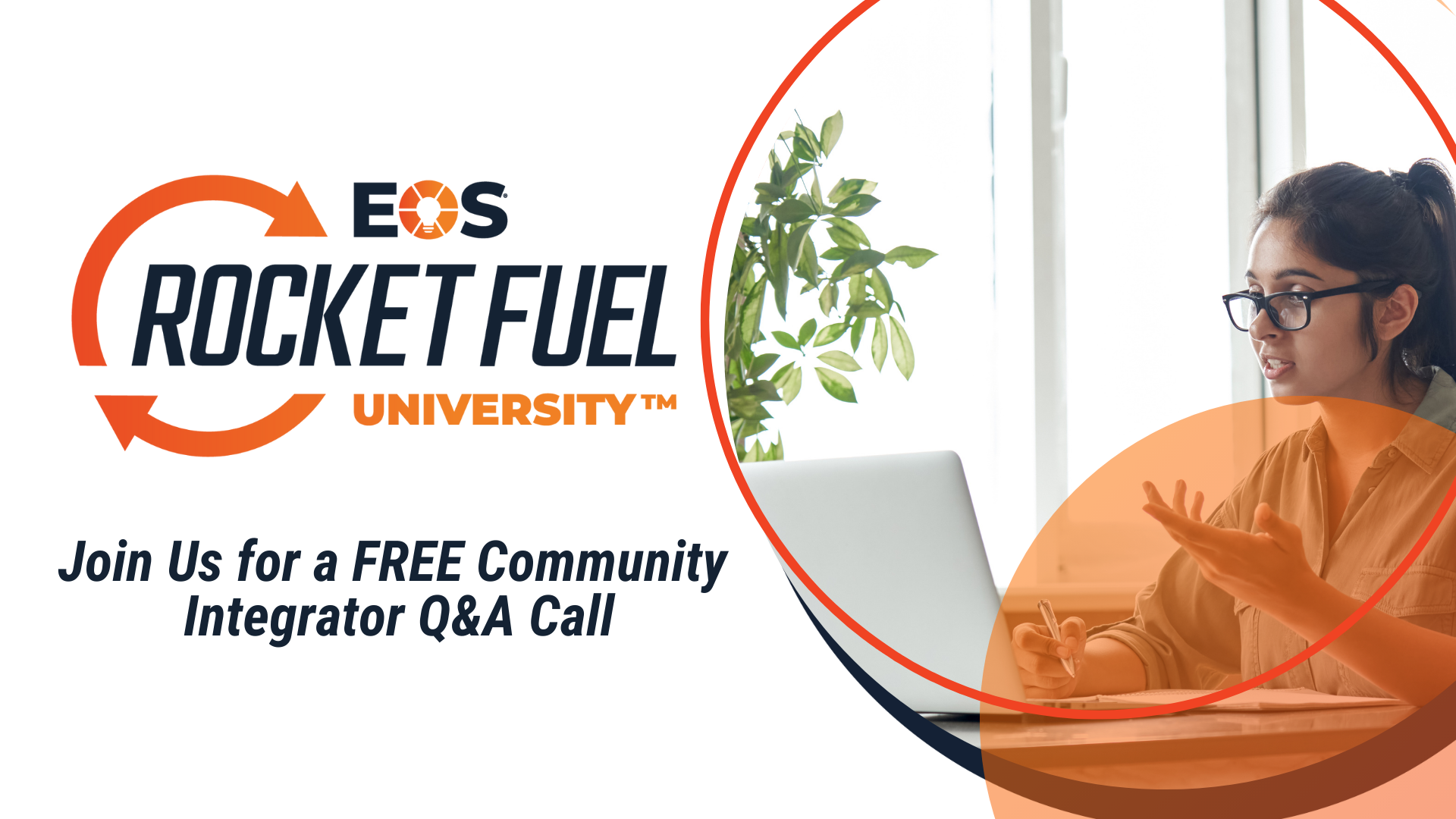 In our free Rocket Fuel Community Visionary Q&A Call you'll be able to connect with other Integrators who just understand where you are coming from. You're invited to spend 90-minutes of your day with other Integrators and a Certified EOS Implementer to facilitate a stellar Integrator-only Q&A session.
TAKE THE FIRST STEP TO BECOME A BUSINESS COACH
ATTEND THE WEBINAR TO LEARN MORE ABOUT IMPLEMENTING EOS® AND THE EOS FRANCHISE.
The live webinar will show you how the Entrepreneurial Operating System® and its ready-to-use tools can improve your clients' results, and YOUR business.