With firsthand experience of how EOS® makes businesses run better, I have a passion for helping others gain Traction®.
What Can EOS Do For Your Business?
Getting everyone in your organization 100% on the same page with where you're going and how you plan to get there.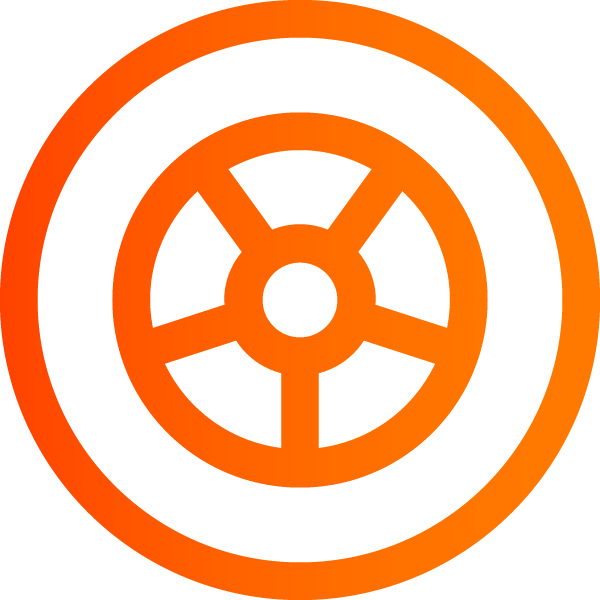 Instilling focus, discipline, and accountability throughout the company so that everyone executes on that vision—every day.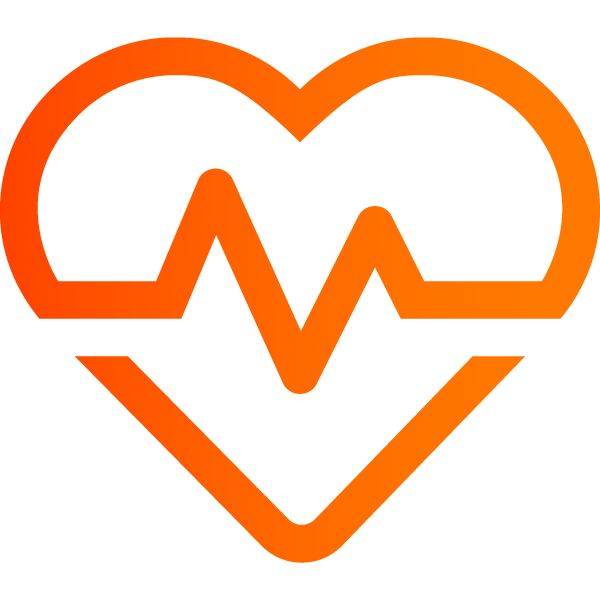 Helping your leaders become a more cohesive, functional, healthy leadership team.
EOS (The Entrepreneurial Operating System®)
Are you feeling stuck?  Has your business hit the ceiling? 
EOS is a simple, proven business operating system that can help your entrepreneurial organization clarify, simplify, and achieve its vision.
Look at your business in a whole new way – through the lens of the Six Key Components™.
The EOS Model® provides a visual illustration of the Six Key Components of any business in any industry that must be managed and strengthened to be a great business.
Want to learn more?
Implementing EOS is a journey to strengthen the Six Key Components of your business. The first step in that journey is to schedule a 90 Minute Meeting. To schedule that meeting click the button below.
All EOS Implementers Share These Core Values:

Humbly Confident
Open, honest, real and well-practiced, ready to make a positive difference.
Grow or Die
Driven to maximize every situation and take ourselves and our clients to the next level.
Do what we say
Sometimes more, never less.

Do the right thing
Never betraying a trust and doing whatever it takes to resolve every issue so people can move forward.

Help First
Subordinating our personal interests to advance others, always giving value before expecting anything in return.
Companies using EOS Tools
Hear it directly from transformed businesses.
Jim has made a huge impact on our growth and even more important the overall health of our company. Thanks to Jim we are all rowing in the same direction, speaking the same language, and have a team built on trust. If you are looking to take your business to the next level, I would contact Jim.
Mark Kretschmar
CEO, Northeast Factory Direct
Working with Jim has been invaluable. He provides unwavering support and has helped me become a better leader. I can't say enough about how EOS has helped TheraPeds create process and structure. Before we had no accountability and now we all know exactly what to do each day and are held accountable to it. Jim has been an incredible coach in the whole process to make sure we are on track and stay focused.
Faye Margareten
Visionary and Owner, TheraPeds
I've seen a major change for the better in our company just from implementing Level 10 Meetings.
Michael Kennedy
CEO, KAI Design & Build
MORE ABOUT EOS, JIM AND CULTURESHOC
TheraPeds Remarkable Journey

on October 26, 2021

This is moreover a love story… Fay Margareten, a speech pathologist, deeply empathized with families in underserved areas who did not have the time or resources to get therapeutic early interventions for their children with developmental needs. So, she did something about it. She created […]

Stop Putting Out Work Fires

on June 14, 2021

Case in point: To stay ahead of most of the fires, look ahead and watch the trends—but there is more you can do. It's those time where you need to step back and wonder how did I get here? Here' an example: Someone walks into your office with the latest "urgent over important" crisis and […]

Book Lists for Entrepreneurs

on June 14, 2021

With so much other news around the world, as a past entrepreneur and company president turned EOS Implementer, I saw that American scholar, author and professor, Clayton Christensen, who wrote the award-winning book The Innovators Dilemma, sadly passed away last week at 67 years old. It reminded […]
April 20, 2022 - April 22, 2022
- All Day
EOS's biggest yearly event, which offers unique opportunities for leadership teams and decision makers from small to medium-sized entrepreneurial EOS-run companies to further master EOS Tools and the EOS Process®.
Learn More >>
September 29, 2022 - September 30, 2022
- All Day
EOS's biggest yearly event is now in London for the first time!
Learn More >>
How Strong is Your Organization?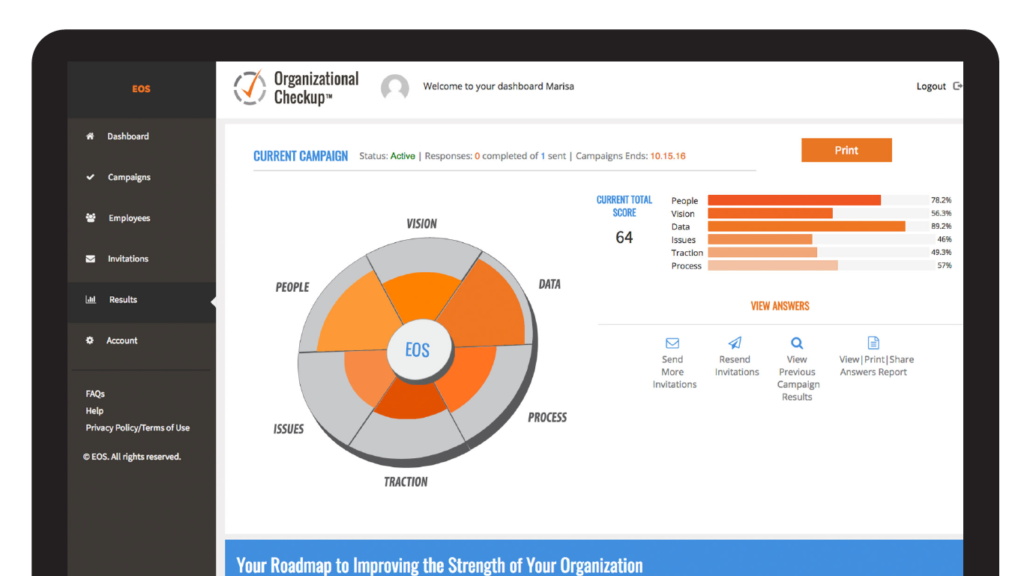 Measure the strength of your company with our Organizational Checkup®.
Strengthen the Six Key Components™ of your business.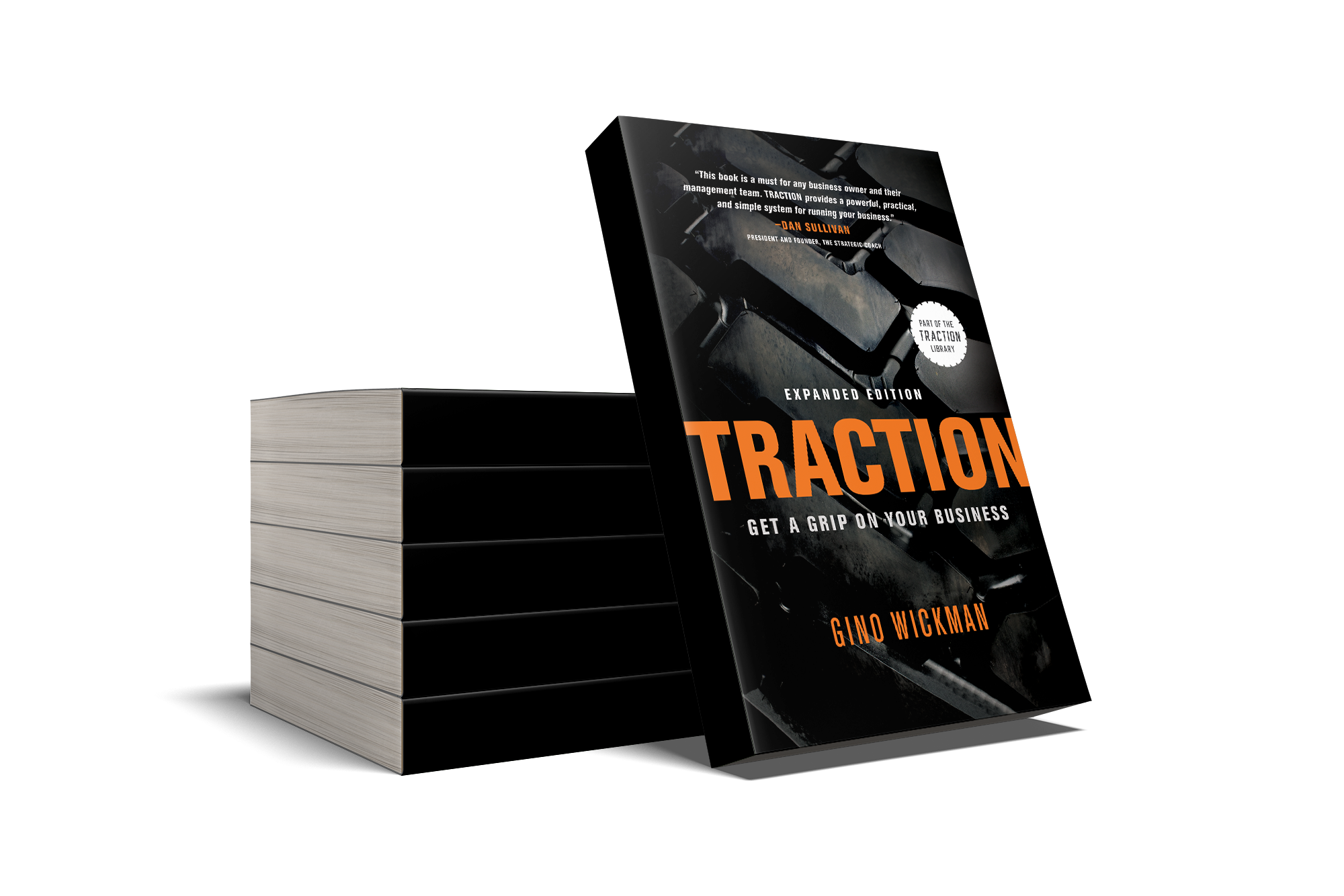 Inside Traction, you'll learn the secrets of strengthening the Six Key Components™ of your business.
Get Your Business Laser-Focused Today.
Request a free 90 Minute Meeting with me to learn how your business can benefit from EOS.