Get A Grip On Your Business with EOS®
I help entrepreneurs and their leadership teams solve root problems, lead more effectively, and gain Traction® in their businesses through a simple, proven operating system.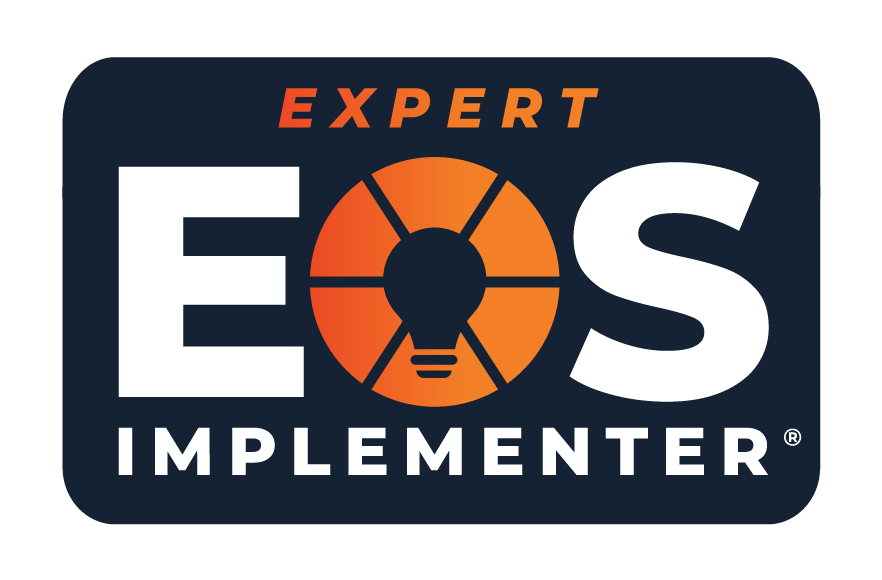 Successfully grew and exited a family-owned business.
Passion for teaching and educating.
Developed an awarding winning organizational culture.
What Can EOS Do For Your Business?
Getting everyone in your organization 100% on the same page with where you're going and how you plan to get there.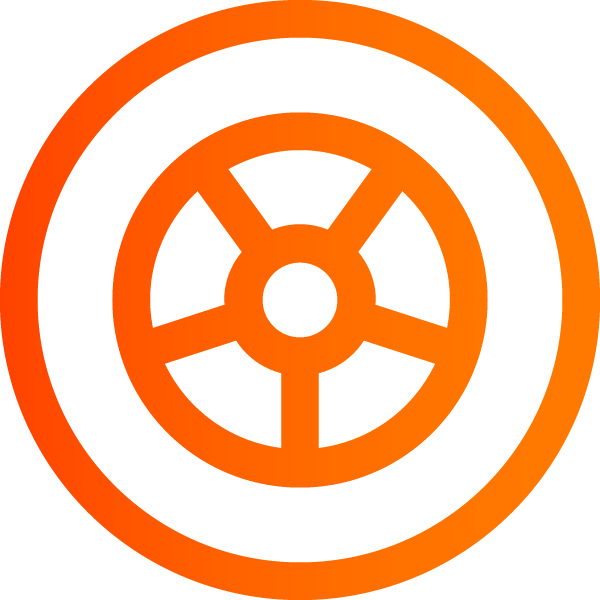 Instilling focus, discipline, and accountability throughout the company so that everyone executes on that vision—every day.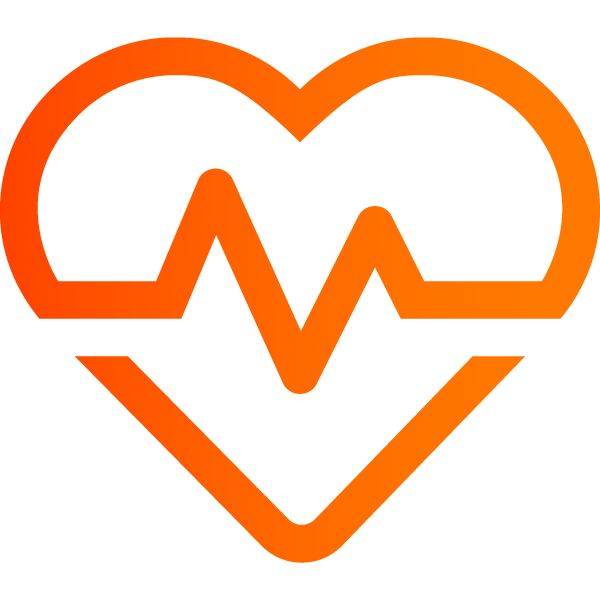 Helping your leaders become a more cohesive, functional, healthy leadership team.
EOS (The Entrepreneurial Operating System®)
Are you feeling stuck?  Has your business hit the ceiling? 
EOS is a simple, proven business operating system that can help your entrepreneurial organization clarify, simplify, and achieve its vision.
Look at your business in a whole new way – through the lens of the Six Key Components™.
The EOS Model® provides a visual illustration of the Six Key Components of any business in any industry that must be managed and strengthened to be a great business.
Want to learn more?
Implementing EOS is a journey to strengthen the Six Key Components of your business. The first step in that journey is to schedule a 90 Minute Meeting. To schedule that meeting click the button below.
All EOS Implementers Share These Core Values:

Humbly Confident
Open, honest, real and well-practiced, ready to make a positive difference.
Grow or Die
Driven to maximize every situation and take ourselves and our clients to the next level.
Do what we say
Sometimes more, never less.

Do the right thing
Never betraying a trust and doing whatever it takes to resolve every issue so people can move forward.

Help First
Subordinating our personal interests to advance others, always giving value before expecting anything in return.
Companies using EOS Tools
Hear it directly from transformed businesses.
From the get-go, Phil spelled out the entire process in a very transparent and visual, which appealed to us. You need to feel comfortable with the person that you are going to go with on this journey, leading you down this path that won't be easy. You need to trust that this person will guide you in the right direction and everything will be ok. And for us, that person was Phil.
Sarah Thomas-Clark
Vice-President/CFO of Thomas Pest
Initially we chose Phil Cooper as an implementer because of his connection to our industry but since he's come into EOS, it's been a far greater experience. His knowledge goes across many different industries, and it's been a very solid decision for us just from the teamwork aspect of him. Phil leads us through each topic and pulls out the best in us to make sure it's really our answers and our decisions, but he provides the proper direction to help us think differently than were used to.
Adam Carace
CEO of Pest-End Inc.
We chose Phil as an implementer after trying to self-implement for a while. Specifically, we chose Phil because not only does he have a proven track record of scaling and exiting award-winning business, he's heart-forward and the epitome of the word "coach." He gets genuinely invested in your business and is beyond committed to developing your leadership team to a point where you and your people are firing on all cylinders.
Kait LeDonne
Founder of Brandwise
Clients Harnessing the Power of Level 10 Meetings™ with their Vendors

on May 27, 2022

Recently I've discovered an interesting side effect of my clients advancing on their journey to mastering the Entrepreneurial Operating System® (EOS®). They learn to increasingly value their time and no longer tolerate anyone wasting it with long, pointless meetings. In fact, I've had clients […]

Protect Your Business from the Great Resignation

on May 23, 2022

From small mom-and-pop shops to large corporations, the Great Resignation has impacted nearly every business in some way. Entrepreneurial companies have felt the pinch too. Learn how to protect your business from the Great Resignation.

Moving Beyond a Core Values Mismatch

on May 21, 2022

It can happen after only a few minutes of conversation with someone. Your stomach clenches, your heart rate might accelerate, and you start to fidget. You feel uncomfortable and want to escape the conversation. So do you have food poisoning? Nope, worse. You have a core values mismatch.
I deliver keynotes and workshops that are perfect for groups of growth-oriented business owners and leaders. These intense sessions will help you:
Understand the six keys to building a truly great organization
Roll up your sleeves and confront your organizational issues head-on
Learn how to get everyone focused on achieving a clear company vision
Begin to instill discipline and accountability throughout your organization
There are no current upcoming events. Please check back regularly and follow us on social for the latest news and events!
How Strong is Your Organization?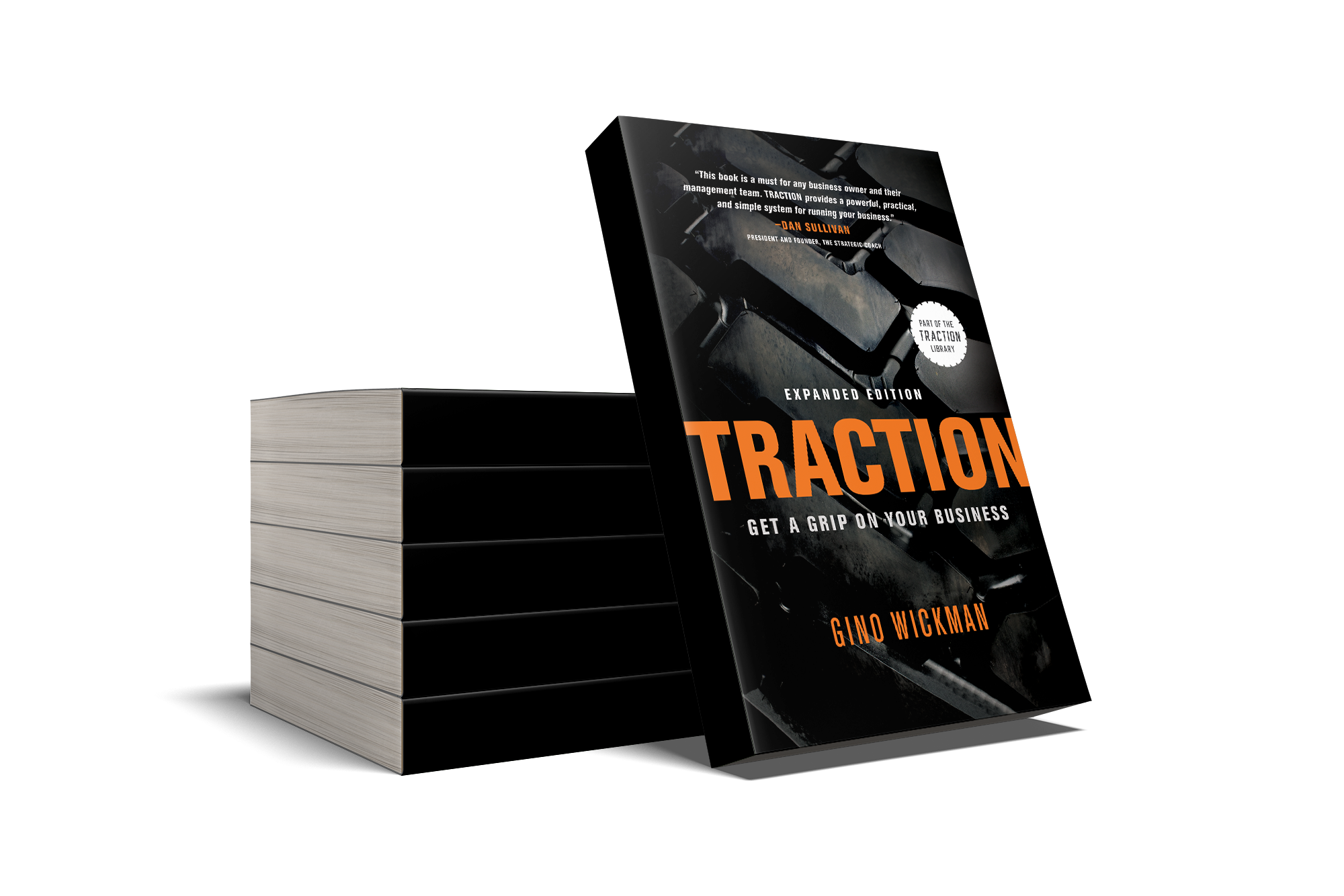 Inside Traction, you'll learn the secrets of strengthening the Six Key Components™ of your business.
1214 Linden Ave

Yardley

Pennsylvania

19067

United States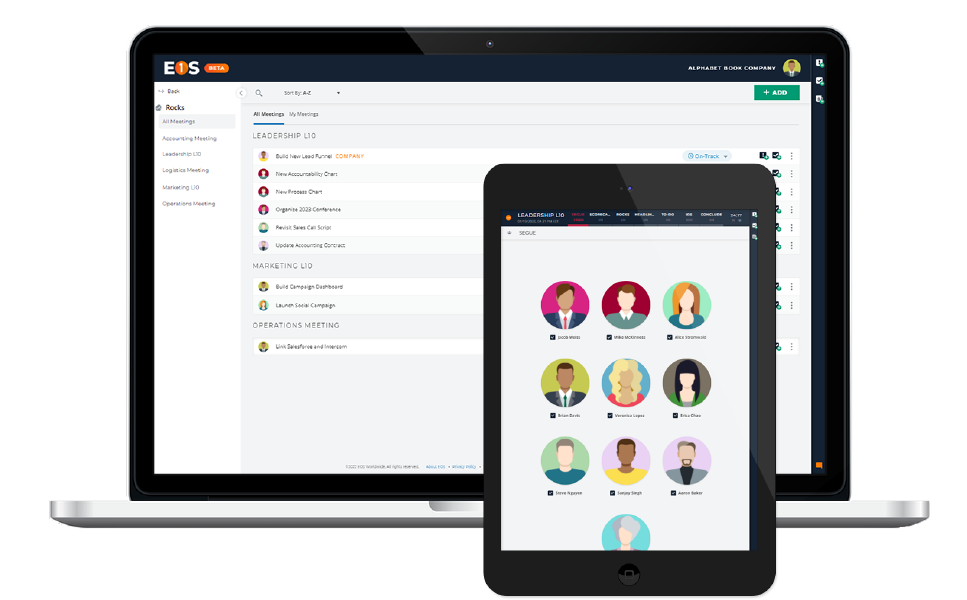 Introducing EOS ONE™ Software
The
#1 Tool

for EOS Execution
Test drive EOS One now during our free open beta period, and easily execute EOS Tools throughout your organization. 
Get Your Business Laser-Focused Today.
Request a free 90 Minute Meeting with me to learn how your business can benefit from EOS.