Get A Grip On Your Business with EOS®
Helping family businesses leave powerful legacies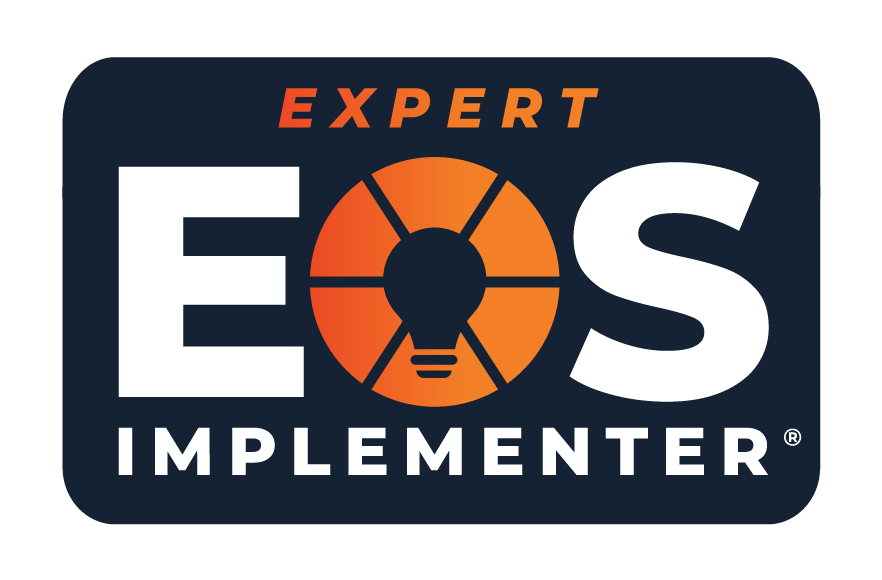 Professional EOS Implementer®
Facilitator of 100+ EOS Sessions
WBENC Certified Business Owner
Professional Certified Coach
Best Selling Author and International Speaker
What Can EOS Do For Your Business?
Getting everyone in your organization 100% on the same page with where you're going and how you plan to get there.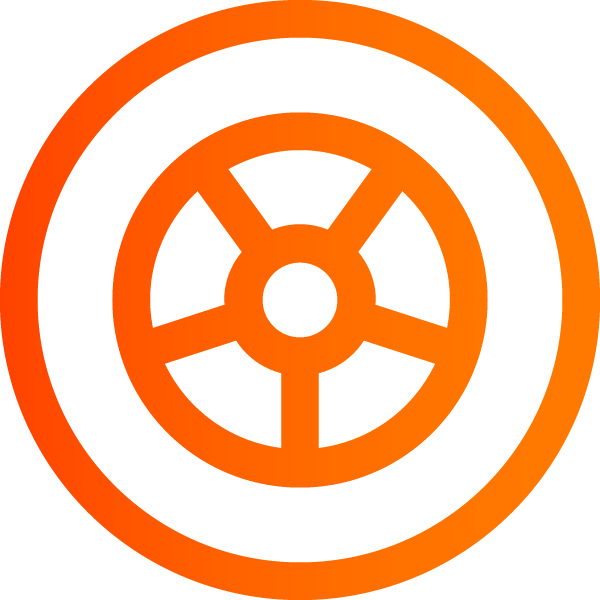 Instilling focus, discipline, and accountability throughout the company so that everyone executes on that vision—every day.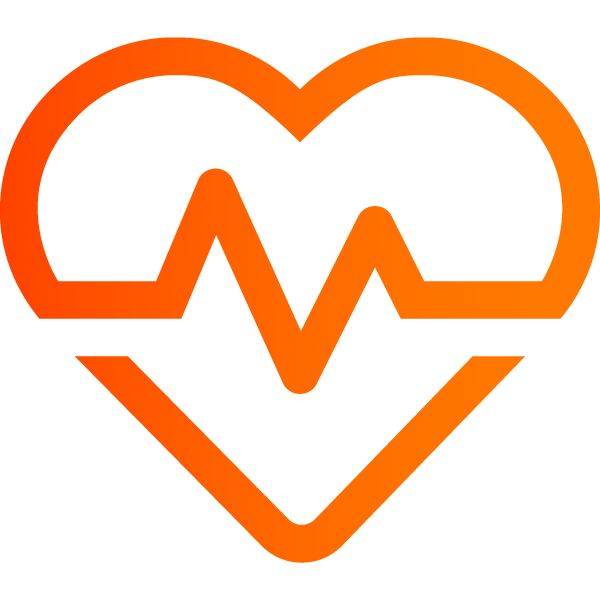 Helping your leaders become a more cohesive, functional, healthy leadership team.
EOS (The Entrepreneurial Operating System®)
Are you feeling stuck?  Has your business hit the ceiling? 
EOS is a simple, proven business operating system that can help your entrepreneurial organization clarify, simplify, and achieve its vision.
Look at your business in a whole new way – through the lens of the Six Key Components™.
The EOS Model® provides a visual illustration of the Six Key Components of any business in any industry that must be managed and strengthened to be a great business.
Want to learn more?
Implementing EOS is a journey to strengthen the Six Key Components of your business. The first step in that journey is to schedule a 90 Minute Meeting. To schedule that meeting click the button below.
All EOS Implementers Share These Core Values:

Humbly Confident
Open, honest, real and well-practiced, ready to make a positive difference.
Grow or Die
Driven to maximize every situation and take ourselves and our clients to the next level.
Do what we say
Sometimes more, never less.

Do the right thing
Never betraying a trust and doing whatever it takes to resolve every issue so people can move forward.

Help First
Subordinating our personal interests to advance others, always giving value before expecting anything in return.
Companies using EOS Tools
Here's what some of my clients say
Hear it directly from transformed businesses.
The outcomes of working with Sandi are unbelievable. We achieved our goals and allowed us as a leadership team to think bigger.
EOS has been an authentic experience, and Sandi helped us create solutions that are goal-oriented. She has brought clarity to our leadership team.
Luca Rutigliano
Managing Director, CordeValle
We were in business for 18 years and stuck in a reactive mode. We were not working on strategic improvements and the growth of the company. Sandi brought accountability and structure, and these were huge for us. These set the tone for what we were trying to accomplish. We just had a record year, and we are highly thankful for Sandi Mitchell as our Implementer.
Kelly Smith
Owner & CEO, All Tech Electric
Sandi's diverse business experience has equipped her to use real business examples and to make EOS come alive. Not only do leaders gain the knowledge, but also the application and motivation to sustain the process on their own and to make it the way they now work and lead in their own companies.
Patricia Asp
Founder & Owner, ASPire Consulting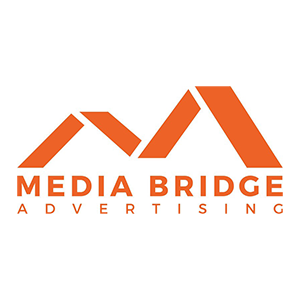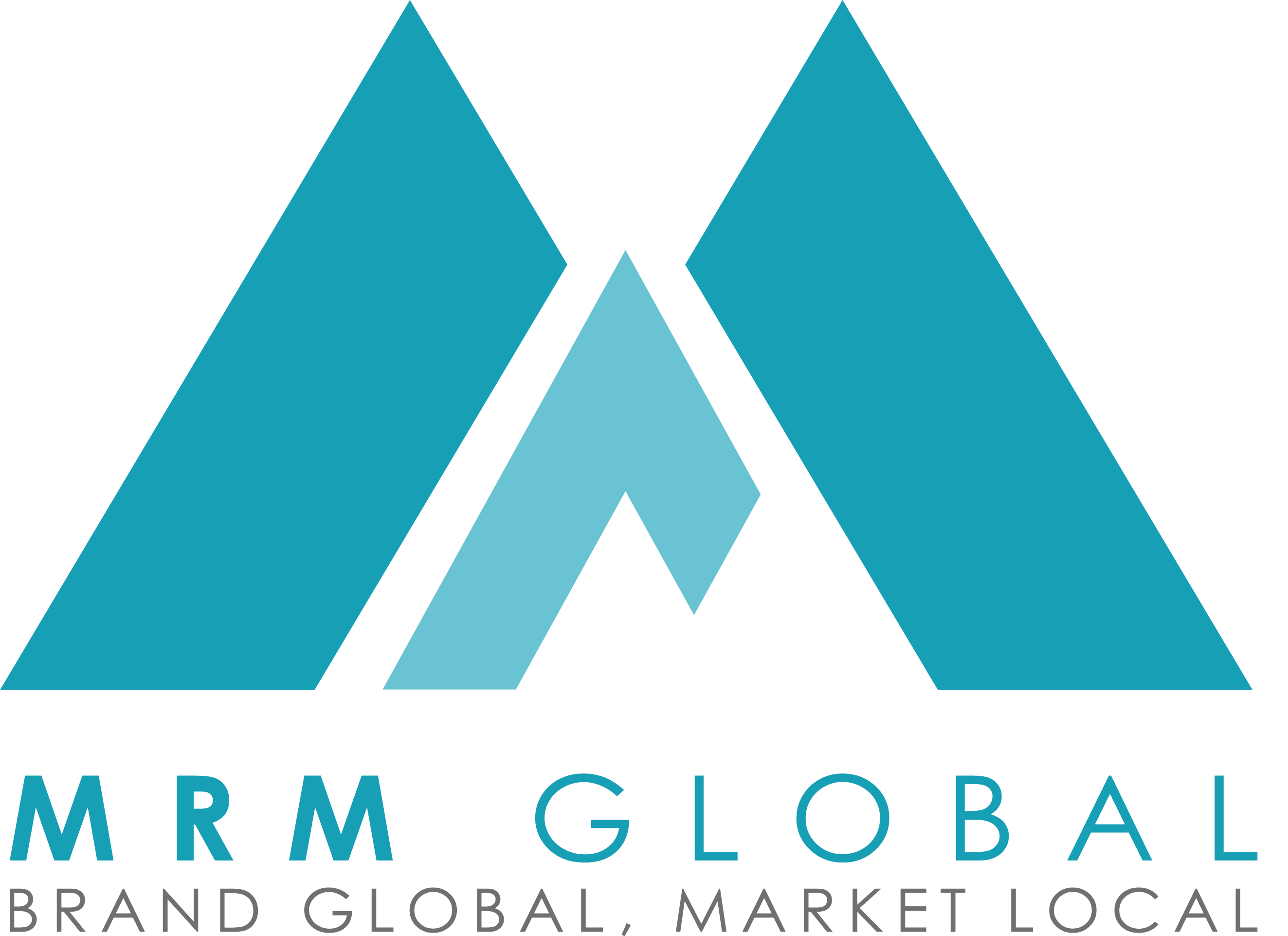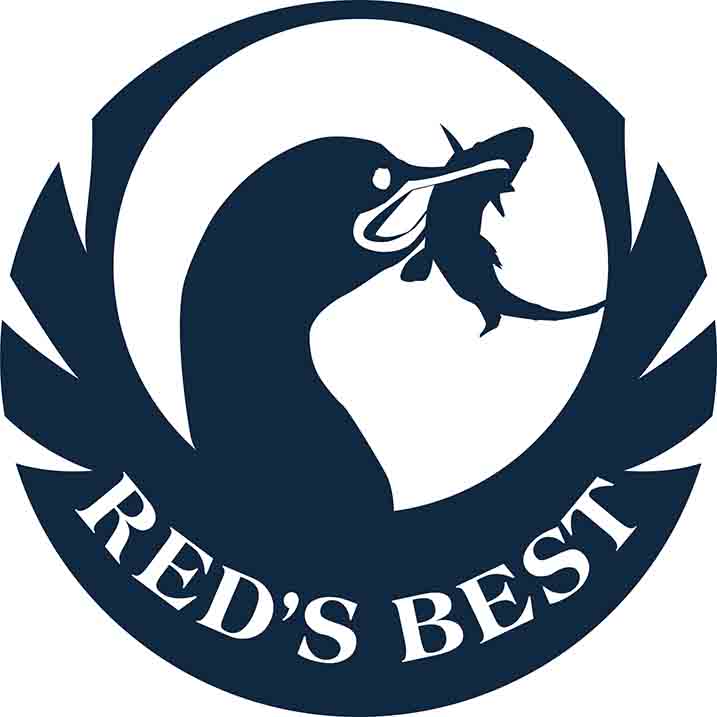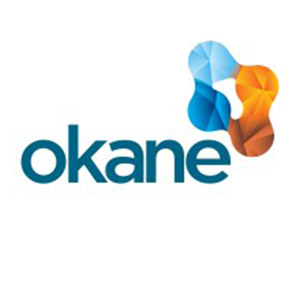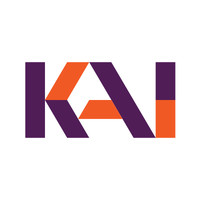 Clients Harnessing the Power of Level 10 Meetings™ with their Vendors

on May 27, 2022

Recently I've discovered an interesting side effect of my clients advancing on their journey to mastering the Entrepreneurial Operating System® (EOS®). They learn to increasingly value their time and no longer tolerate anyone wasting it with long, pointless meetings. In fact, I've had clients […]

Protect Your Business from the Great Resignation

on May 23, 2022

From small mom-and-pop shops to large corporations, the Great Resignation has impacted nearly every business in some way. Entrepreneurial companies have felt the pinch too. Learn how to protect your business from the Great Resignation.

Moving Beyond a Core Values Mismatch

on May 21, 2022

It can happen after only a few minutes of conversation with someone. Your stomach clenches, your heart rate might accelerate, and you start to fidget. You feel uncomfortable and want to escape the conversation. So do you have food poisoning? Nope, worse. You have a core values mismatch.
In addition to EOS® consulting, I am available to speak to groups on 6 major topics:
EOS®: Are You Running Your Business, or is Your Business Running You?!
The (fun!) Neuroscience of Conversations: Building Trust and Getting Extraordinary Results
Emotional Intelligence in Leadership
Building Intentional People and Culture
Building Trust and Influence
Change Management
My speeches are for leaders at every career stage; the goal of these talks is both to inspire audiences and to present useful and actionable insights to promote change.
I understand that real change can only happen when an audience is truly engaged, and my presentations are carefully structured to facilitate interaction and ensure understanding.
Through my keynote speaking, I am able to share essential concepts about purposeful leadership, individual empowerment, and healthy work environments.
September 29, 2022 - September 30, 2022
- All Day
EOS's biggest yearly event is now in London for the first time!
Learn More >>
How Strong is Your Organization?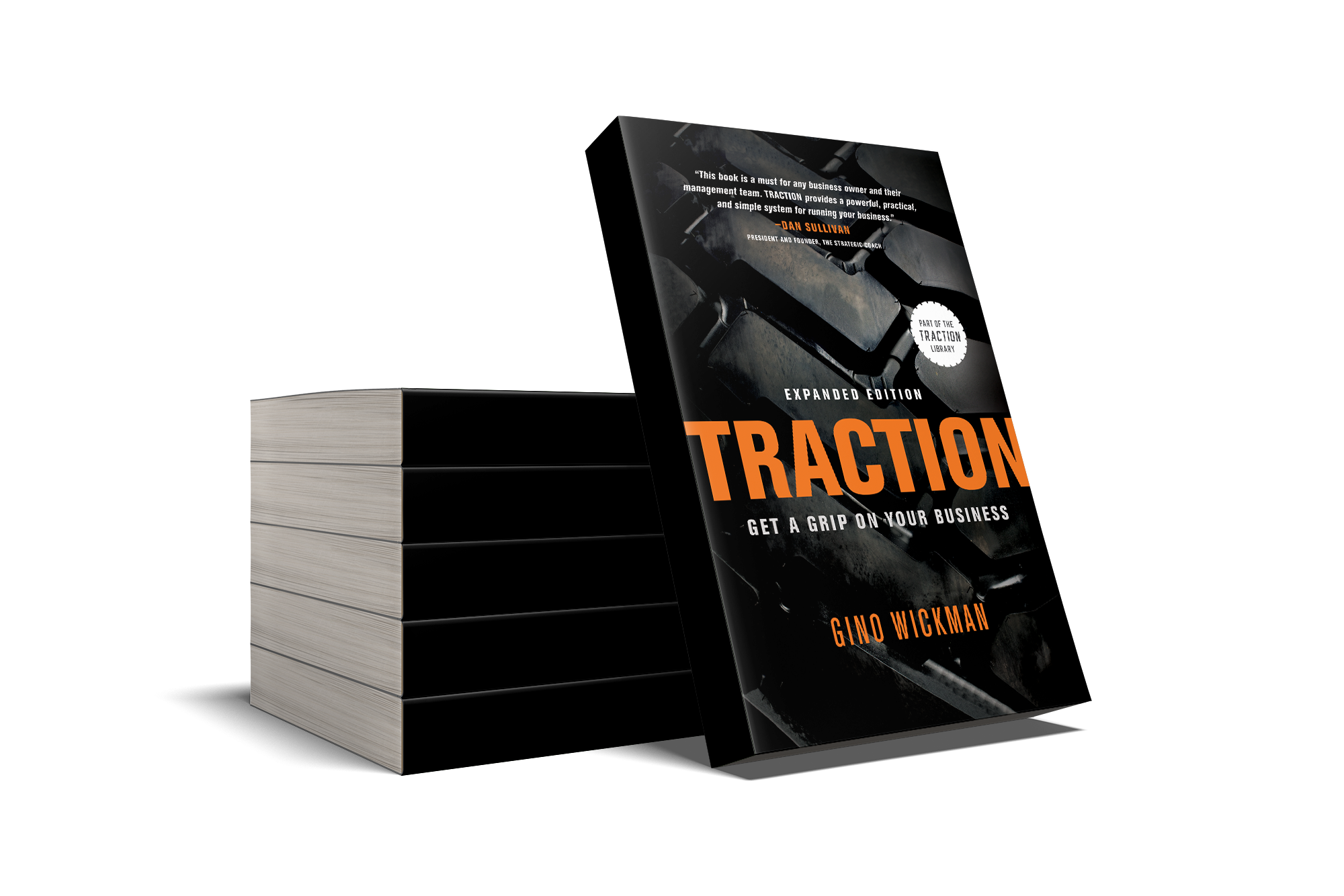 Inside Traction, you'll learn the secrets of strengthening the Six Key Components™ of your business.
4908 Katherine Dr Suite 100

North Richland Hills

Texas

76053

United States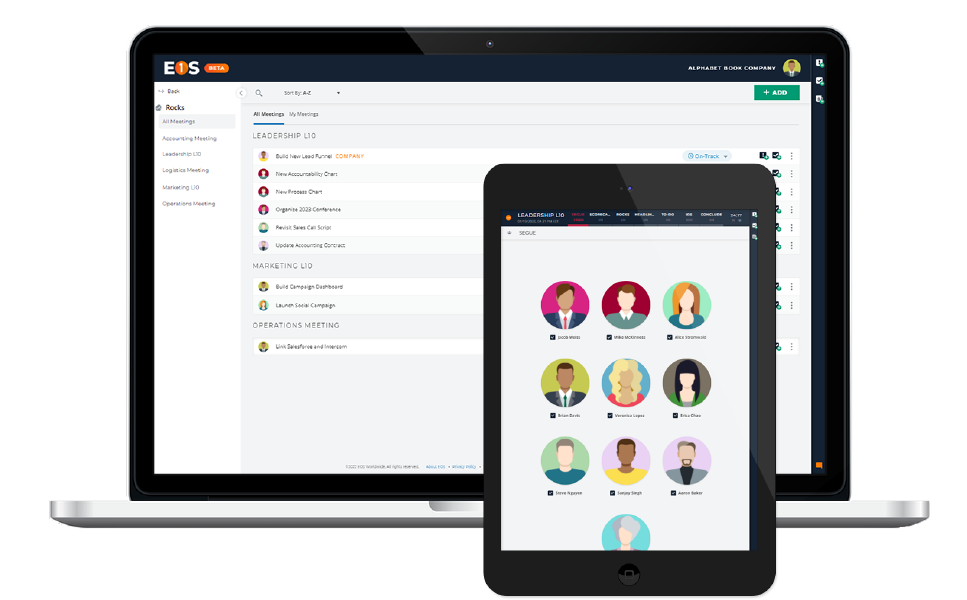 Introducing EOS ONE™ Software
The
#1 Tool

for EOS Execution
Test drive EOS One now during our free open beta period, and easily execute EOS Tools throughout your organization. 
Get Your Business Laser-Focused Today.
Request a free 90 minute meeting for an EOS Overview with your leadership team and me to learn how your business can benefit from EOS.