Get A Grip On Your Business with EOS®
I help entrepreneurs and their leadership teams solve root problems, lead more effectively, and gain Traction® in their businesses through a simple, proven operating system.
Professional EOS Implementer®
Experienced Leadership Trainer
Attorney
What Can EOS Do For Your Business?
Getting everyone in your organization 100% on the same page with where you're going and how you plan to get there.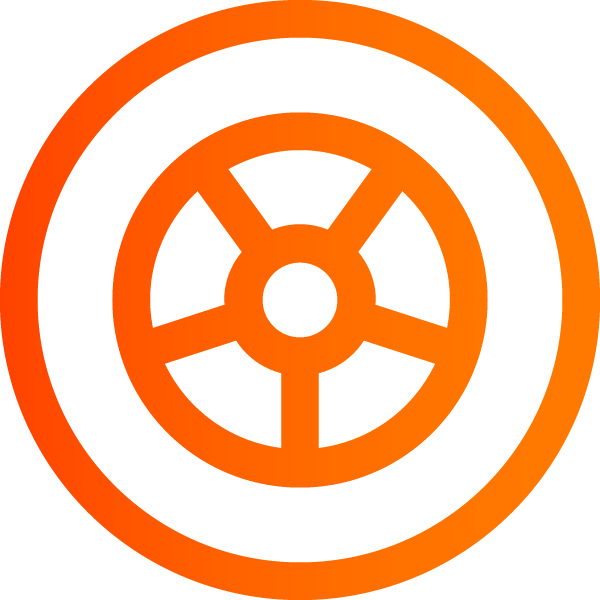 Instilling focus, discipline, and accountability throughout the company so that everyone executes on that vision—every day.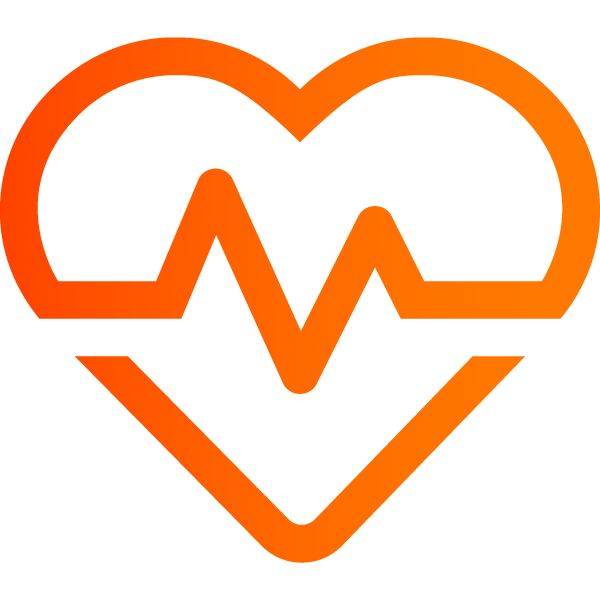 Helping your leaders become a more cohesive, functional, healthy leadership team.
EOS (The Entrepreneurial Operating System®)
Are you feeling stuck?  Has your business hit the ceiling?
You probably already know that abstract theories and complex management fads won't solve your issues. EOS is a simple, proven business operating system that can help your entrepreneurial organization clarify, simplify, and achieve its vision.
Look at your business in a whole new way – through the lens of the Six Key Components™.
The EOS Model® provides a visual illustration of the Six Key Components of any business in any industry that must be managed and strengthened to be a great business.
Book a 90 Minute Meeting With Me 
The first step in the EOS Process® is to schedule a 90 Minute Meeting. This complimentary meeting will allow you to learn more about the EOS Process to determine if it's a fit for you and your organization.
All EOS Implementers Share These Core Values:

Humbly Confident
Open, honest, real and well-practiced, ready to make a positive difference.
Grow or Die
Driven to maximize every situation and take ourselves and our clients to the next level.
Do what we say
Sometimes more, never less.

Do the right thing
Never betraying a trust and doing whatever it takes to resolve every issue so people can move forward.

Help First
Subordinating our personal interests to advance others, always giving value before expecting anything in return.
Companies using EOS Tools
Hear it directly from transformed businesses.
Tiffany was integral in helping our team resolve some structural issues and guide us through identifying clear roles and responsibilities within the organization. Her strong HR legal background was key in facilitating some tough conversations that needed to be had and her guidance through the EOS process left my team with measurable goals and a defined plan for the upcoming year.
Eileen Szymanski Chen
Owner/President, Rastaclat
Tiffany has been working with us to identify core values, core focus, and implement the level 10 meeting so we have structure and know where the team is going on a weekly basis. We get dialed in so everyone is rowing in the same direction, which is a key concept of EOS.
I highly recommend Tiffany so check her out!
Lee Kearney
Real Advisors
Tiffany supported us through implementing Traction in our company. Having this outside perspective made a huge difference. She helped facilitate and guide the discussions for our leadership team. These conversations helped bring any issues to light. She told us what we needed to hear. Not what we wanted to hear.
Cameron Munson
President, Orange Aluminum
Know Your Business Measurables

on June 10, 2021

By knowing your numbers, looking at your EOS Scorecard and checking your measurables, you can objectively see the progress.

EOS® Worldwide Appoints Julie Moreland to Board of Directors

on June 8, 2021

EOS Worldwide (EOSW), creator of the Entrepreneurial Operating System® (EOS®), today announced the addition of Julie Moreland to its Board of Directors.

EOS® Behind the Scenes: Rebranding

on June 7, 2021

For the first in our all-new EOS: BEHIND THE SCENES series, we're sharing a recent conversation between EOS Visionary Mark O'Donnell, EOS Integrator Kelly Knight, and EOS Marketing Leader Pam Kosanke on the thinking and strategy behind the recent EOS rebrand.
I deliver keynotes and workshops that are perfect for groups of growth-oriented business owners and leaders. These intense sessions will help you:
Understand the six keys to building a truly great organization
Roll up your sleeves and confront your organizational issues head-on
Learn how to get everyone focused on achieving a clear company vision
Begin to instill discipline and accountability throughout your organization
April 20, 2022 - April 22, 2022
- All Day
EOS's biggest yearly event, which offers unique opportunities for leadership teams and decision makers from small to medium-sized entrepreneurial EOS-run companies to further master EOS Tools and the EOS Process®.
Sign up >>
September 29, 2022 - September 30, 2022
- All Day
EOS's biggest yearly event is now in London for the first time!
Sign up >>
How Strong is Your Organization?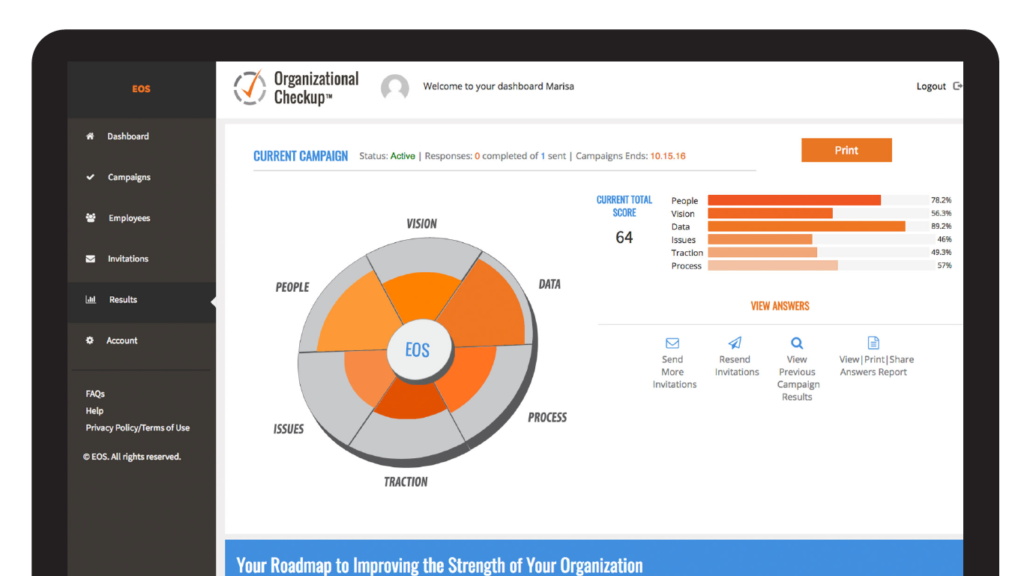 Measure the strength of your company with our Organizational Checkup®.
Strengthen the Six Key Components™ of your business.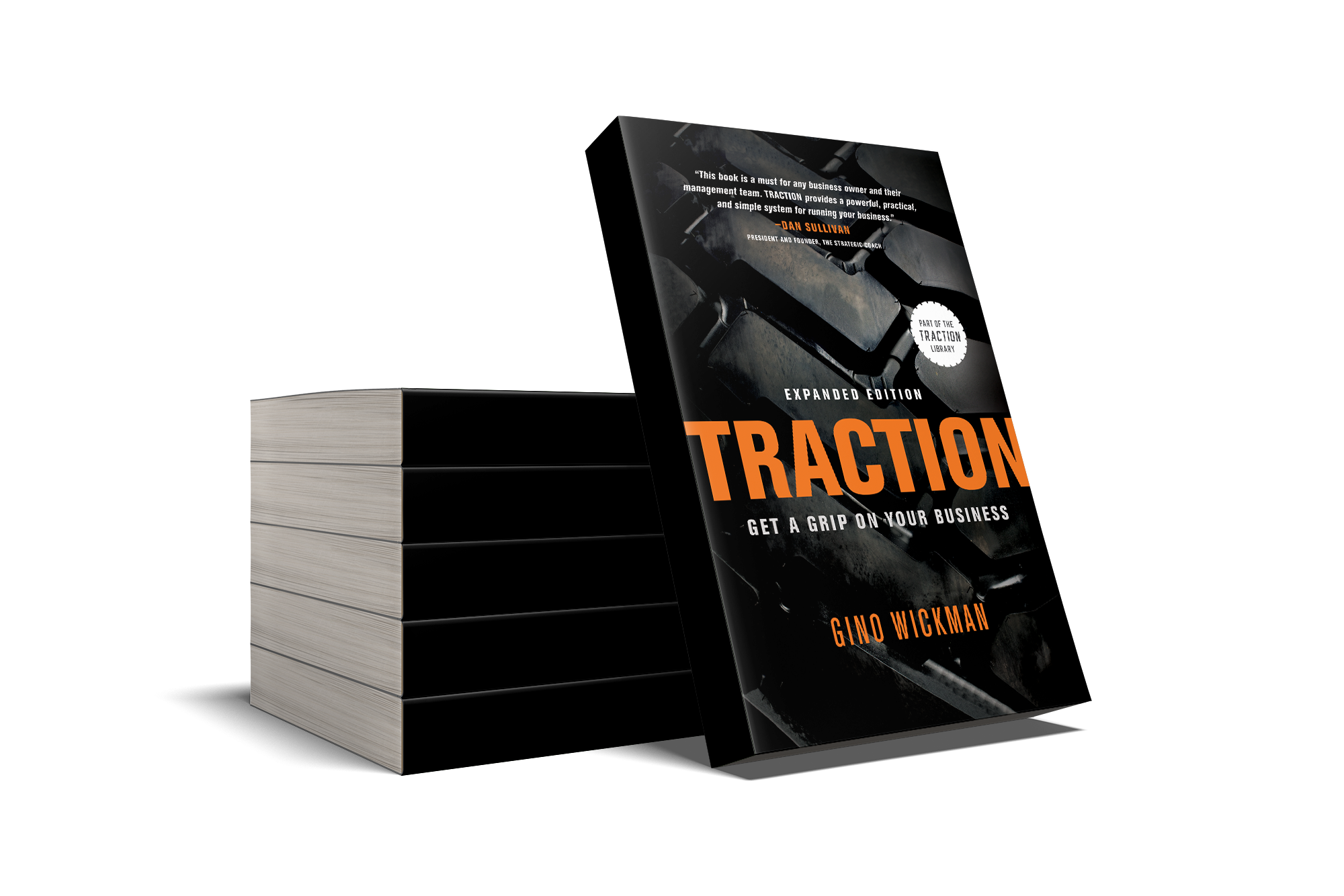 Inside Traction, you'll learn the secrets of strengthening the Six Key Components™ of your business.
Helping businesses find their focus through EOS.
Request a free 90 Minute Meeting with me to learn how your business can benefit from EOS.