I help entrepreneurs and their leadership teams solve root problems, lead more effectively, and gain Traction® in their businesses through a simple, proven operating system.
What Can EOS Do For Your Business?
Getting everyone in your organization 100% on the same page with where you're going and how you plan to get there.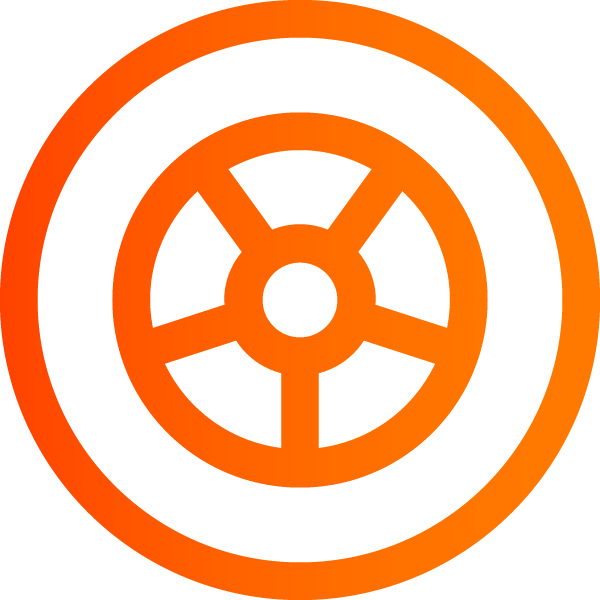 Instilling focus, discipline, and accountability throughout the company so that everyone executes on that vision—every day.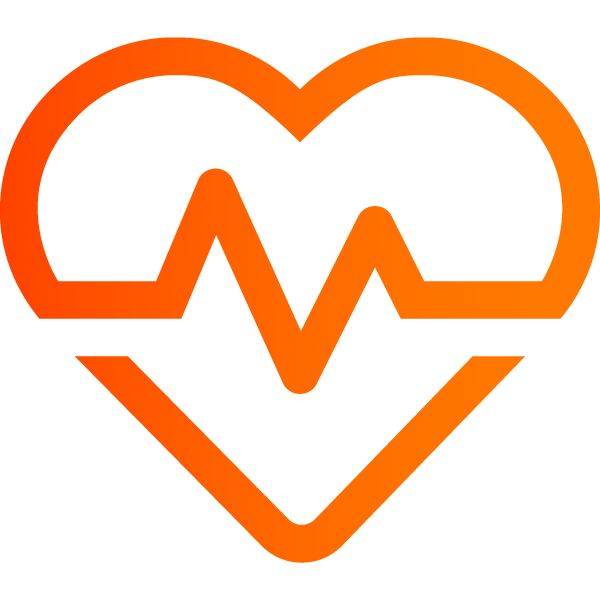 Helping your leaders become a more cohesive, functional, healthy leadership team.
EOS (The Entrepreneurial Operating System®)
Are you feeling stuck?  Has your business hit the ceiling? 
EOS is a simple, proven business operating system that can help your entrepreneurial organization clarify, simplify, and achieve its vision.
Look at your business in a whole new way – through the lens of the Six Key Components™.
The EOS Model® provides a visual illustration of the Six Key Components of any business in any industry that must be managed and strengthened to be a great business.
Want to learn more?
Implementing EOS is a journey to strengthen the Six Key Components of your business. The first step in that journey is to schedule a 90 Minute Meeting. To schedule that meeting click the button below.
All EOS Implementers Share These Core Values:

Humbly Confident
Open, honest, real and well-practiced, ready to make a positive difference.
Grow or Die
Driven to maximize every situation and take ourselves and our clients to the next level.
Do what we say
Sometimes more, never less.

Do the right thing
Never betraying a trust and doing whatever it takes to resolve every issue so people can move forward.

Help First
Subordinating our personal interests to advance others, always giving value before expecting anything in return.
Companies using EOS Tools
What My Clients Are Saying
Hear it directly from transformed businesses.
We got the best results we have gotten on our staff satisfaction survey and I attribute this directly to our staff applying the EOS strategies at all levels. Thank You Jim
Steve Springsdorf
CEO, YMCA of Greater Kalamazoo
EOS brought a fresh air of accountability, a common vernacular and a step by step guide to breaking through our ceiling. Jim is an expert EOS pilot and few things are more effective than being trained by the best.
We now have a shared vision, clear expectations, a road map and level of engagement that seemed impossible a year ago. I trust Jim implicitly.
Kristie Campbell
Co-founder, firefly grill
I have known and worked with Jim for a number of years. Jim works with my clients so I have seen first-hand the passion and value that he brings to a company. More recently, we hired Jim to help new members of our team in our journey to implement EOS and we have been happy that we did. I have, and will continue to, recommend Nexus Business Solution and EOS to any company with a growth mindset.
Dan Gavlas
Cole Gavlas, PC
Companies Who Have Worked with Jim
Couple more videos from Jim's Clients
Driving Accountability Through LMA™

on February 22, 2021

As a business you don't need perfect policies and processes to have an accountable team, what you do need is leadership and management.

The Pin That Holds EOS® Together

on December 7, 2020

What does a helicopter and EOS® Level 10 Meetings have to do with each other? A hint - Each has a pin holding everything together.

The Secret Ingredient to Great Management

on March 2, 2020

I was working with one of my great teams of leaders and their managers in a session we call the Mid-Managers Session. It is a group of about 25 people sitting at a horseshoe-shaped table in a big training room.  Like other sessions I've conducted, I was taking them through some questions, […]
April 20, 2022 - April 22, 2022
- All Day
EOS's biggest yearly event, which offers unique opportunities for leadership teams and decision makers from small to medium-sized entrepreneurial EOS-run companies to further master EOS Tools and the EOS Process®.
Learn More >>
September 29, 2022 - September 30, 2022
- All Day
EOS's biggest yearly event is now in London for the first time!
Learn More >>
How Strong is Your Organization?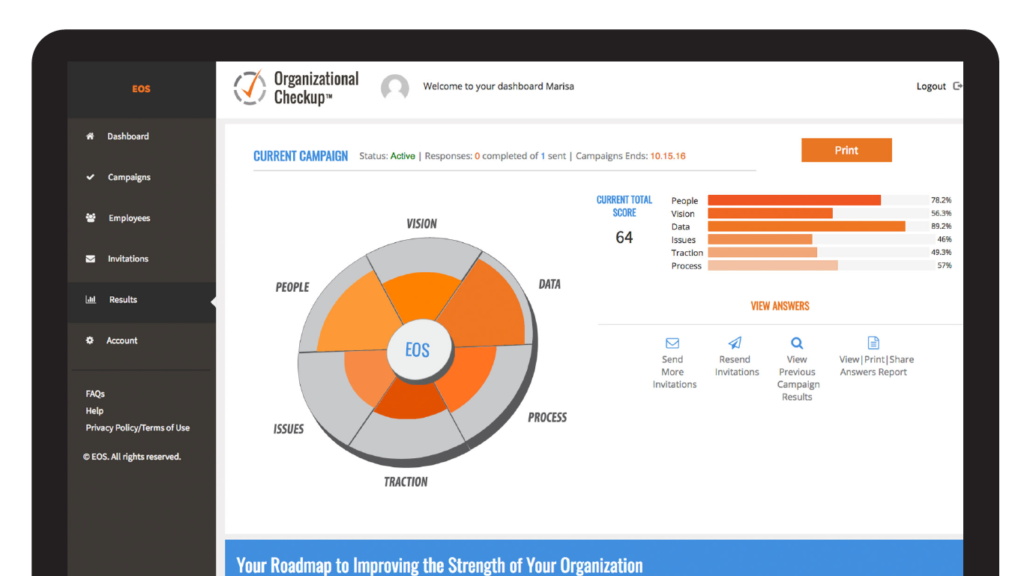 Measure the strength of your company with our Organizational Checkup®.
Strengthen the Six Key Components™ of your business.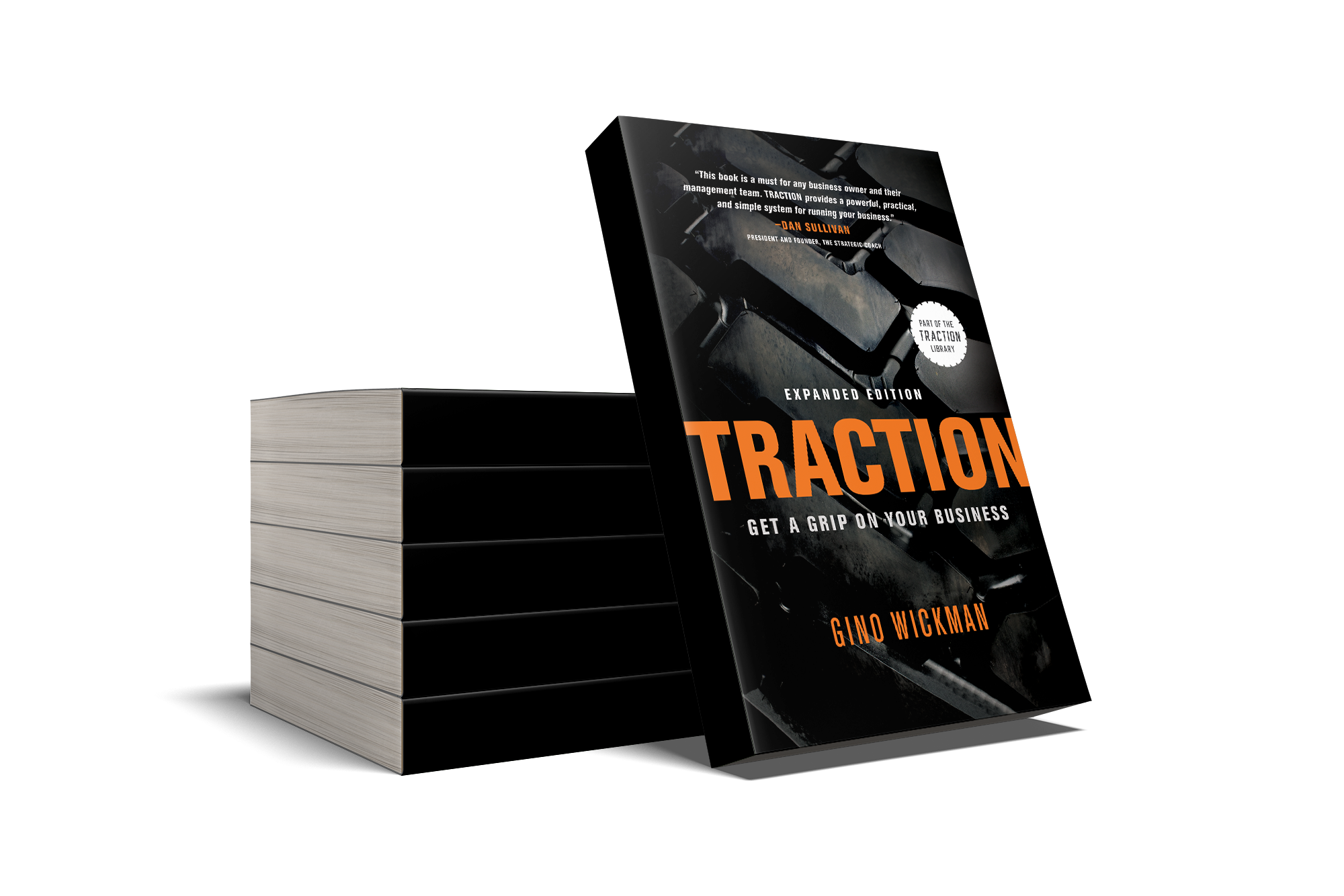 Inside Traction, you'll learn the secrets of strengthening the Six Key Components™ of your business.
Get Your Business Laser-Focused Today.
Request a free 90 Minute Meeting with me to learn how your business can benefit from EOS.