I help entrepreneurs and their leadership teams solve root problems, lead more effectively, and gain Traction® in their businesses through a simple, proven operating system.
What Can EOS Do For Your Business?
Getting everyone in your organization 100% on the same page with where you're going and how you plan to get there.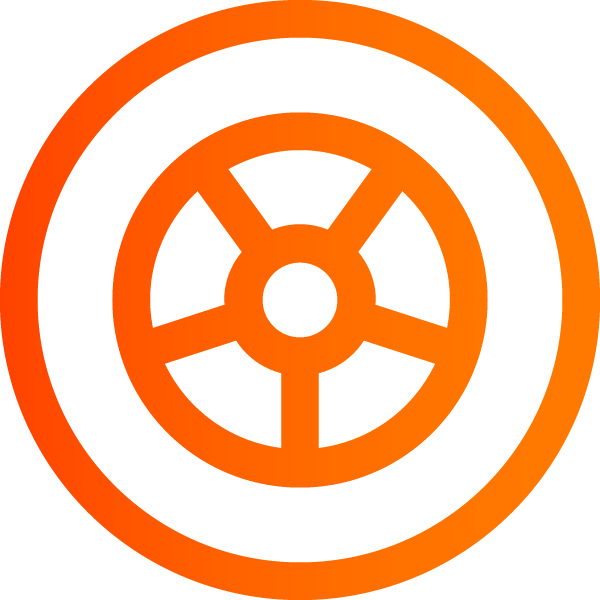 Instilling focus, discipline, and accountability throughout the company so that everyone executes on that vision—every day.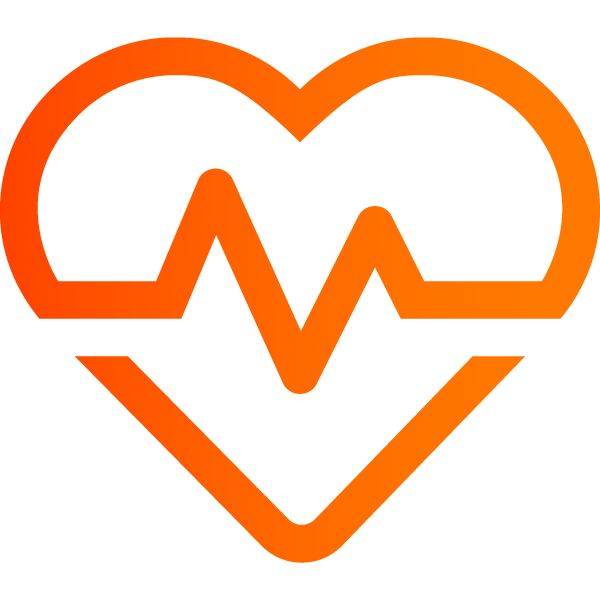 Helping your leaders become a more cohesive, functional, healthy leadership team.
EOS (The Entrepreneurial Operating System®)
Are you feeling stuck?  Has your business hit the ceiling? 
EOS is a simple, proven business operating system that can help your entrepreneurial organization clarify, simplify, and achieve its vision.
Look at your business in a whole new way – through the lens of the Six Key Components™.
The EOS Model® provides a visual illustration of the Six Key Components of any business in any industry that must be managed and strengthened to be a great business.
Want to learn more?
Implementing EOS is a journey to strengthen the Six Key Components of your business. The first step in that journey is to schedule a 90 Minute Meeting. To schedule that meeting click the button below.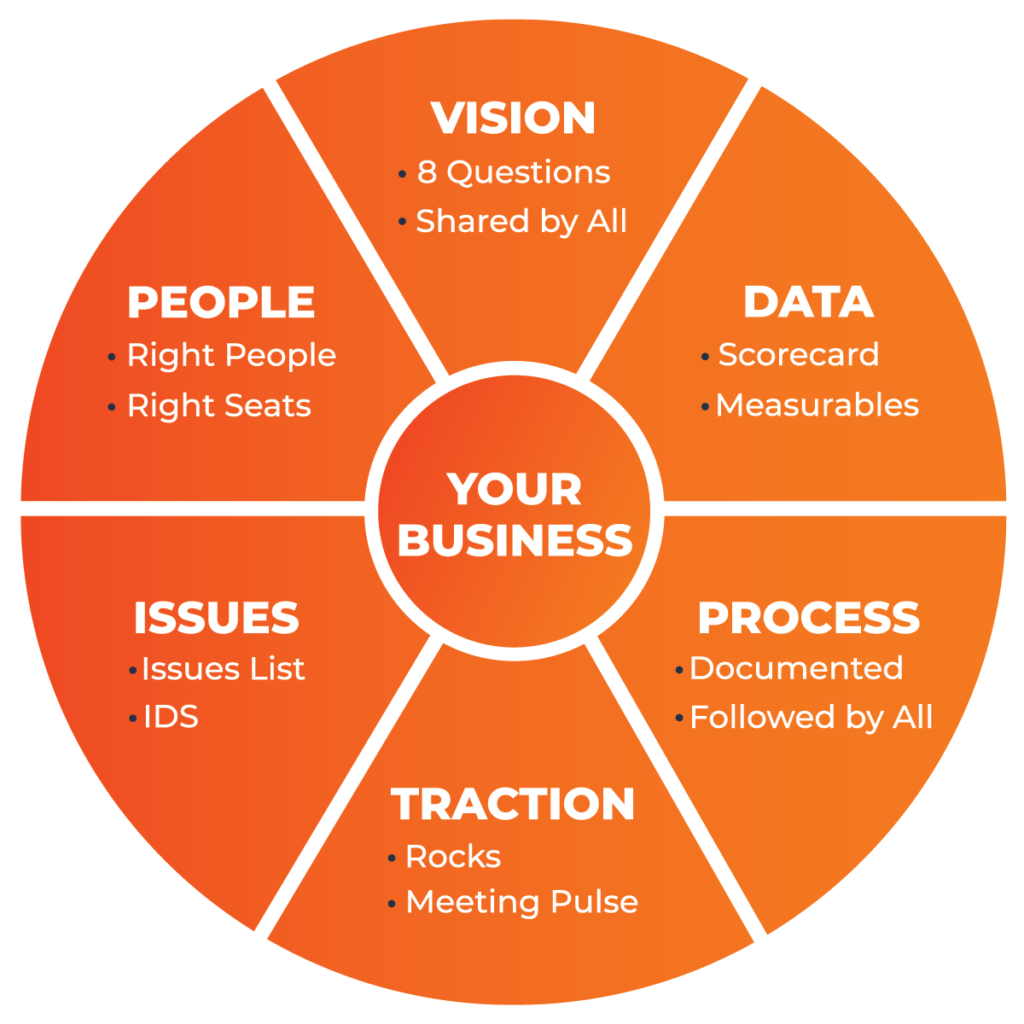 All EOS Implementers Share These Core Values:

Humbly Confident
Open, honest, real and well-practiced, ready to make a positive difference.
Grow or Die
Driven to maximize every situation and take ourselves and our clients to the next level.
Do what we say
Sometimes more, never less.

Do the right thing
Never betraying a trust and doing whatever it takes to resolve every issue so people can move forward.

Help First
Subordinating our personal interests to advance others, always giving value before expecting anything in return.
Companies using EOS Tools
Hear it directly from transformed businesses.
"Out of all the investments we do, I do think John Ward gave us one of the best ROIs of anything we've done."
Bryan Croft
CEO, HC Brands
"You can read the book and have the documents, but you're just not going to come prepared to handle everything that Traction can do unless you bring in someone professionally to help you."
Jason Albu
Visionary and CEO, Albu & Associates
"John has been a tremendous help to our leadership team. He has helped our team focus and narrow down business strategies to take JK2 Scenic to the next level. "
Julie Holmes
President, JK2 Scenic
Organizations I've Helped
Getting Rid of Hot Potatoes

on August 11, 2021

When I was about 12 my Grandfather assigned me to plant a field of potatoes.  He took me out to the field ( I remember it as about 10 acres but in reality it was a small plot beside the barn) and showed me how to cut potatoes leaving a good "eye" (the stem bud ... Read more

Letting Go

on August 11, 2021

Most of us have fond memories of summer days riding our bikes to a friend's house or to the ice cream store. The freedom and independence that comes with bike riding is a rite of passage for most kids. You are less likely to remember the day you graduated from training wheels to freedom, but ... […]
There are no current upcoming events. Please check back regularly and follow us on social for the latest news and events!
How Strong is Your Organization?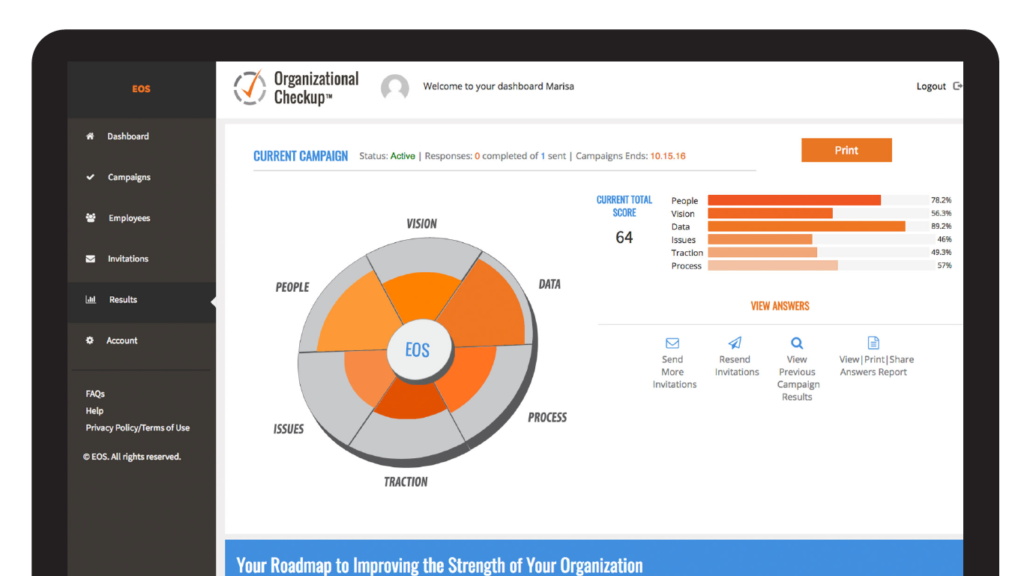 Measure the progress of your company with our Organizational Checkup®.
Strengthen the Six Key Components™ of your business.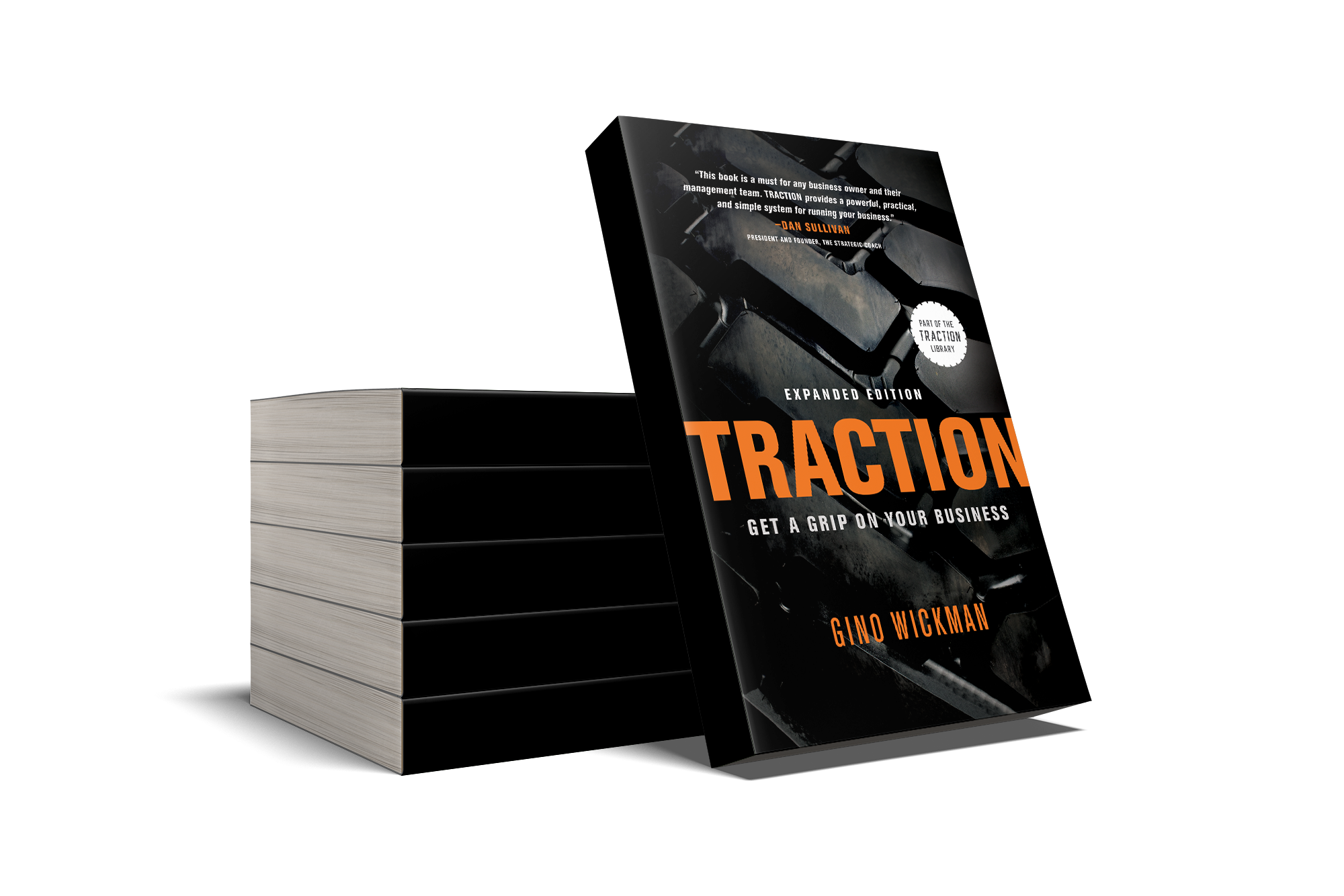 Inside Traction, you'll learn the secrets of strengthening the Six Key Components™ of your business.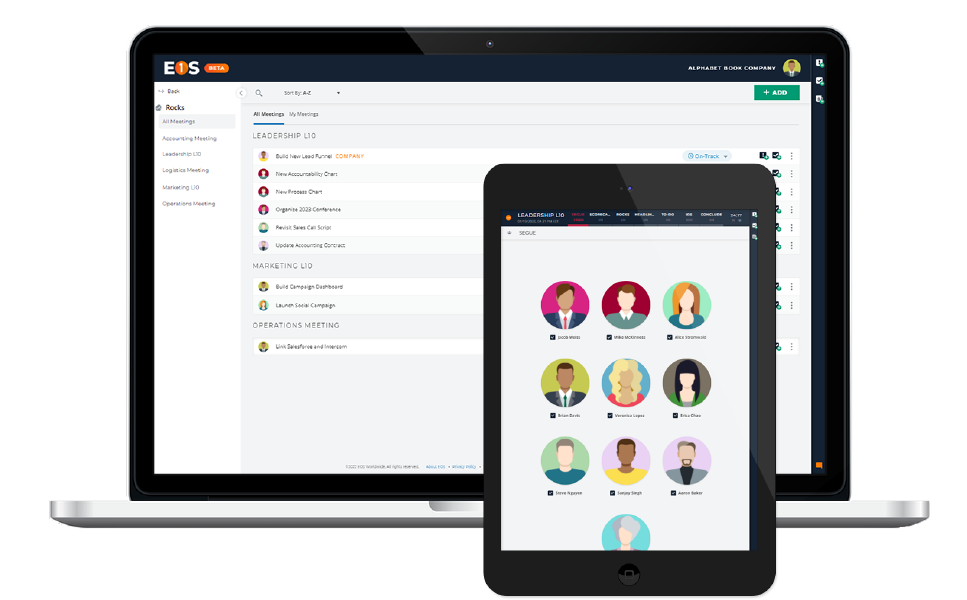 Introducing EOS ONE™ Software
The
#1 Tool

for EOS Execution
Test drive EOS One now during our free open beta period, and easily execute EOS Tools throughout your organization. 
Are you ready to get what you want from your business?
Request a free 90 Minute Meeting with me to learn how your business can benefit from EOS.