BE THE HIGH-PERFORMANCE TEAM YOUR COMPANY DESERVES
TC helps growth oriented entrepreneurial companies master EOS®, a highly refined and proven system of leading and managing, while mastering their minds.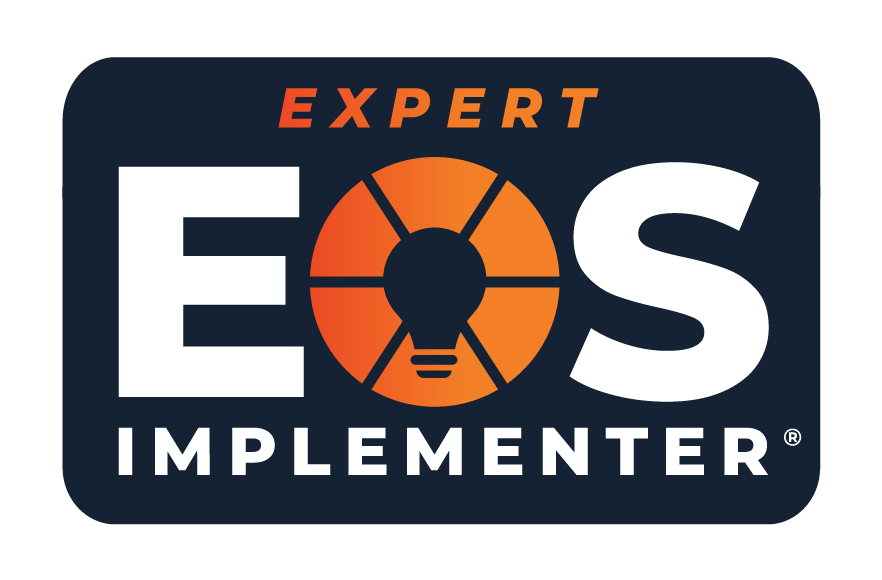 Has taken 2 entrepreneurs to the Inc. 5000
Bestselling leadership author
Mentally trained Olympians and pro athletes
What Can EOS Do For Your Business?
Getting everyone in your organization 100% on the same page with where you're going and how you plan to get there.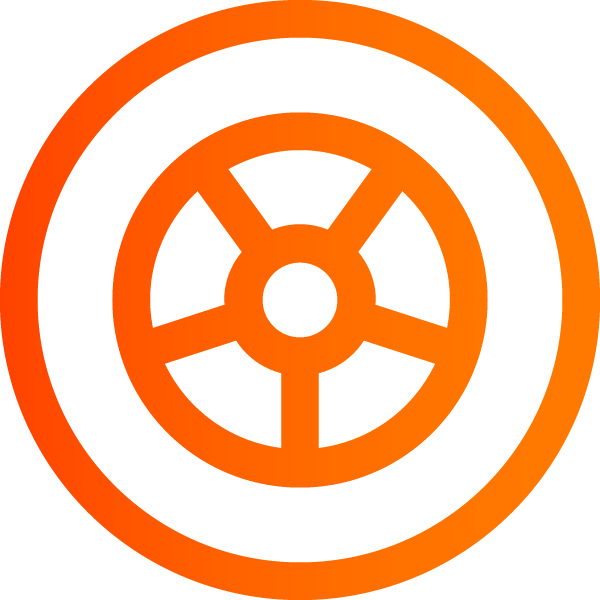 Instilling focus, discipline, and accountability throughout the company so that everyone executes on that vision—every day.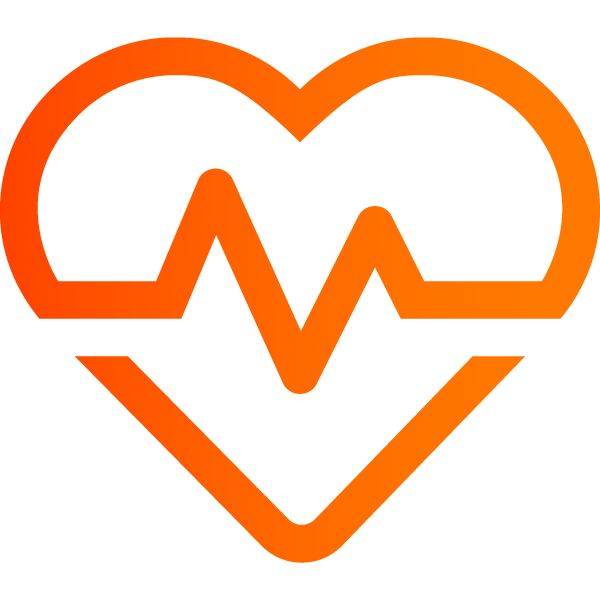 Helping your leaders become a more cohesive, functional, healthy leadership team.
EOS (The Entrepreneurial Operating System®)
Are you feeling stuck?  Has your business hit the ceiling? 
EOS is a simple, proven business operating system that can help your entrepreneurial organization clarify, simplify, and achieve its vision.
Look at your business in a whole new way – through the lens of the Six Key Components™.
The EOS Model® provides a visual illustration of the Six Key Components of any business in any industry that must be managed and strengthened to be a great business.
Want to learn more?
Implementing EOS is a journey to strengthen the Six Key Components of your business. The first step in that journey is to schedule a 90 Minute Meeting. To schedule that meeting click the button below.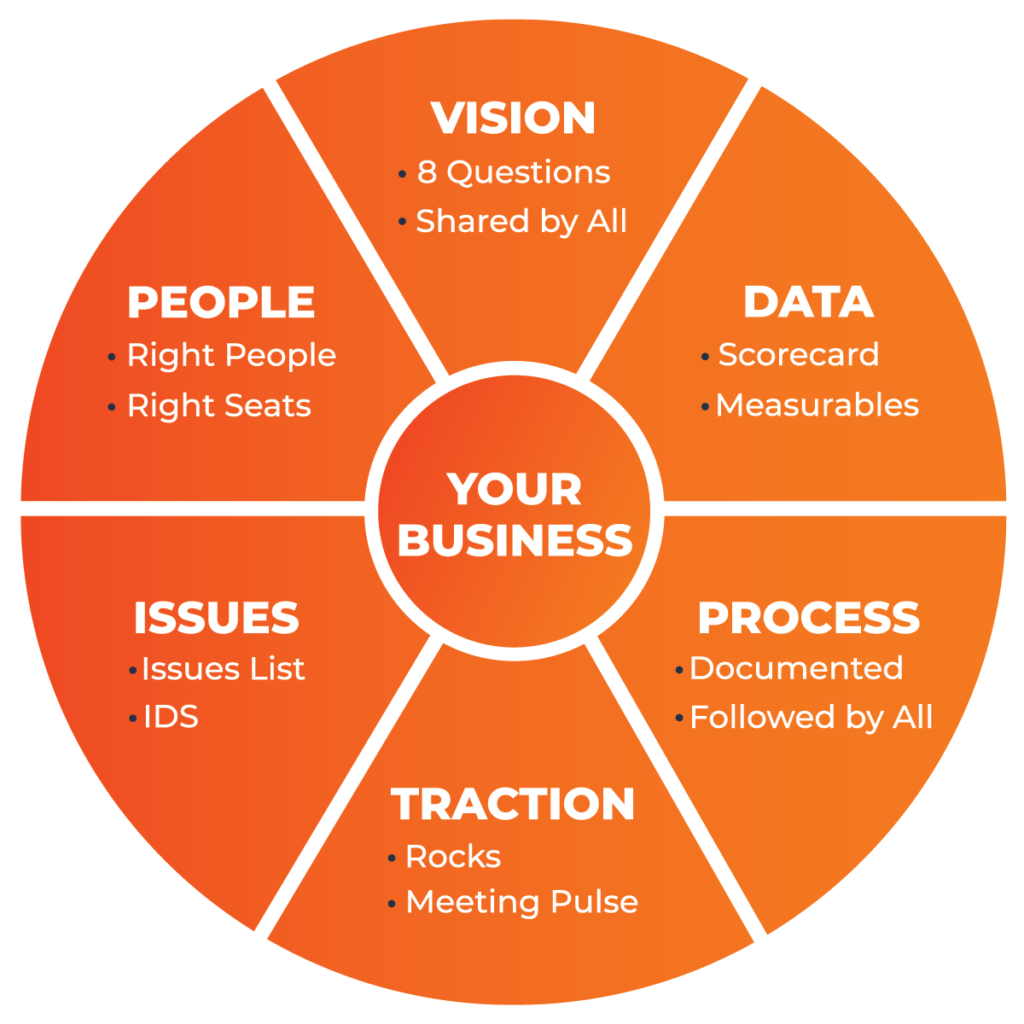 All EOS Implementers Share These Core Values:

Humbly Confident
Open, honest, real and well-practiced, ready to make a positive difference.
Grow or Die
Driven to maximize every situation and take ourselves and our clients to the next level.
Do what we say
Sometimes more, never less.

Do the right thing
Never betraying a trust and doing whatever it takes to resolve every issue so people can move forward.

Help First
Subordinating our personal interests to advance others, always giving value before expecting anything in return.
Companies using EOS Tools
Hear it directly from transformed businesses.
As owner & visionary, EOS® with TC has freed me! TC has provided the EOS structure & coaching we need to strengthen the company so I can transition out of my Visionary & ownership roles. As a master coach, TC adds an incredible dimension to the structure of EOS with his knowledge of emotional intelligence, mindfulness & personal development. We value him so much, we consider him part of our team!
Nancy E. Clanton, PE, FIALD, FIES, LEED Fellow
Founder, Visionary & CEO, Clanton & Associates
Since implementing EOS with TC, our leadership team's effectiveness and productivity have skyrocketed." Our meetings are productive. We get things done! Implementing EOS has been a game changer!
Jeri Schneebeck, O.D., F.C.O.V.D.
Founder, Visionary and CEO
EOS has revolutionized our company. As Founder I am now free to completely focus on what I'm best at, being creative & visionary. I no longer manage anyone, which has been incredibly liberating! EOS is an amazing system & TC is the perfect implementer for us because of his duel knowledge in mastering our business & mastering our minds through his Mindful Power™ techniques that he also teaches us.
Costas Peppas
Founder, Owner, Visionary/CEO, Agent Legend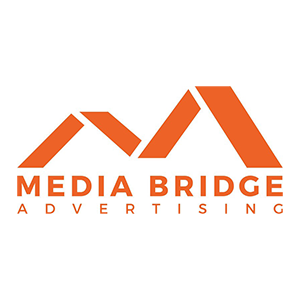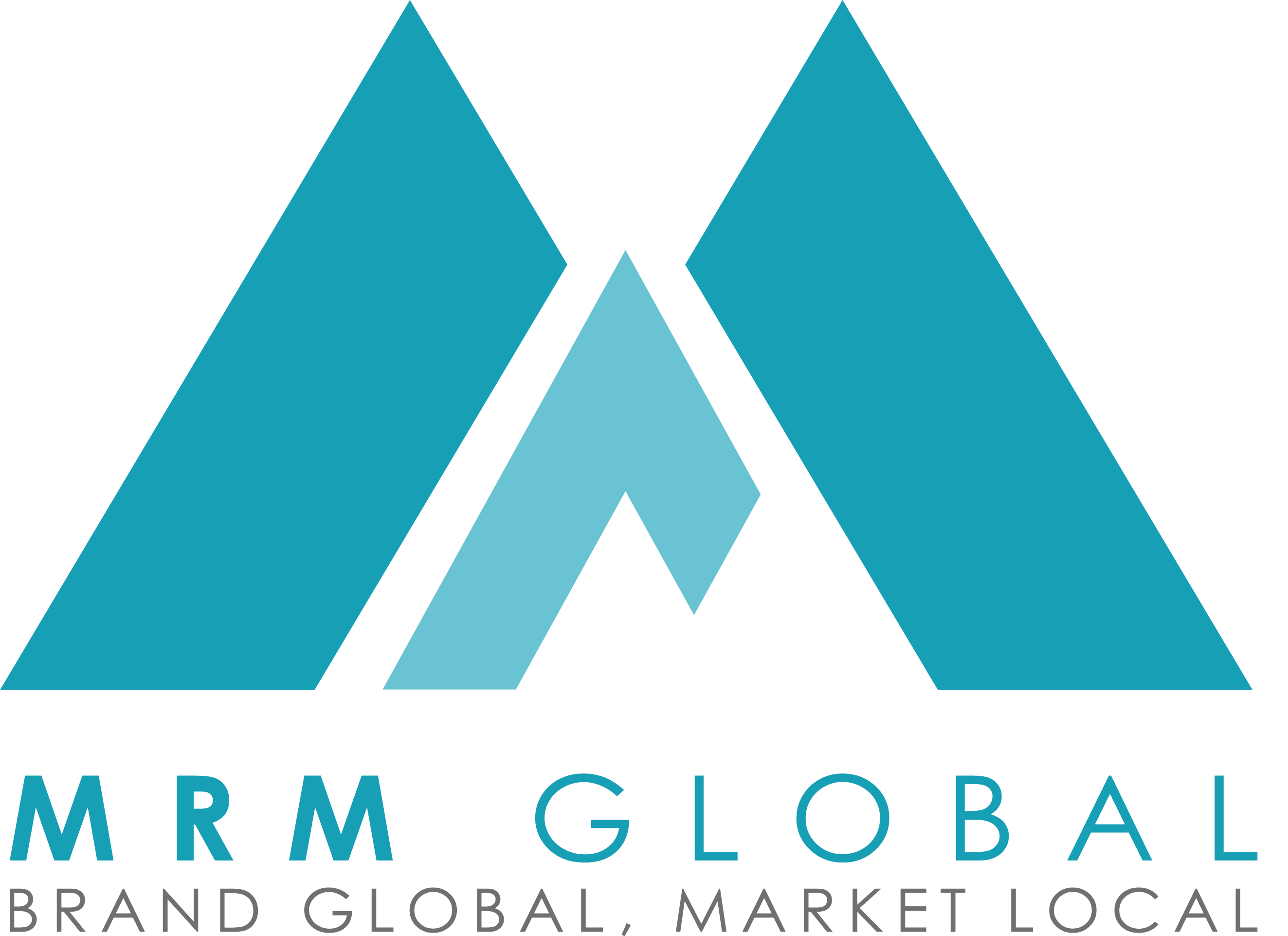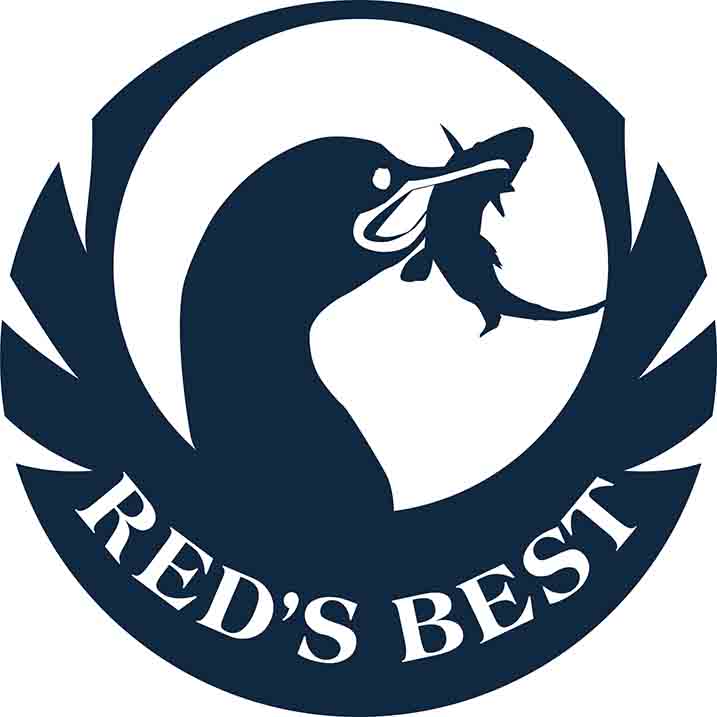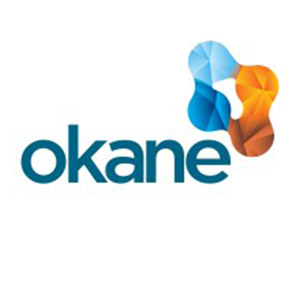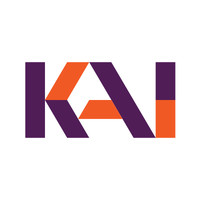 12 Benefits of Increasing Your Self-Confidence

on June 28, 2022

In my research, 96 percent of C-level executives responded yes to the question, "Would you like to have more courage or confidence in at least your most challenging situations?" In both my clinical and business coaching experience, almost everyone wants more confidence, either in general or […]

Startling New Research on Performing Under Pressure

on June 14, 2022

Be confident under stress – when performing under pressure by changing one word of your self-talk. "Inner talk is one of the most effective, least utilized tools available to master the psyche and foster life success." May/June 2015, Psychology Today. Recently, a client I'll call Ava […]

Making the Impossible Possible

on June 1, 2022

We've all faced situations that seem impossible to solve. It could be a health challenge, a personal relationship, or a business problem. What if the seemingly impossible were possible? If you're over 40 years old, you remember when telephones were attached to the wall. The cell phone was a […]
TC North, Ph.D., has delivered over 500 presentations internationally. He is a cutting-edge thought provoker who has facilitated breakthroughs in success for entrepreneurs, Olympians, and professional athletes for 3 decades. TC speaks on his two areas of expertise: mastering your business and mastering your mind.
"Master Your Business." Learn to create the right structure, have the right people, and succeed and scale with a culture that your team loves.
"Master Your Mind." Some of your thoughts and emotions optimize your business and life, and others hold your back. Learn how to use your mind to create business success and personal happiness.
TC has also:
Co-authored the best-selling book "Fearless Leaders."
Mentally trained athletes at the U.S. Olympic & Paralympic Training Center.
Helped two entrepreneurs go from years of flat revenue to become members of the Inc. 5000 fastest-growing private companies in the U.S.
Published a landmark research study on human emotion.
There are no current upcoming events. Please check back regularly and follow us on social for the latest news and events!
How Strong is Your Organization?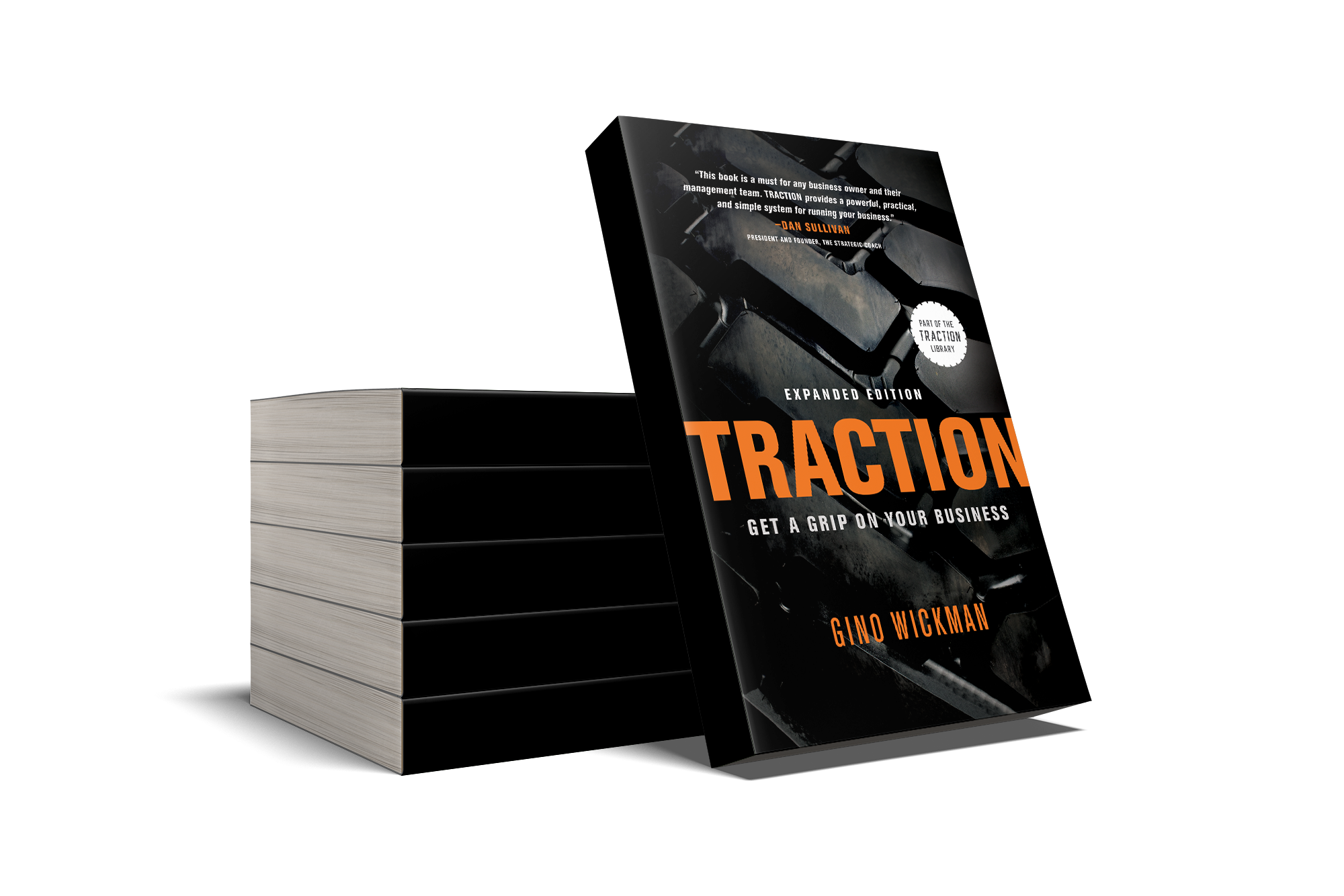 Inside Traction, you'll learn the secrets of strengthening the Six Key Components™ of your business.
1386 Teton Point

Lafayette

Colorado

80026

United States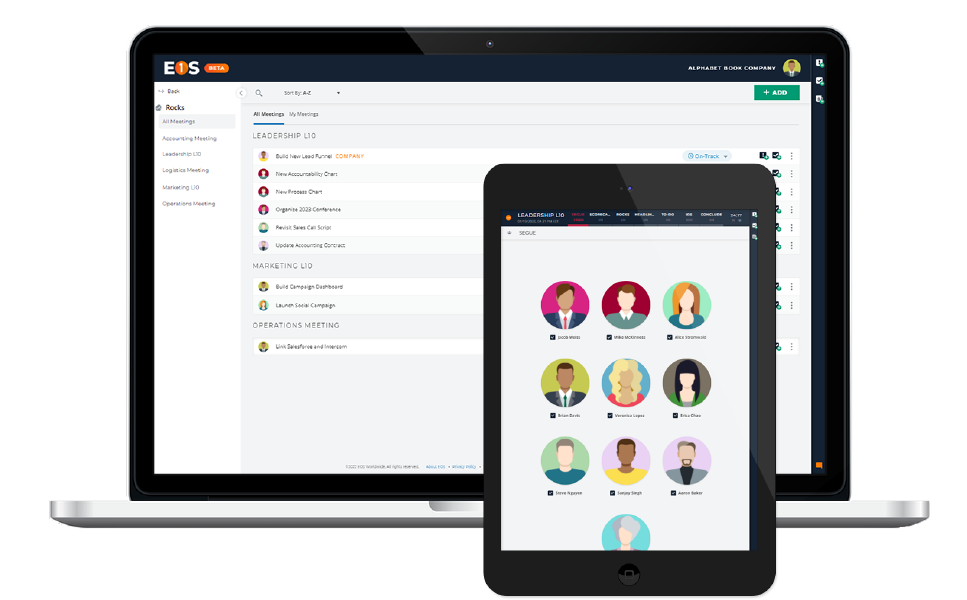 Introducing EOS ONE™ Software
The
#1 Tool

for EOS Execution
Test drive EOS One now during our free open beta period, and easily execute EOS Tools throughout your organization. 
Become the Leadership Team your company deserves!
Contact me for a free 90 minute meeting to learn how your business can benefit from EOS.