Get A Grip On Your Business with EOS®
My passion is working with entrepreneurs and their businesses: helping them achieve VISION, TRACTION & HEALTH.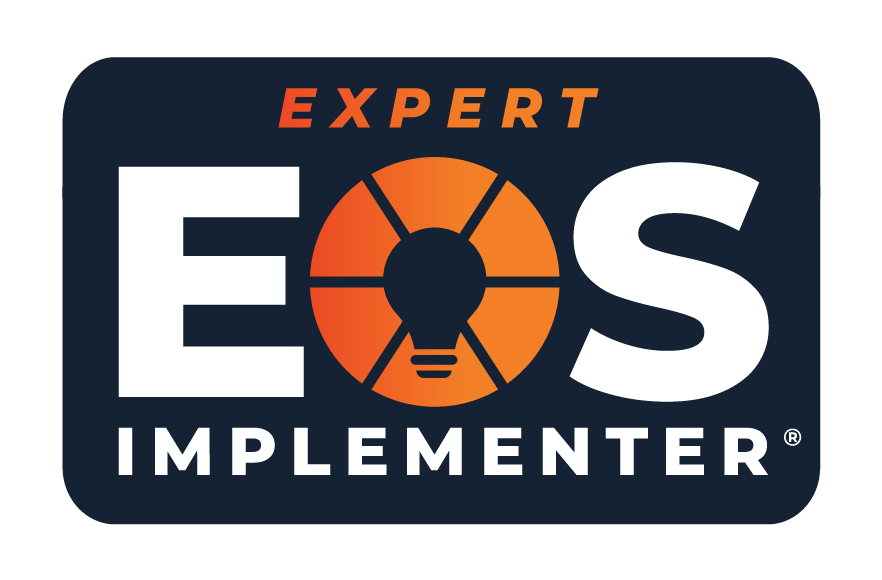 Grew HR consulting firm from 0 – $8 million 3 years
2015 Champion of Business Award for Women of the Year
Global Community Leader at EOS Worldwide
International Speaker
Kolbe Certified™
What Can EOS Do For Your Business?
Getting everyone in your organization 100% on the same page with where you're going and how you plan to get there.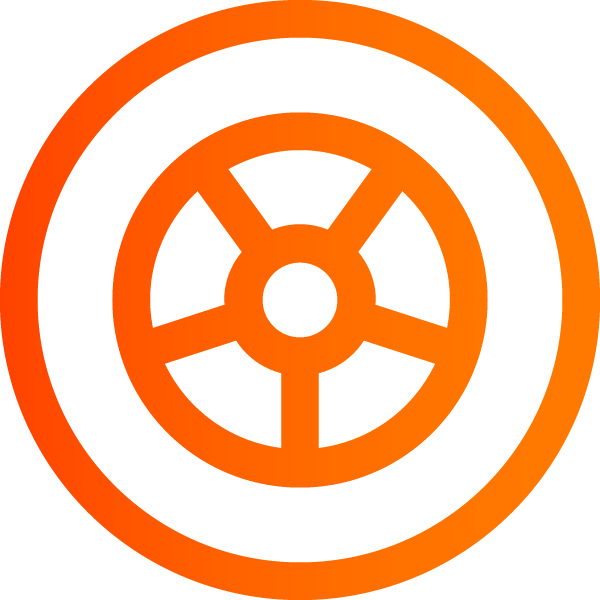 Instilling focus, discipline, and accountability throughout the company so that everyone executes on that vision—every day.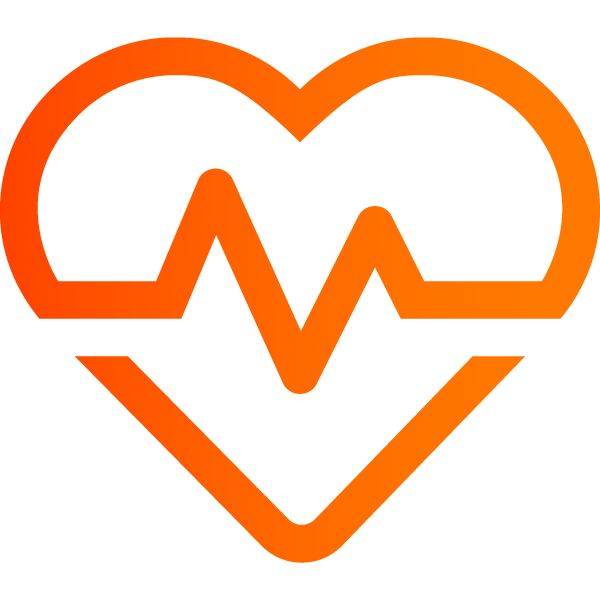 Helping your leaders become a more cohesive, functional, healthy leadership team.
EOS (The Entrepreneurial Operating System®)
Are you feeling stuck?  Has your business hit the ceiling? 
EOS is a simple, proven business operating system that can help your entrepreneurial organization clarify, simplify, and achieve its vision.
Look at your business in a whole new way – through the lens of the Six Key Components™.
The EOS Model® provides a visual illustration of the Six Key Components of any business in any industry that must be managed and strengthened to be a great business.
Want to learn more?
Implementing EOS is a journey to strengthen the Six Key Components of your business. The first step in that journey is to schedule a 90 Minute Meeting. To schedule that meeting click the button below.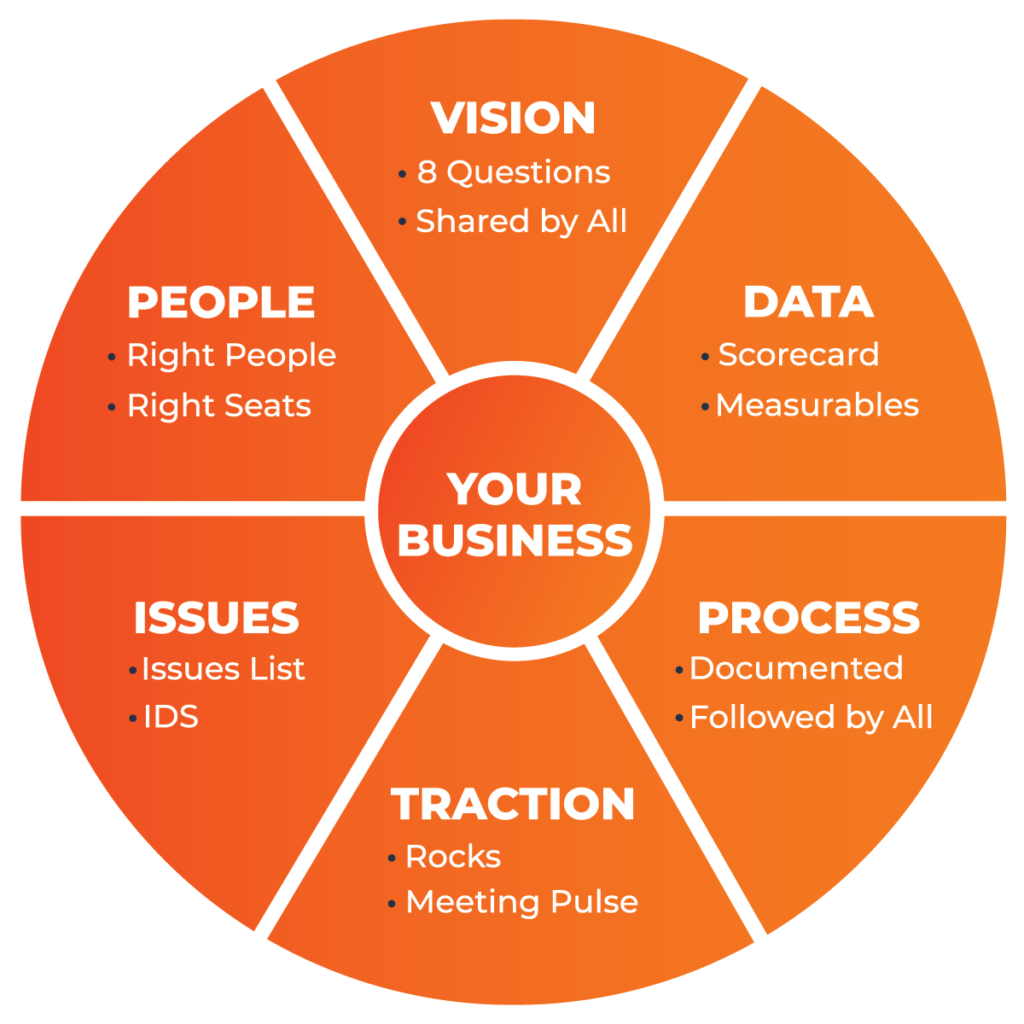 All EOS Implementers Share These Core Values:

Humbly Confident
Open, honest, real and well-practiced, ready to make a positive difference.
Grow or Die
Driven to maximize every situation and take ourselves and our clients to the next level.
Do what we say
Sometimes more, never less.

Do the right thing
Never betraying a trust and doing whatever it takes to resolve every issue so people can move forward.

Help First
Subordinating our personal interests to advance others, always giving value before expecting anything in return.
Companies using EOS Tools
Hear it directly from transformed businesses.
CJ is great to work with. CJ gets us. CJ helps guide the tough conversations that make our team and our company better. She is a master at using EOS, not just in theory, but with living, breathing people and companies... I could go on with accolades and descriptions, but I'm an entrepreneur, so I'll leave it at this: working with CJ has brought results. She and EOS have been instrumental in helping us set better goals and more importantly, at reaching them.
David Kolbe
CEO at Kolbe Corp.
After 30-years in business, I only wish that I had made this investment into hiring CJ and incorporating the ESO model years earlier. We highly recommend her and the expertise she delivers for our teams. She is reasonable and direct - our senior teams respect her and trust her pushing us towards excellence.
Ron Sciarro
Co-Founder of the Auqa-Tots Swim School Franchise
CJ was instrumental in getting our Leadership Team on the same page and helping us come up with a clear understanding of the core values of our organization, where we wanted to take the company strategically over the course of the next few years. Not only did she guide us in finding common ground on our vision, but she also gave us the tools necessary to reinvent the culture, put systems in place to drive the results, and, most importantly, ensure we had the right people on board to get us there
Dillan Micus
Executive Vice President at Equitable Advisors
Three Signs You Need a Stronger Integrator™

on June 6, 2022

As the lifeblood of a leadership team, the Integrator serves as an invaluable leader in any organization. A great Integrator has extensive knowledge about all levels of the business and constantly works to move the business forward. Before identifying the three signs that you need a stronger […]

GWC™ – The Difference Between "Capacity" and "Get It"

on August 5, 2020

One of the core EOS® Tools for helping a leader determine whether someone is in the right seat is GWC, which stands for Get it, Want it, and has the Capacity to do it. When evaluating whether someone GWC's their job, you must ask three questions and answer either "Yes" or "No" to each […]

These Two Elements Make Up the Soul of Your Business

on February 27, 2020

All great businesses have a certain energy and momentum. They have less dysfunction, better retention, and fewer symptomatic problems. We call this the soul of your business. Watch this video by EOS® founder Gino Wickman and learn how to discover your organization's soul using a combination of […]
CJ DuBe' is a connector, professional speaker, Certified EOS Implementer, and serial entrepreneur who shows business leaders a bigger vision.
"Do you know how to execute your strategic plan? Are you using your employees to the best of their unique abilities? Can you imagine how successful your company can be?"
CJ answers these questions and more with clarity and direction that inspire CEOs and entrepreneurs to say, "CJ DuBe' is the best investment we've made to grow and expand our company."
Speaking Topics:
Strategic Execution: Get A Grip on Your Business
Hitting the Ceiling; Accountability Chart; Rocks; Meeting Pulse; Scorecard
Entrepreneurism: TRACTION: Vision Without Traction Is Hallucination
Assess your Core Values and Core Focus; 10 Year Target; Marketing Strategy; 3 Year Picture, 1 Year Plan, Quarterly Rocks, Issues List
Leadership: Running the People Part of Business
Practical tools to reduce frustration and get better results.
Right people. Right seats.
There are no current upcoming events. Please check back regularly and follow us on social for the latest news and events!
How Strong is Your Organization?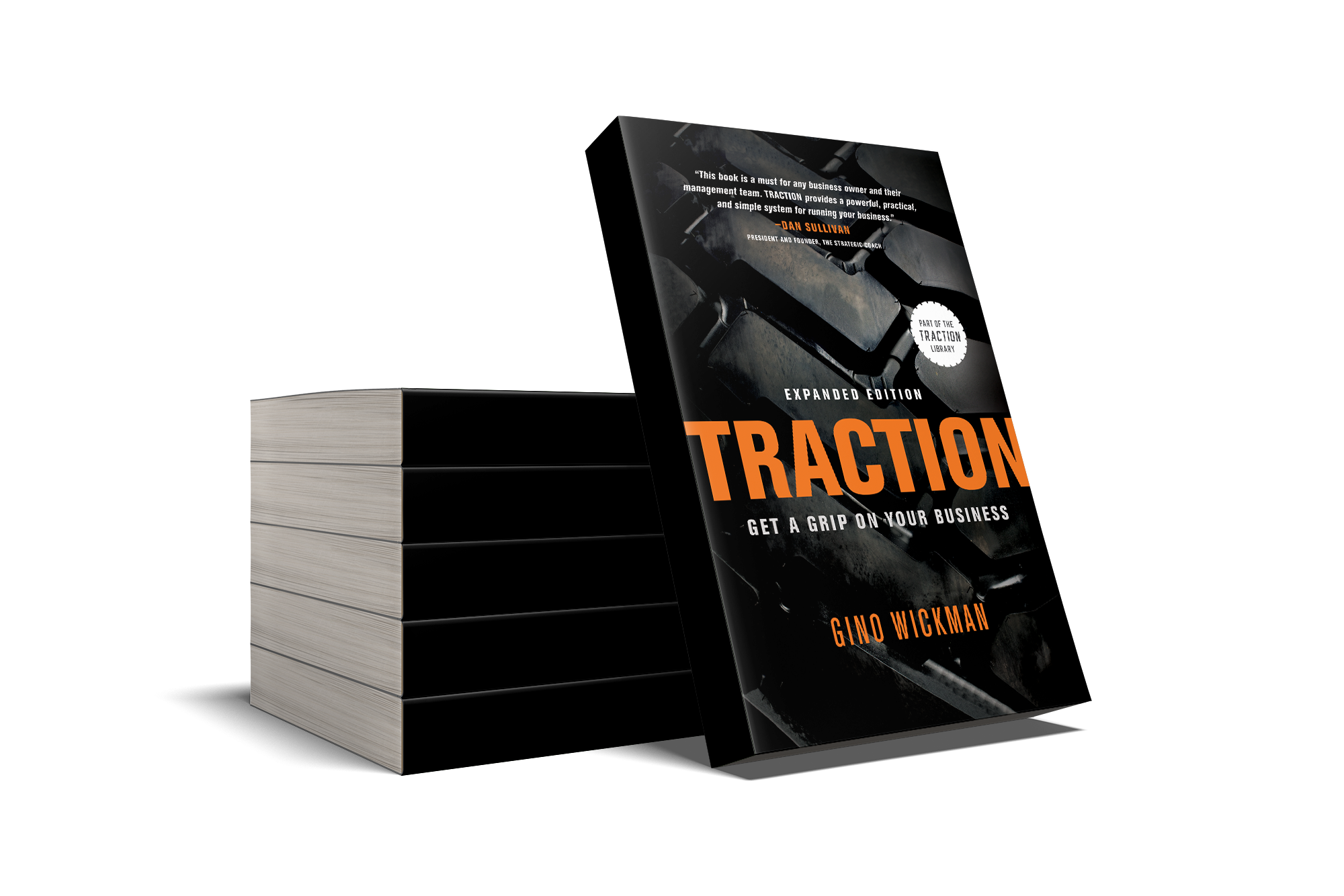 Inside Traction, you'll learn the secrets of strengthening the Six Key Components™ of your business.
8732 W Villa Lindo Dr

Peoria

Arizona

85383

United States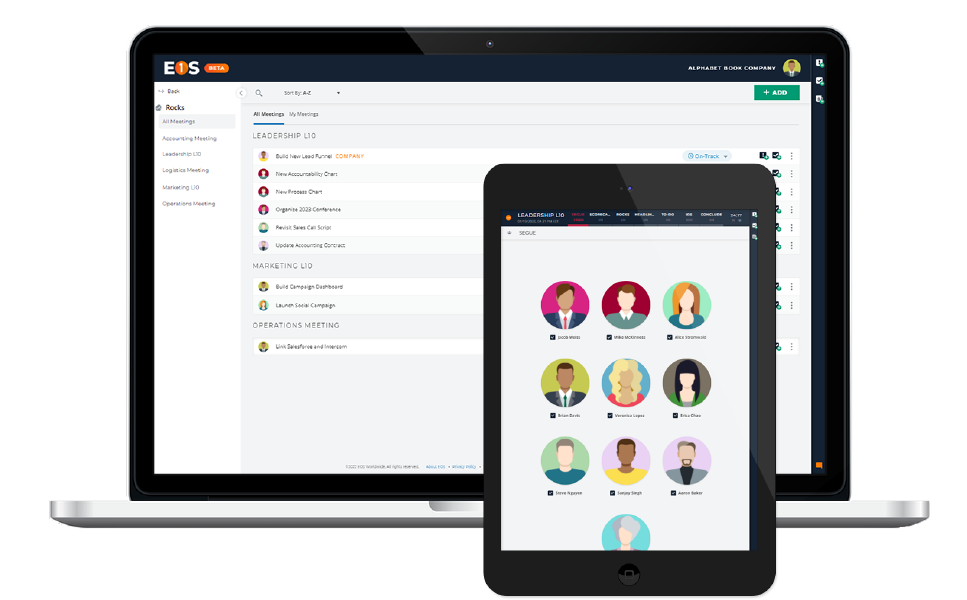 Introducing EOS ONE™ Software
The
#1 Tool

for EOS Execution
Test drive EOS One now during our free open beta period, and easily execute EOS Tools throughout your organization. 
Get Your Business Laser-Focused Today.
Request a free 90 Minute Meeting with me to learn how your business can benefit from EOS.