Utilizing a proven formula, Jeanet will facilitate, teach and coach you on a journey to be your best – achieving powerful results with your leaders, people, and company.
What Can EOS Do For Your Business?
Getting everyone in your organization 100% on the same page with where you're going and how you plan to get there.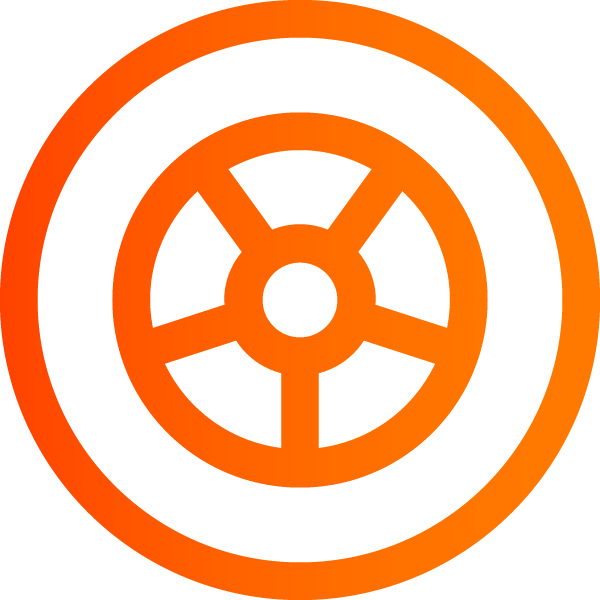 Instilling focus, discipline, and accountability throughout the company so that everyone executes on that vision—every day.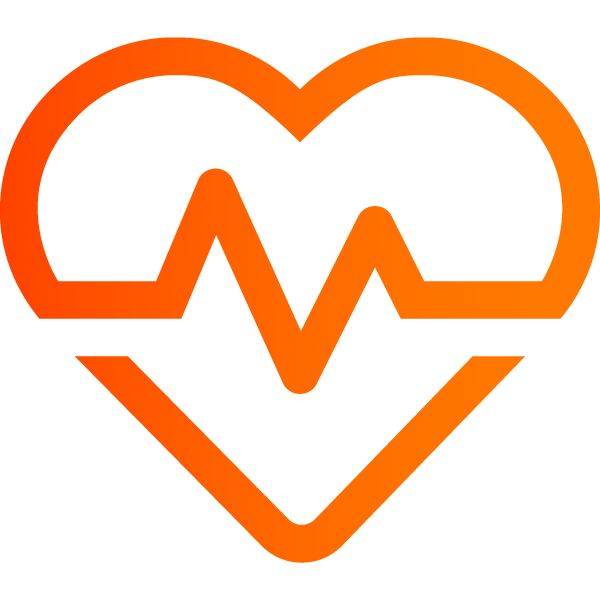 Helping your leaders become a more cohesive, functional, healthy leadership team.
EOS (The Entrepreneurial Operating System®)
Are you feeling stuck?  Has your business hit the ceiling? 
EOS is a simple, proven business operating system that can help your entrepreneurial organization clarify, simplify, and achieve its vision.
Look at your business in a whole new way – through the lens of the Six Key Components™.
The EOS Model® provides a visual illustration of the Six Key Components of any business in any industry that must be managed and strengthened to be a great business.
Want to learn more?
Implementing EOS is a journey to strengthen the Six Key Components of your business. The first step in that journey is to schedule a 90 Minute Meeting. To schedule that meeting click the button below.
All EOS Implementers Share These Core Values:

Humbly Confident
Open, honest, real and well-practiced, ready to make a positive difference.
Grow or Die
Driven to maximize every situation and take ourselves and our clients to the next level.
Do what we say
Sometimes more, never less.

Do the right thing
Never betraying a trust and doing whatever it takes to resolve every issue so people can move forward.

Help First
Subordinating our personal interests to advance others, always giving value before expecting anything in return.
Companies using EOS Tools
Hear it directly from transformed businesses.
We now have a process to marry high accountability with our warm culture. And, we are now a more unified and cohesive firm.
Scott Highmark
President, Mosaic
We started self-implementing in 2009 and did not quite have the return as we hit the ceiling and bumbled along. And then when we brought in Jeanet Wade in 2019. What a difference, just amazing – the outside perspective. EOS and Jeanet really gave me confidence as a leader, knowing there's a proven process backing me up.
Nathan Stooke
CEO, Wisper Internet
I absolutely recommend that other business owners reach out to Jeanet Wade if they're serious about adopting the EOS model to run their business where they want to see tremendous growth potential. It is single-handedly the most important business decision that I've made.
Ronald Wagner
CEO - Relearnit
Put Your Process Names To Work

on October 8, 2021

Jeanet Wade describes how simply naming your core processes for accomplishment and action can help businesses running on EOS® get things done.

Get Focused and Hit Your Niche!

on March 18, 2021

Certified EOS Implementer™ Jeanet Wade shares how one of her clients expanded their business by over 300% by defining their core focus.

Dig Deep To Uncover Your 3 Uniques™

on November 19, 2020

Certified EOS Implementer® Jeanet Wade challenges you to uncover what makes your organization truly unique to set yourself apart.
April 20, 2022 - April 22, 2022
- All Day
EOS's biggest yearly event, which offers unique opportunities for leadership teams and decision makers from small to medium-sized entrepreneurial EOS-run companies to further master EOS Tools and the EOS Process®.
Learn More >>
September 29, 2022 - September 30, 2022
- All Day
EOS's biggest yearly event is now in London for the first time!
Learn More >>
How Strong is Your Organization?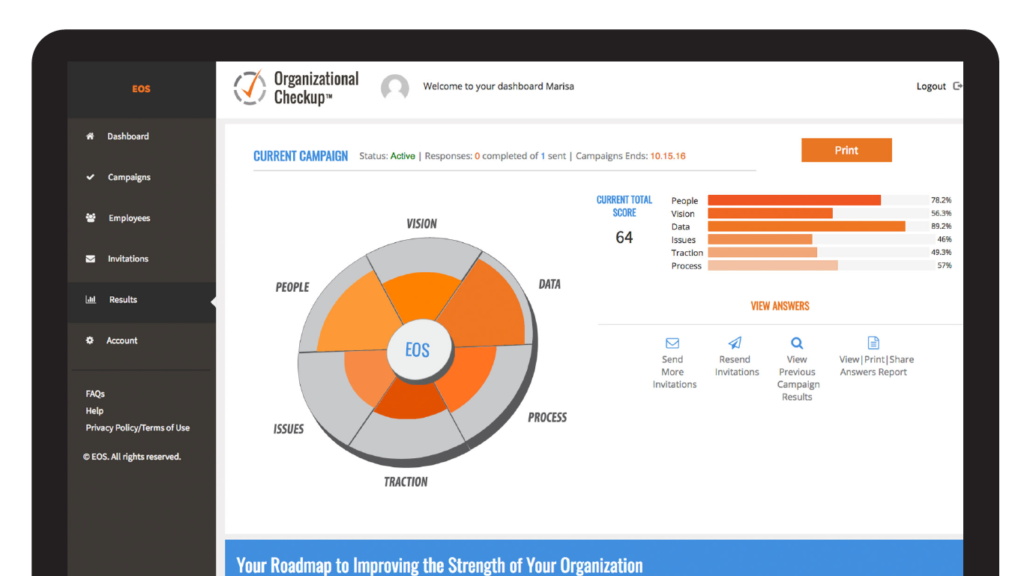 Measure the progress of your company with our Organizational Checkup®.
Strengthen the Six Key Components™ of your business.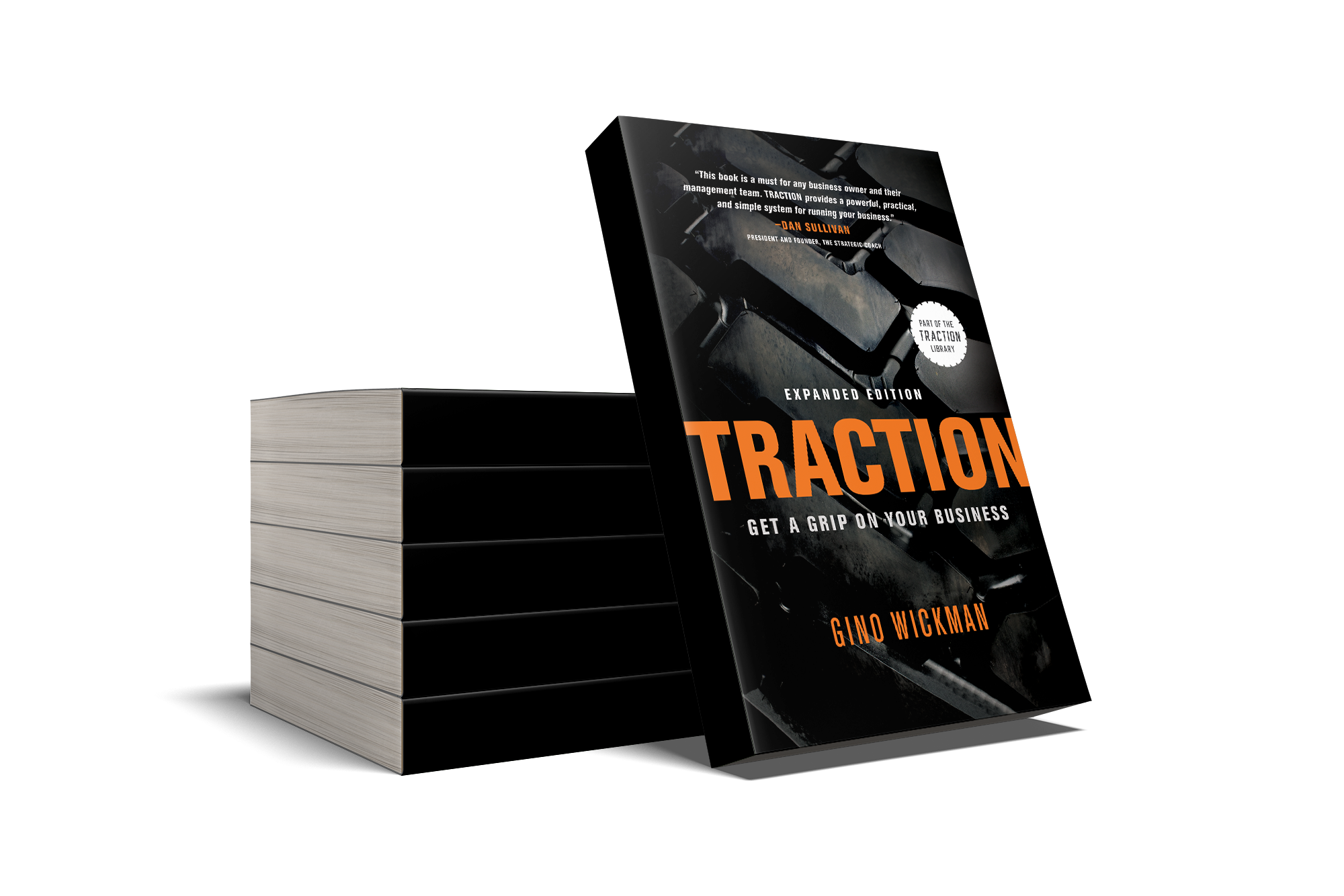 Inside Traction, you'll learn the secrets of strengthening the Six Key Components™ of your business.
Get Traction® on your Vision for growth
Request a free 90-minute meeting with me to learn how your business can benefit from EOS so that you get more of what you want from the business.