WORK TOWARD A CLEAR VISION WITH A CERTIFIED EOS® IMPLEMENTER TO GET EVERYTHING YOU WANT FROM YOUR BUSINESS.
What Can EOS Do For Your Business?
Getting everyone in your organization 100% on the same page with where you're going and how you plan to get there.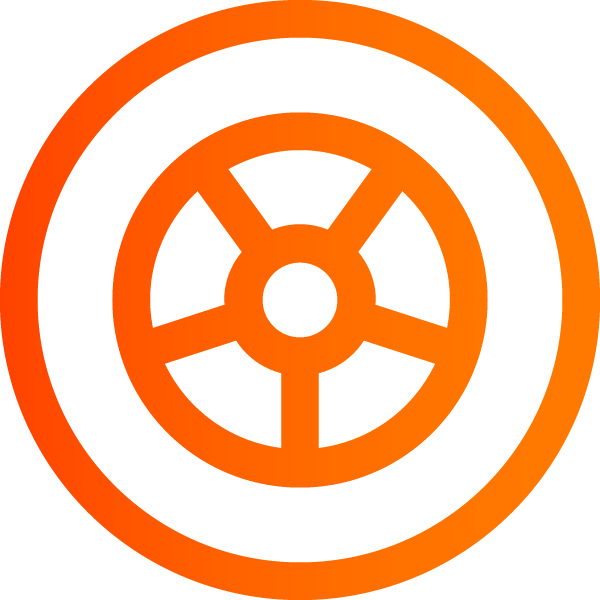 Instilling focus, discipline, and accountability throughout the company so that everyone executes on that vision—every day.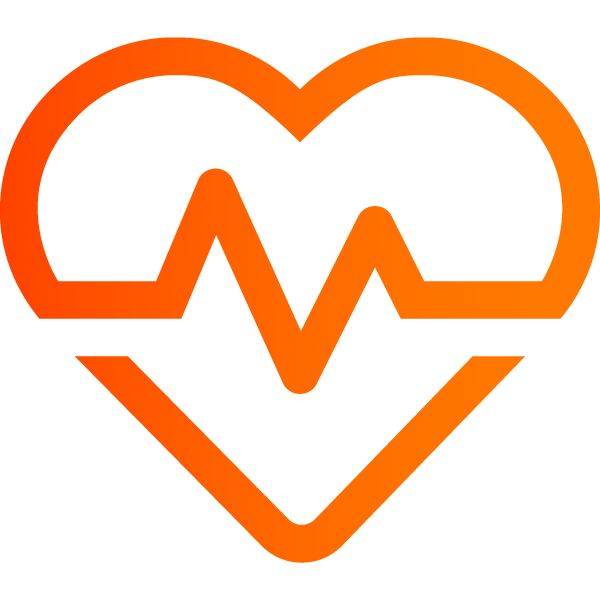 Helping your leaders become a more cohesive, functional, healthy leadership team.
EOS (The Entrepreneurial Operating System®)
Are you feeling stuck?  Has your business hit the ceiling? 
EOS is a simple, proven business operating system that can help your entrepreneurial organization clarify, simplify, and achieve its vision.
Look at your business in a whole new way – through the lens of the Six Key Components™.
The EOS Model® provides a visual illustration of the Six Key Components of any business in any industry that must be managed and strengthened to be a great business.
Want to learn more?
Implementing EOS is a journey to strengthen the Six Key Components of your business. The first step in that journey is to schedule a 90 Minute Meeting. To schedule that meeting click the button below.
All EOS Implementers Share These Core Values:

Humbly Confident
Open, honest, real and well-practiced, ready to make a positive difference.
Grow or Die
Driven to maximize every situation and take ourselves and our clients to the next level.
Do what we say
Sometimes more, never less.

Do the right thing
Never betraying a trust and doing whatever it takes to resolve every issue so people can move forward.

Help First
Subordinating our personal interests to advance others, always giving value before expecting anything in return.
Companies using EOS Tools
What Clients Say About Troy
Hear it directly from transformed businesses.
Troy is an excellent EOS facilitator! His organizational and leadership skills are superb! His ability to see beyond the words and discern the underlying ideas is quite discerning. I know that ProPlate is immensely better off for going down the EOS path and having Troy as our facilitator and leader.
Craig Ingalls
Owner | ProPlate
Troy did an amazing job during our session. Our group is not easy, and he handled us all so well. I think he has a God gifted talent and learned ability to manage a group with strong personalities. I already see the growth happening (and it's really exciting). I see people being stretched mentally beyond their comfort level, and this (in my mind) is exactly what our team needs.
Kourtney Piepenburg
CAO | Falcon Bank
Troy is made to be an EOS Implementer. He goes above and beyond to make each session the best it can be. He's very detail oriented and makes sure to accommodate everyone's needs. He always goes the extra mile for his clients, even bringing in cupcakes to celebrate an upcoming birthday. Troy excels at organization, mediating difficult conversations, and communication.
Amy Stewart
VP Operations | SureSwift Capital
Achieving HUGE Goals

on October 18, 2021

Visionaries think big. They have bold visions and often push their teams to a point where they feel uncomfortable. That's a good thing, though. You can't grow as a person or as a business without feeling a little uncomfortable now and again. Achieving huge goals means stepping out of your […]

If You're Not Using These 5 EOS® Tools, You're Not Running on EOS

on October 15, 2021

Before you claim your organization is running on EOS, be sure that you have these five foundational tools implemented

Expert EOS Implementer™ Jeanet Wade Featured in Entrepreneur

on October 14, 2021

In Jeanet Wade's article, "The Right People in the Right Seats Means the Difference Between Success and Failure," she discusses four ingredients for building great teams that lead businesses to success.
April 20, 2022 - April 22, 2022
- All Day
EOS's biggest yearly event, which offers unique opportunities for leadership teams and decision makers from small to medium-sized entrepreneurial EOS-run companies to further master EOS Tools and the EOS Process®.
Learn More >>
September 29, 2022 - September 30, 2022
- All Day
EOS's biggest yearly event is now in London for the first time!
Learn More >>
How Strong is Your Organization?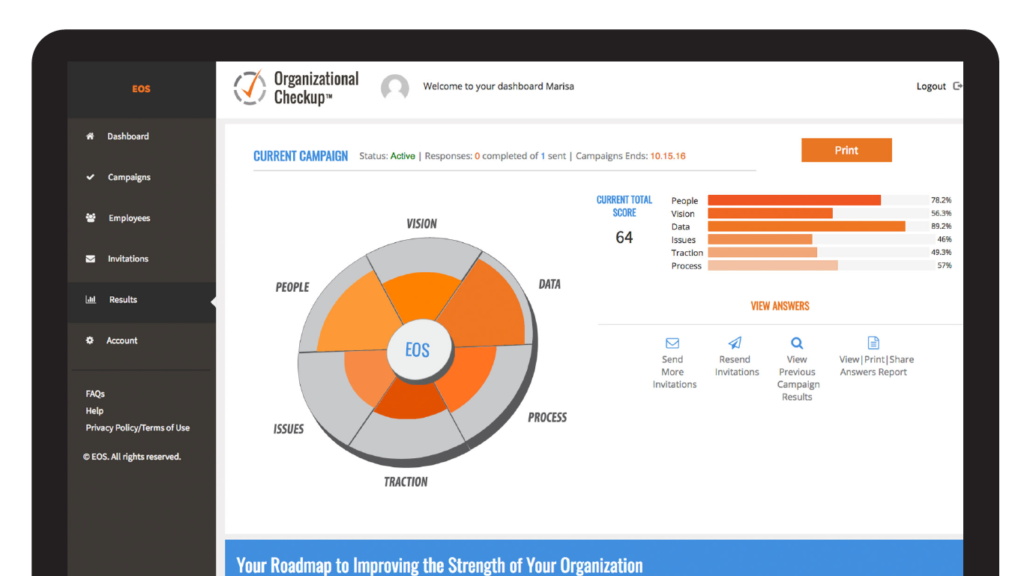 Measure the strength of your company with our Organizational Checkup®.
Strengthen the Six Key Components™ of your business.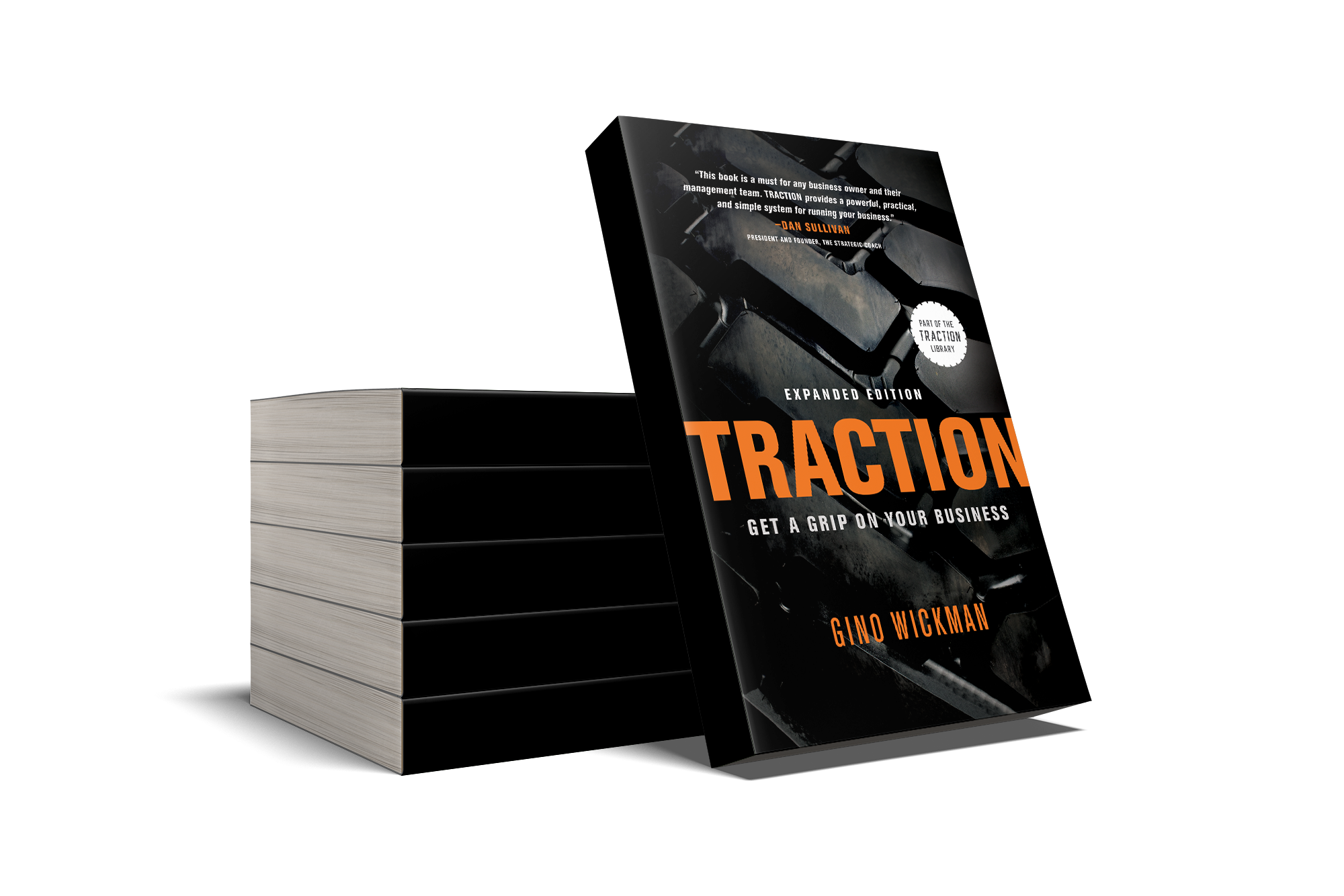 Inside Traction, you'll learn the secrets of strengthening the Six Key Components™ of your business.
LET'S START THE CONVERSATION
It starts with a conversation – Schedule a 30-minute call with me so I can learn more about you, your business, and what you hope to get out of it!