Get A Grip On Your Business with EOS®
I help entrepreneurs & leadership teams live their ideal lives. Let's work to solve root problems, lead more effectively & gain Traction® in your business through a simple, proven operating system.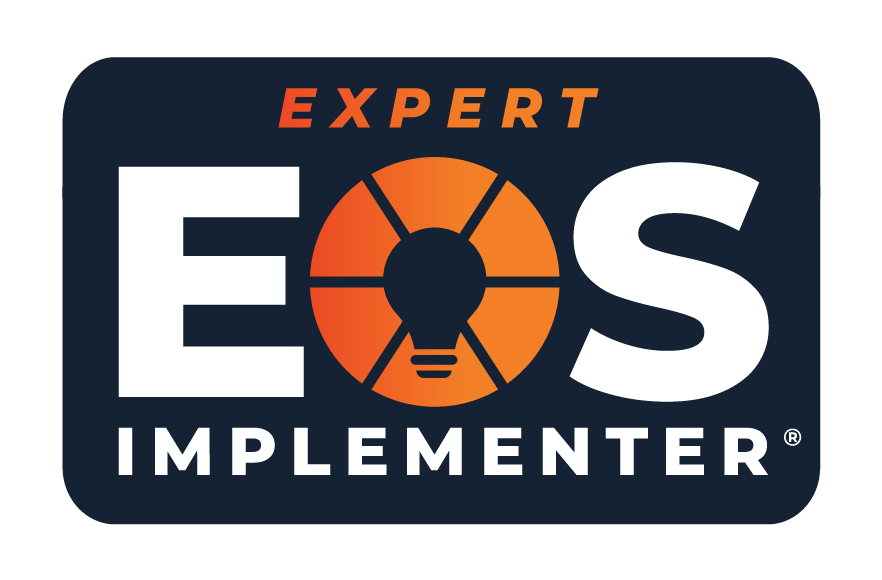 20+ years of Business Leadership & Ownership
Professionally trained Coach with 10+ years of experience
MBA Programme Graduate
Finalist in NZ Business Woman of the Year
Dog Lover
What Can EOS Do For Your Business?
Getting everyone in your organization 100% on the same page with where you're going and how you plan to get there.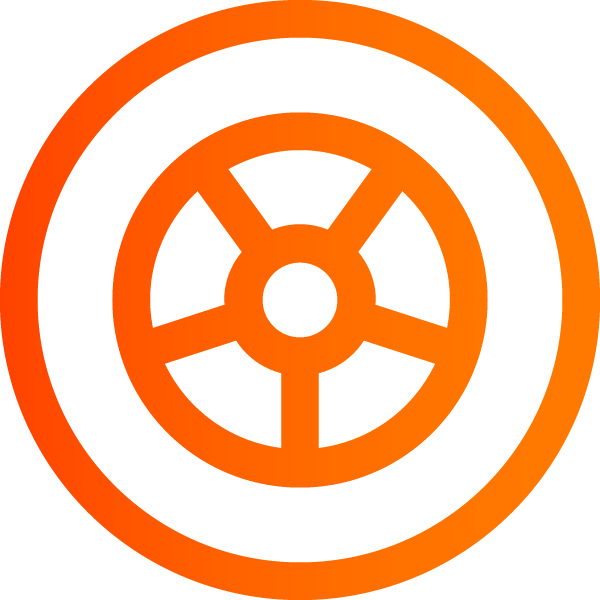 Instilling focus, discipline, and accountability throughout the company so that everyone executes on that vision—every day.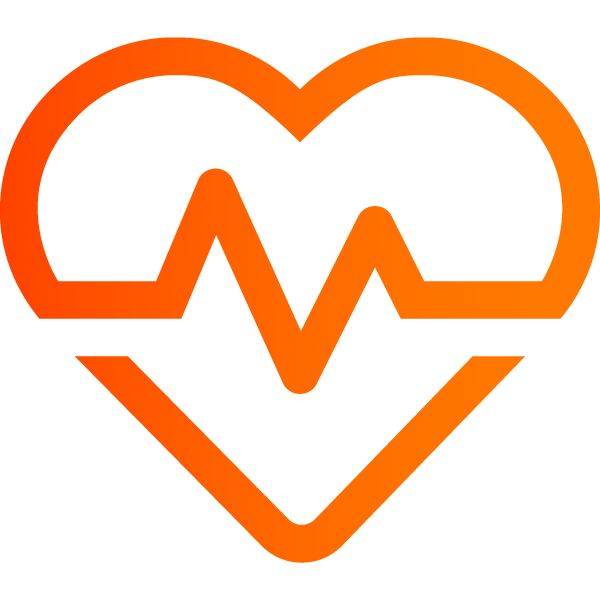 Helping your leaders become a more cohesive, functional, healthy leadership team.
EOS (The Entrepreneurial Operating System®)
Are you feeling stuck?  Has your business hit the ceiling? 
EOS is a simple, proven business operating system that can help your entrepreneurial organization clarify, simplify, and achieve its vision.
Look at your business in a whole new way – through the lens of the Six Key Components™.
The EOS Model® provides a visual illustration of the Six Key Components of any business in any industry that must be managed and strengthened to be a great business.
Want to learn more?
Implementing EOS is a journey to strengthen the Six Key Components of your business. The first step in that journey is to schedule a 90 Minute Meeting. To schedule that meeting click the button below.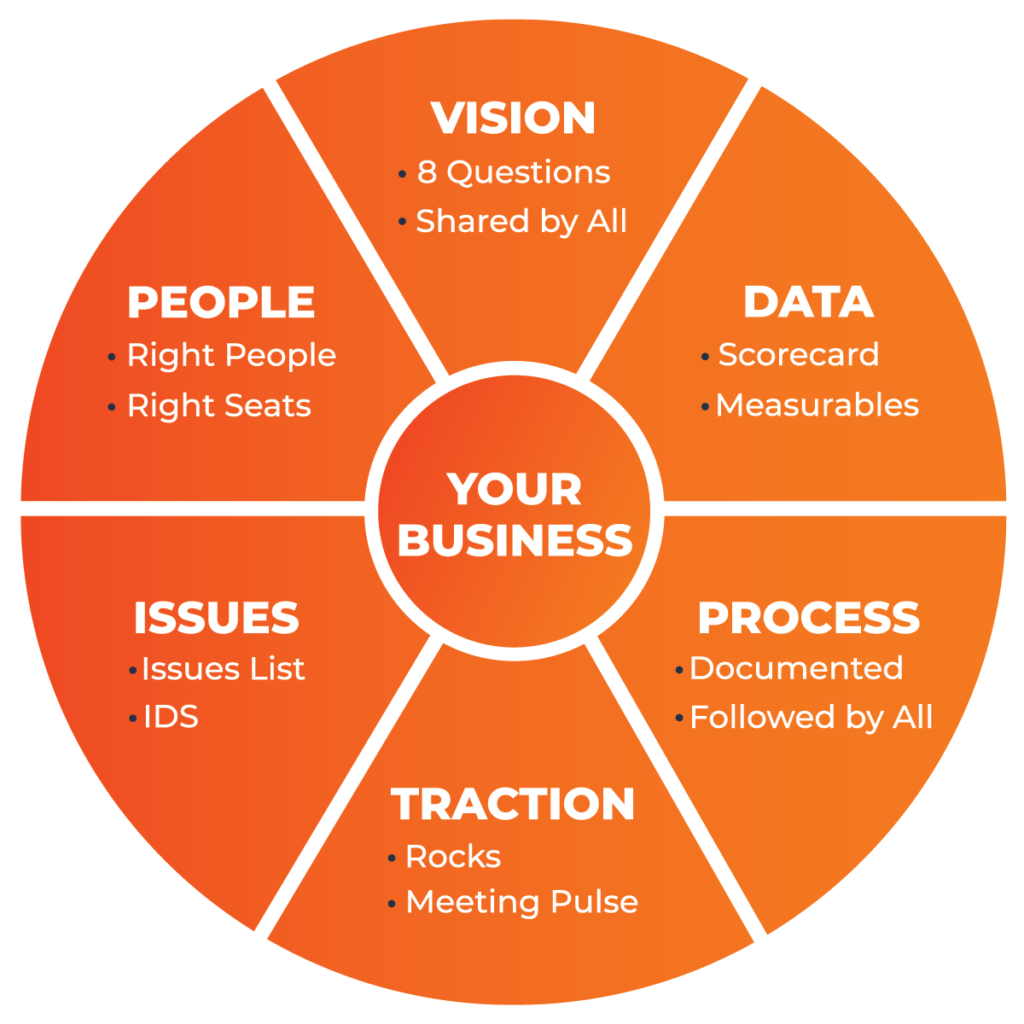 All EOS Implementers Share These Core Values:

Humbly Confident
Open, honest, real and well-practiced, ready to make a positive difference.
Grow or Die
Driven to maximize every situation and take ourselves and our clients to the next level.
Do what we say
Sometimes more, never less.

Do the right thing
Never betraying a trust and doing whatever it takes to resolve every issue so people can move forward.

Help First
Subordinating our personal interests to advance others, always giving value before expecting anything in return.
Companies using EOS Tools
Kind words from clients about EOS & me
Hear it directly from transformed businesses.
Established for over 22 years with 32 staff, we had grown significantly over the first years but growth had stagnated and we felt stuck. In working through the EOS tools with Debra we finally had a clear vision of what we're working towards, what that looks like, and how we're going to get there. Our team is 100% on the same page, holding each other accountable & we're achieving our goals!
Justine Parsons
Founder & Visionary - Your Virtual Assistant
Debra's input, guidance, introduction and implementation of the EOS structure, systems and processes are transformational for Cambridge Partners. I fully endorse engaging Debra to assist you and your business to clarify your values, vision, 1,3 and 10 year objectives. Plus the quarterly sessions are invaluable to help keep you on track and to deal/prioritise any issues that need to be dealt with.
Jacob Wolt
Managing Partner - Cambridge Partners
EOS has been a Game Changer for us. It has completely changed the way we run our business & we are now achieving goals that we never thought possible. The tools are so simple & so effective. The business changed after the 1st session, just from implementing Level 10 Meetings™ but now one year on, we are a completely different organisation. I have never been so impressed by a facilitator.
Natalie Richards
Visionary, Prep Plant Based Foods
Companies working with me & running EOS
EOS Videos & Client Success Stories
What game are you playing?

on September 9, 2021

At the end of every EOS Meeting, whether that's a day with your EOS Implementer or a weekly Level 10 Meeting, we ask the team to rate how we have done as a team in this meeting, where 1 is terrible and 10 is awesome. If anyone scores less than an 8 then they are ... Read more
Debra Chantry-Taylor delivers engaging and actionable content that's tailor-made for busy leaders
"I have many stories I can share – I can make you laugh, I can make you cry & I can make you cringe. I can make you wish you were me & I can make you glad that you're not!
What I want to do most of all is to inspire you to chase your dreams, choose your attitude, adjust your mindset & get the right inspiration & support to build a life that you love through building a better business.
I am able to facilitate difficult conversations with teams in a fun & enjoyable way to achieve the best results," Debra ♡
Debra's events energise entrepreneurs who are driven to improve their businesses and the quality of their lives. Participants in these dynamic keynotes and hands-on workshops will:
Have some fun working through what you really, really want
Understand the six keys to building a truly great organisation
Confront organisational issues head-on and have a few laughs
Learn how to get everyone focused on achieving a clear company vision
Begin to instil discipline and accountability throughout the organisation
Debra introduces a complete set of simple concepts and practical tools being used by thousands of entrepreneurial leadership teams to clarify, simplify and achieve their vision.
Sharing her knowledge and passion for business and how Traction can truly transform an organisation, is what gets leaders excited when in the same room with Debra. Her engaging keynotes and workshops help entrepreneurial business owners and their leadership teams focus on solving the issues that keep them down, hold them back and tick them off.
Debra is committed to helping leaders to get what they want and live a better life through creating a better business.
Having worked with over 600 business owners and their leadership teams, and having led teams of hundreds herself, Debra is recognised as a leading business woman, as well as one of the top business and leadership coaches in New Zealand. She has received accolades to celebrate her achievements.
How Strong is Your Organization?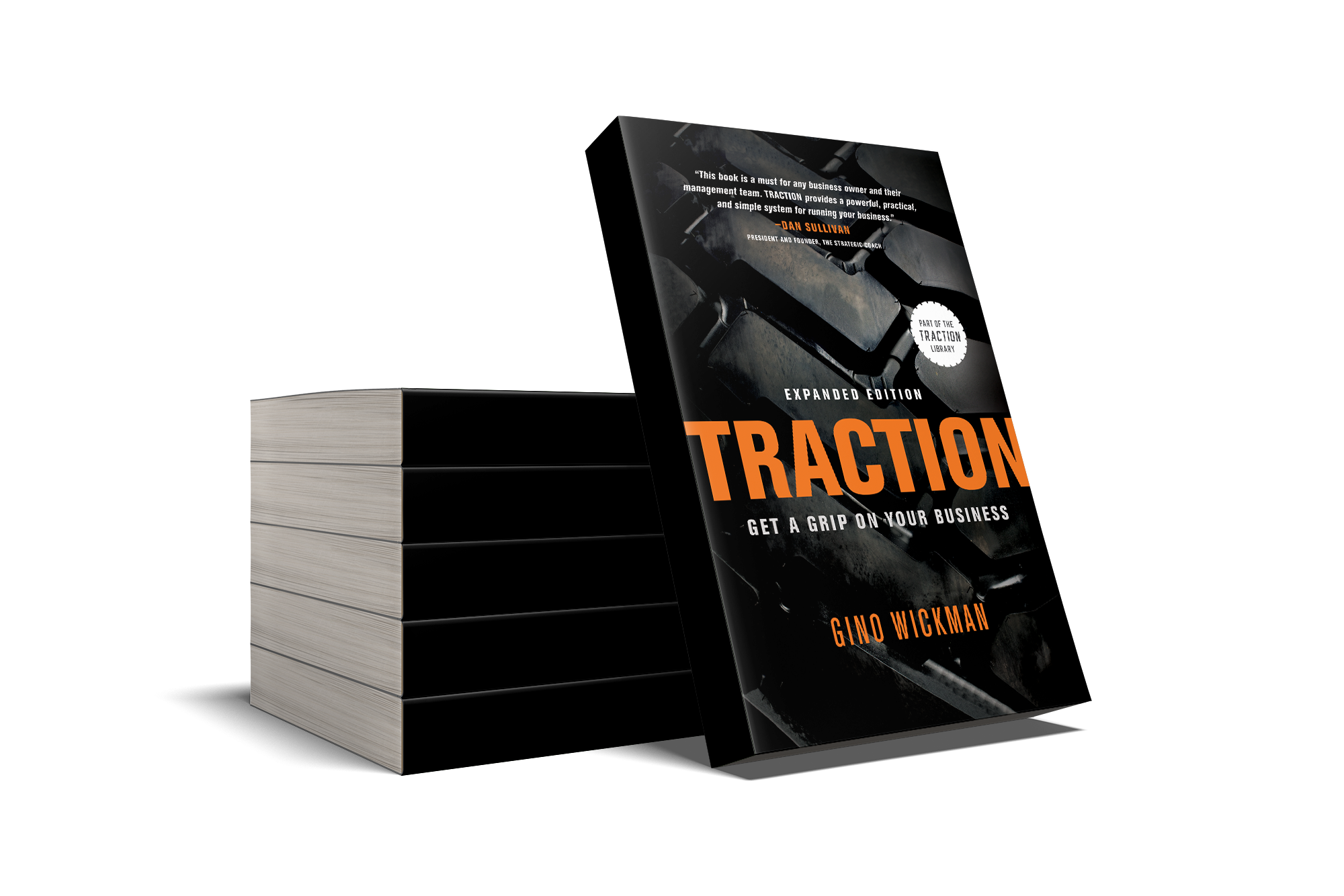 Inside Traction, you'll learn the secrets of strengthening the Six Key Components™ of your business.
1A George Street

Newmarket

Auckland

1023

New Zealand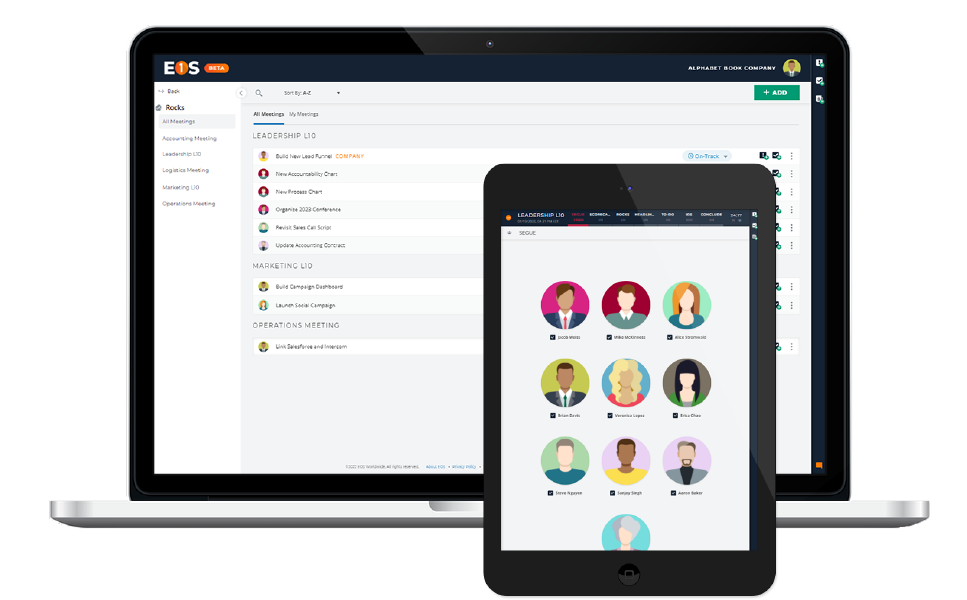 Introducing EOS ONE™ Software
The
#1 Tool

for EOS Execution
Test drive EOS One now during our free open beta period, and easily execute EOS Tools throughout your organization. 
Get Your Business Laser-Focused Today.
Request a free 90 Minute Meeting with me to learn how your business can benefit from EOS.