I help entrepreneurs and their leadership teams solve root problems, lead more effectively, and gain Traction® in their businesses through a simple, proven operating system.
What Can EOS Do For Your Business?
Getting everyone in your organization 100% on the same page with where you're going and how you plan to get there.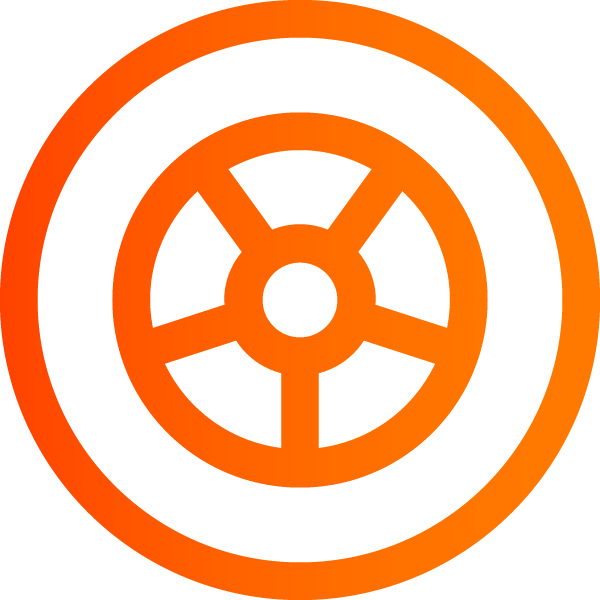 Instilling focus, discipline, and accountability throughout the company so that everyone executes on that vision—every day.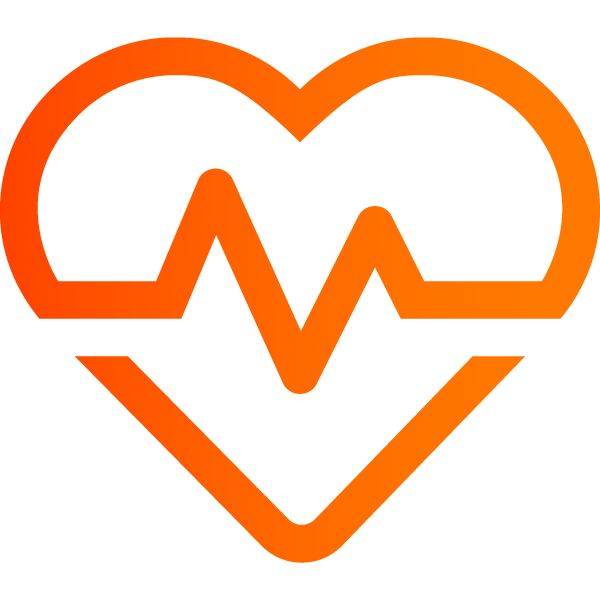 Helping your leaders become a more cohesive, functional, healthy leadership team.
EOS (The Entrepreneurial Operating System®)
Are you feeling stuck?  Has your business hit the ceiling? 
EOS is a simple, proven business operating system that can help your entrepreneurial organization clarify, simplify, and achieve its vision.
Look at your business in a whole new way – through the lens of the Six Key Components™.
The EOS Model® provides a visual illustration of the Six Key Components of any business in any industry that must be managed and strengthened to be a great business.
Want to learn more?
Implementing EOS is a journey to strengthen the Six Key Components of your business. The first step in that journey is to schedule a 90 Minute Meeting. To schedule that meeting click the button below.
All EOS Implementers Share These Core Values:

Humbly Confident
Open, honest, real and well-practiced, ready to make a positive difference.
Grow or Die
Driven to maximize every situation and take ourselves and our clients to the next level.
Do what we say
Sometimes more, never less.

Do the right thing
Never betraying a trust and doing whatever it takes to resolve every issue so people can move forward.

Help First
Subordinating our personal interests to advance others, always giving value before expecting anything in return.
Companies using EOS Tools
Hear it directly from transformed businesses.
After running my company for 14 years without a clear vision, organized objectives and regular score keeping I now feel like I'm actually running the company instead of it running me. Charley White and the EOS program has provided clarity and simplicity to our day to day management while keeping the big picture front in center.
John Scott
Owner, Scott Long Construction
Having Charley help us implement EOS has been one of the best business decisions I have ever made. Charley has the unique ability to bring a team together and set them on the right path for success. From wise counsel to strategic introductions, Charley has helped us implement a complex operating system with ease.I know he is highly regarded in his field and one of the best.
Robert Buhler
Chairman/CEO, Baering Group
I've seen a major change for the better in our company just from implementing Level 10 Meetings.
Michael Kennedy
CEO, KAI Design & Build
Clients Harnessing the Power of Level 10 Meetings™ with their Vendors

on May 27, 2022

Recently I've discovered an interesting side effect of my clients advancing on their journey to mastering the Entrepreneurial Operating System® (EOS®). They learn to increasingly value their time and no longer tolerate anyone wasting it with long, pointless meetings. In fact, I've had clients […]

Protect Your Business from the Great Resignation

on May 23, 2022

From small mom-and-pop shops to large corporations, the Great Resignation has impacted nearly every business in some way. Entrepreneurial companies have felt the pinch too. Learn how to protect your business from the Great Resignation.

Moving Beyond a Core Values Mismatch

on May 21, 2022

It can happen after only a few minutes of conversation with someone. Your stomach clenches, your heart rate might accelerate, and you start to fidget. You feel uncomfortable and want to escape the conversation. So do you have food poisoning? Nope, worse. You have a core values mismatch.
There are no current upcoming events. Please check back regularly and follow us on social for the latest news and events!
How Strong is Your Organization?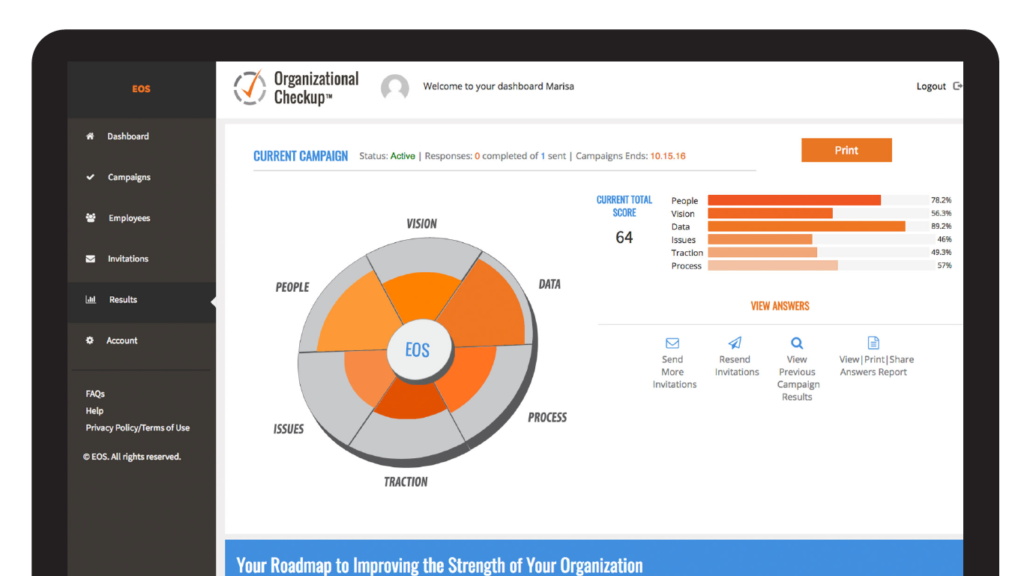 Measure the strength of your company with our Organizational Checkup®.
Strengthen the Six Key Components™ of your business.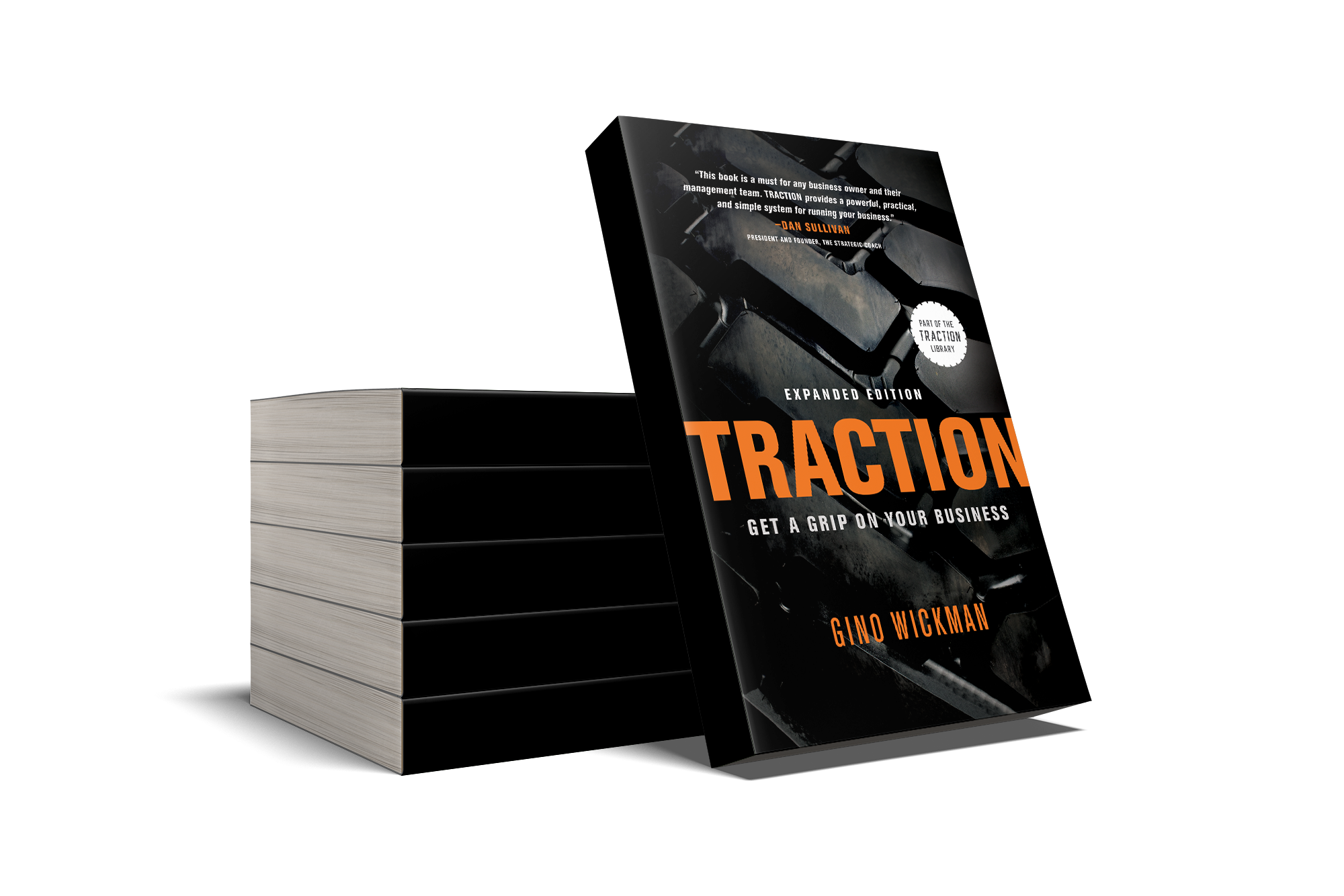 Inside Traction, you'll learn the secrets of strengthening the Six Key Components™ of your business.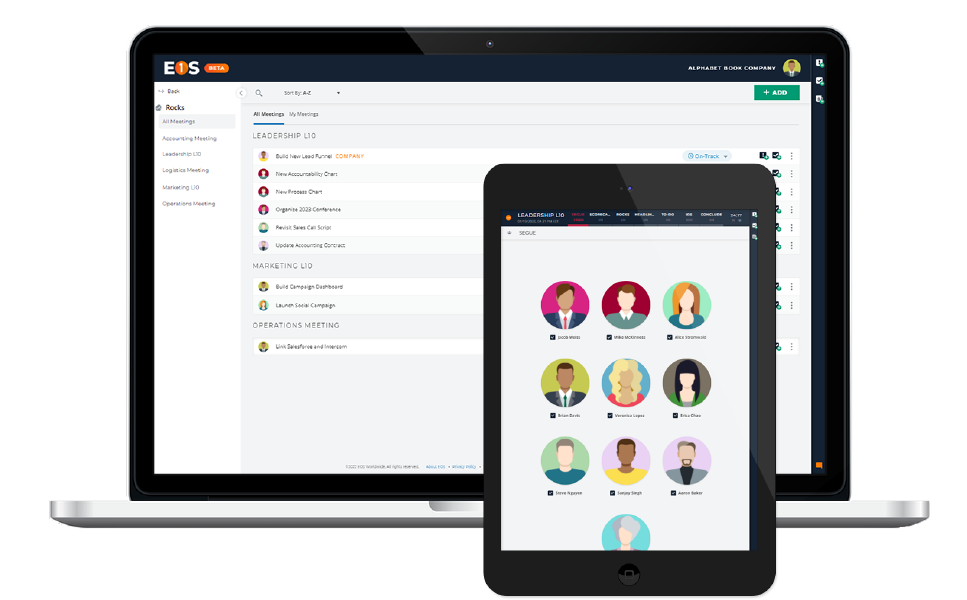 Introducing EOS ONE™ Software
The
#1 Tool

for EOS Execution
Test drive EOS One now during our free open beta period, and easily execute EOS Tools throughout your organization. 
Get Your Business Laser-Focused Today.
Let's have a brief discovery call (15-30 min) OR request a free 90 minute meeting with me to learn how your business can benefit from EOS.