I help leadership teams get clear on the same page with where they're going and how they're getting there while building the tools, discipline and accountability to make it happen.
What Can EOS Do For Your Business?
Getting everyone in your organization 100% on the same page with where you're going and how you plan to get there.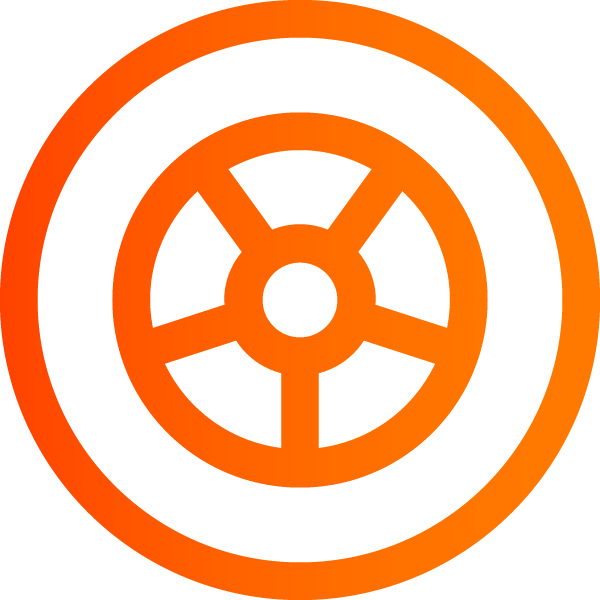 Instilling focus, discipline, and accountability throughout the company so that everyone executes on that vision—every day.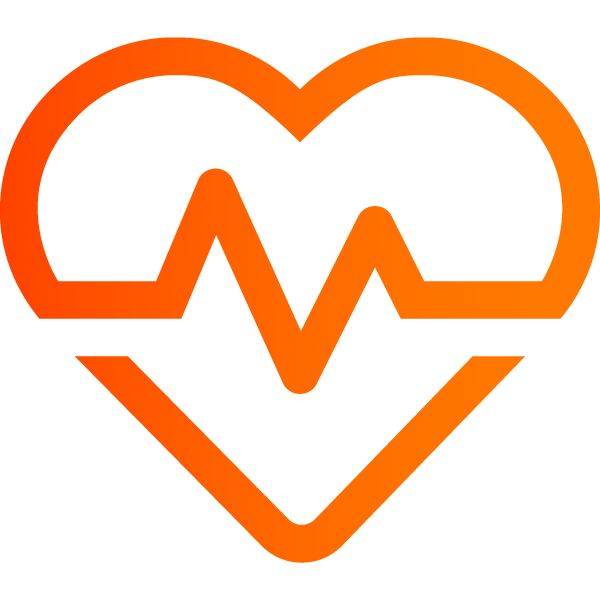 Helping your leaders become a more cohesive, functional, healthy leadership team.
EOS (The Entrepreneurial Operating System®)
Are you feeling stuck?  Has your business hit the ceiling? 
EOS is a simple, proven business operating system that can help your entrepreneurial organization clarify, simplify, and achieve its vision.
Look at your business in a whole new way – through the lens of the Six Key Components™.
The EOS Model® provides a visual illustration of the Six Key Components of any business in any industry that must be managed and strengthened to be a great business.
Want to learn more?
Implementing EOS is a journey to strengthen the Six Key Components of your business. The first step in that journey is to schedule a 90 Minute Meeting. To schedule that meeting click the button below.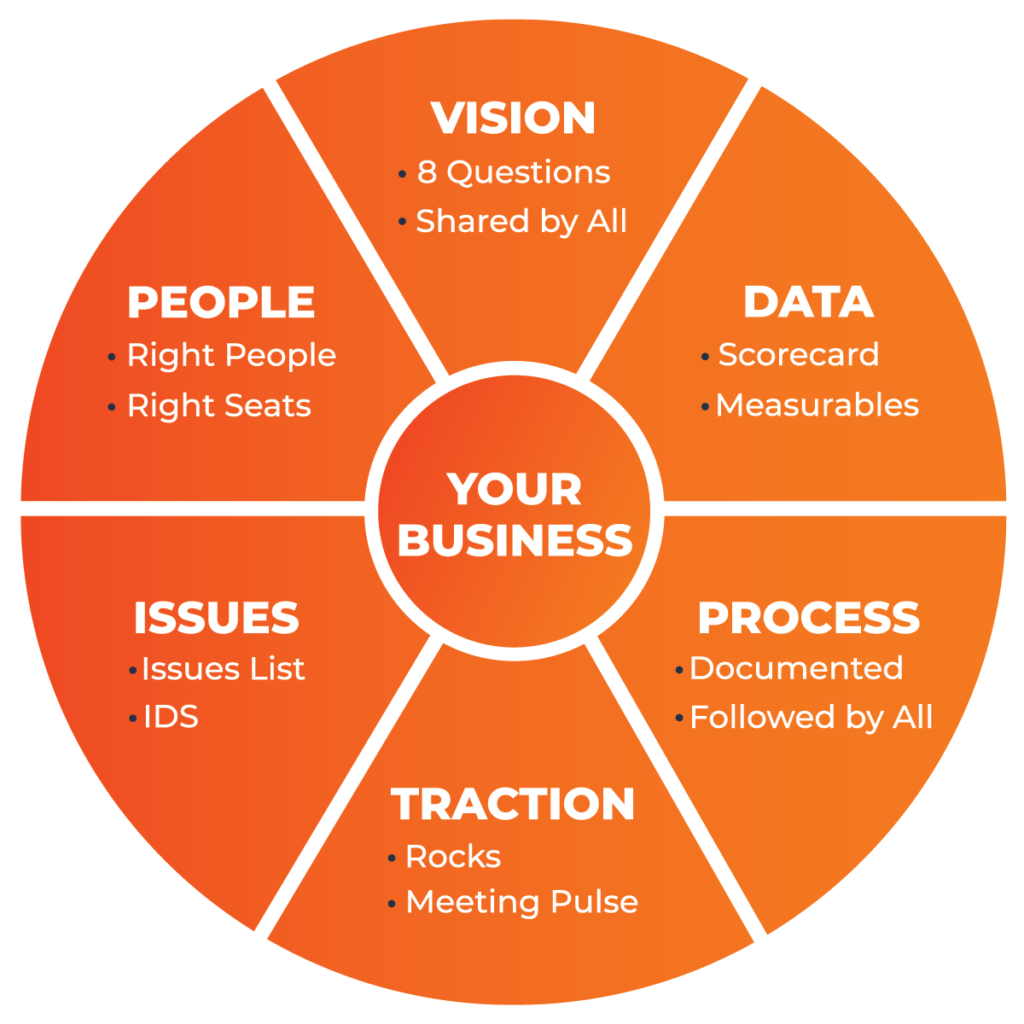 All EOS Implementers Share These Core Values:

Humbly Confident
Open, honest, real and well-practiced, ready to make a positive difference.
Grow or Die
Driven to maximize every situation and take ourselves and our clients to the next level.
Do what we say
Sometimes more, never less.

Do the right thing
Never betraying a trust and doing whatever it takes to resolve every issue so people can move forward.

Help First
Subordinating our personal interests to advance others, always giving value before expecting anything in return.
Companies using EOS Tools
Hear it directly from transformed businesses.
I am so pleased that we engaged Matthew to lead our executive leadership team on the EOS® journey. Matthew's ability to be both friendly and cordial while keeping us focused and on-task is an art! He keeps telling us to be careful what we wish for, because with EOS®, we'll get it. That is exciting and reminds me why I started this business in the first place.
Marion Crawford
Visionary, Crawford Agency
Matthew is a unique talent in the EOS® ecosystem. An incredibly collaborative, inventive, adaptable, but totally dyed in the wool EOS® coach, Matthew is incredible. He's dramatically improved our business, helped us scale, grow our revenue, and live happier lives. He's also a great person to know and develop a close friendship and relationship with.
Greg Buckner
Integrator, AE Studio
The combination of Matthew's facilitation and EOS® allowed us to break through patterns that were hampering our success. Before the structure provided by the EOS® system, we chased innovation without accountability. Our team has deeper and more productive discussions with Matthew's insightful prompting.
Kristen Moline-Nauert
Integrator, JB Media
Personal Life Impacts Implementing EOS
Can We Have Two Visionaries?

on June 28, 2022

"Can we have two Visionaries?" I hear this a lot as an Expert EOS Implementer™ and co-author of Rocket Fuel. Let me give you a quick and straightforward answer: NO! You cannot have two Visionaries for your business. Let me explain why.

Three Levels to Achieve Focused Leadership

on June 24, 2022

Years ago, during a dinner party, both Bill Gates and Warren Buffet said that focus helped them accomplish their achievements. When the leaders of the organization focus on leading, the business thrives. But achieving focus doesn't just happen; you have to work through three levels to achieve […]

Clear Signs Guiding Your Destination

on June 17, 2022

On a recent trip to summit Grays Peak in Colorado, I learned a valuable lesson about clarity. It served as a reminder of the importance of clear signs guiding your destination, whether hiking or in business.
There are no current upcoming events. Please check back regularly and follow us on social for the latest news and events!
How Strong is Your Organization?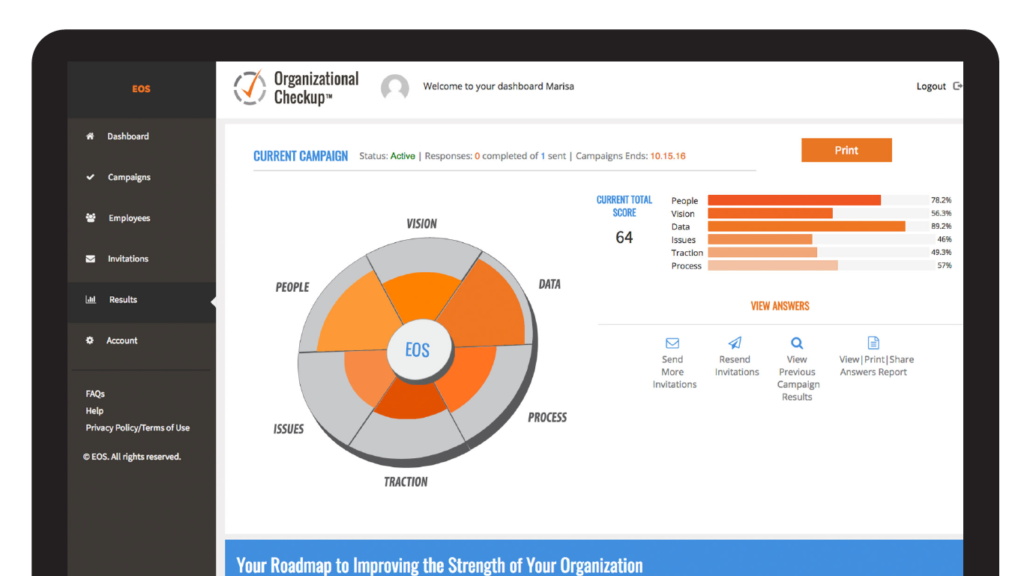 Measure the strength of your company with our Organizational Checkup®.
Strengthen the Six Key Components™ of your business.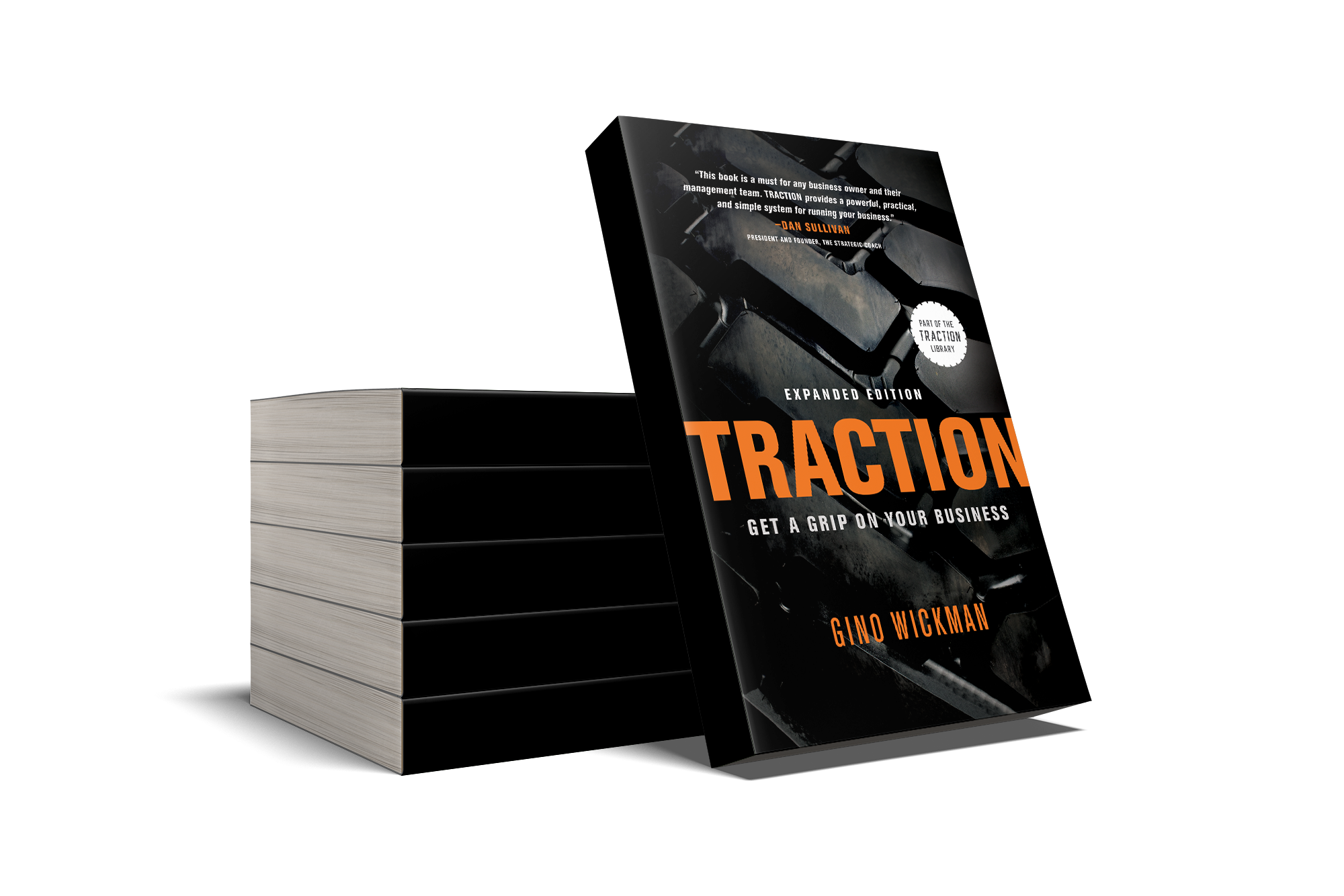 Inside Traction, you'll learn the secrets of strengthening the Six Key Components™ of your business.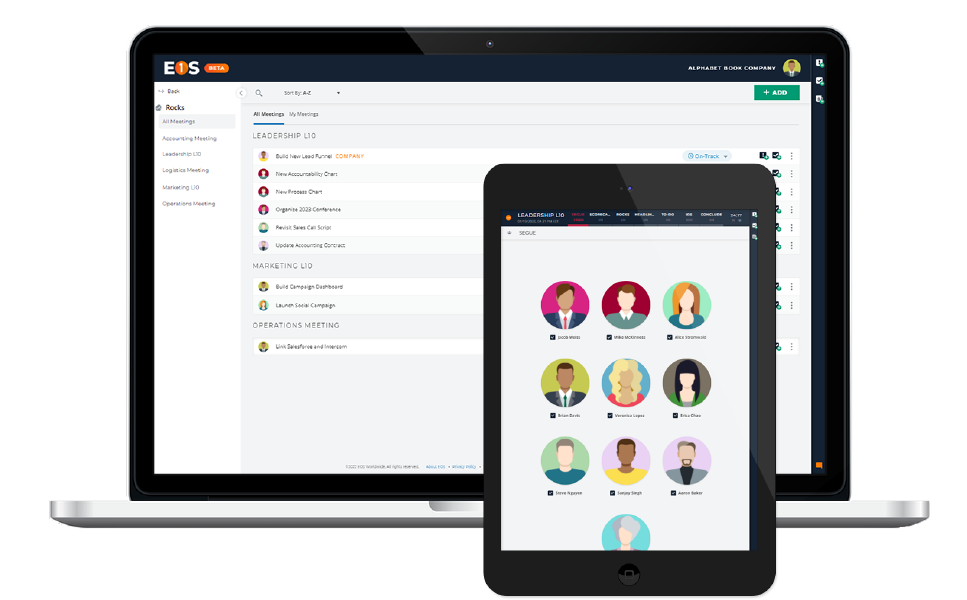 Introducing EOS ONE™ Software
The
#1 Tool

for EOS Execution
Test drive EOS One now during our free open beta period, and easily execute EOS Tools throughout your organization. 
SEE IF WE'RE THE RIGHT FIT Request a free 90 minute meeting teaching session on EOS with Matthew to see if we're the right fit.