Hello!
I hope this newsletter finds you well! In this month's edition, we're diving into the ever-relevant topic of conquering the "busy" trap.
📖 Featured Blog Post: "How Can We Solve Busy?" In a world that often glorifies busyness, it's crucial to pause and reflect on whether our schedules truly align with our goals and values. This blog post explores practical strategies for reclaiming your time, setting meaningful priorities, and achieving a balanced, fulfilling life. Dive into the article here.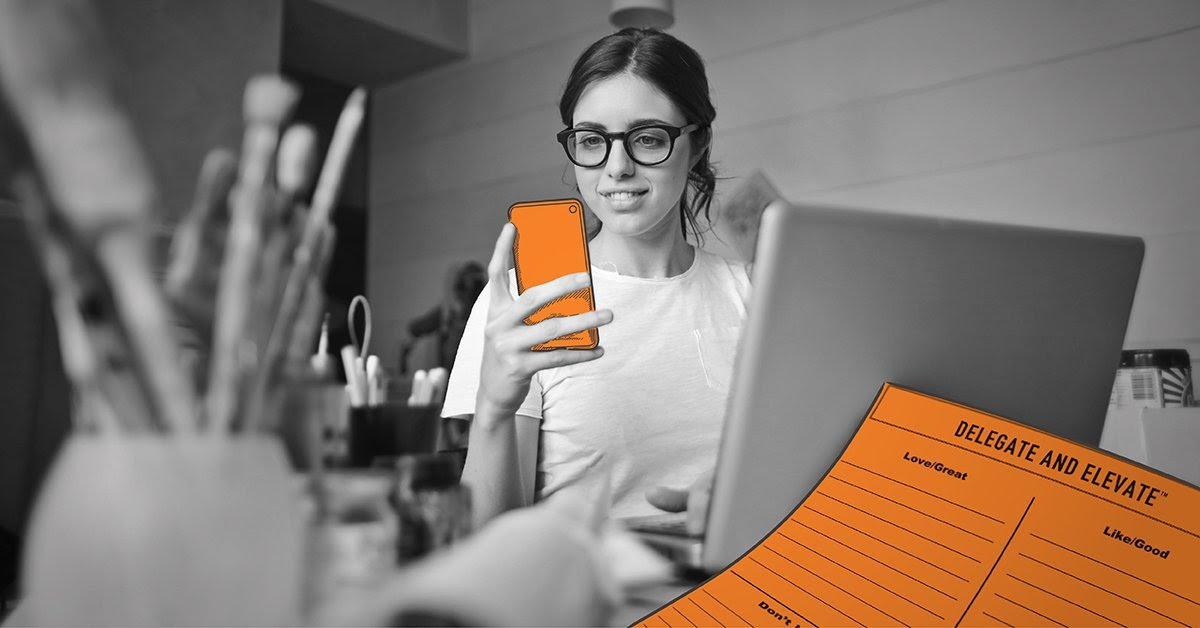 I am excited to personally invite you to a very unique happy hour pairing "Beer & EOS" at Excelsior Brewing Company. Two things I am passionate about, both beer and helping leadership teams. I co-founded the brewery over a decade ago, and I am proud to say it has become a staple in the Minnesota beer community.
So join me on October 17th from 5-8pm to pair Six Key Components with Six EOS Implementers, Six pizzas and Six beers. Registration is required!
The All American Dream Podcast!
In this podcast episode, we explore EOS (Entrepreneurial Operating System) with guest John Klick, who is passionate about helping entrepreneurs achieve success in their businesses through EOS. Learn how EOS is a proven process that can transform your business and personal life.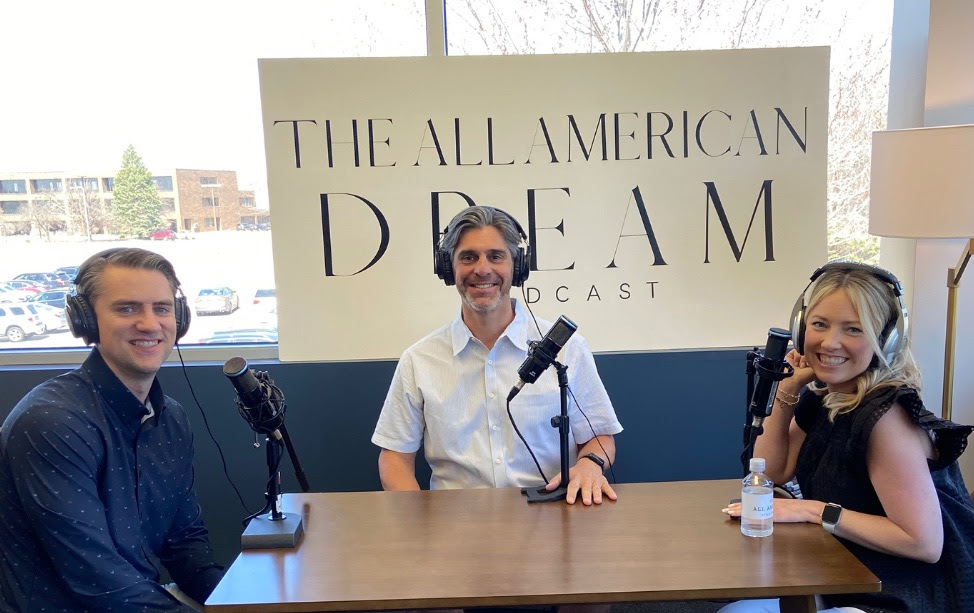 📝 A Note from John: I'd like to take a moment to share my thoughts on this topic. We live in a fast-paced world, and it's easy to get caught up in the whirlwind of busyness. Remember, as Ferris Bueller wisely said, "Life moves pretty fast. If you don't stop and look around once in a while, you could miss it." Let's make a conscious effort to slow down, prioritize what truly matters, and savor life's precious moments. Strike a balance!
Remember, life is a journey, not a race. Take the time to enjoy the ride, and make each moment count.
Warm regards,
John Klick
w: eosworldwide.com/john-klick