I help entrepreneurs and their leadership teams solve root problems, lead more effectively, and gain Traction® in their businesses through a simple, proven operating system.
Proven Track Record-Successful Entrepreneur
Gino Wickman-Stu's EOS Implementer-9 years
Living Core Values-key to a Healthy Team-read Stu's actual Core Value Speech in the book Traction
What Can EOS Do For Your Business?
Getting everyone in your organization 100% on the same page with where you're going and how you plan to get there.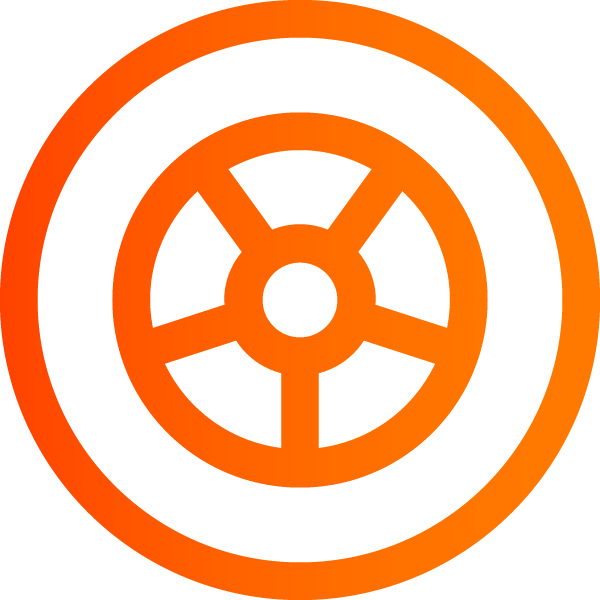 Instilling focus, discipline, and accountability throughout the company so that everyone executes on that vision—every day.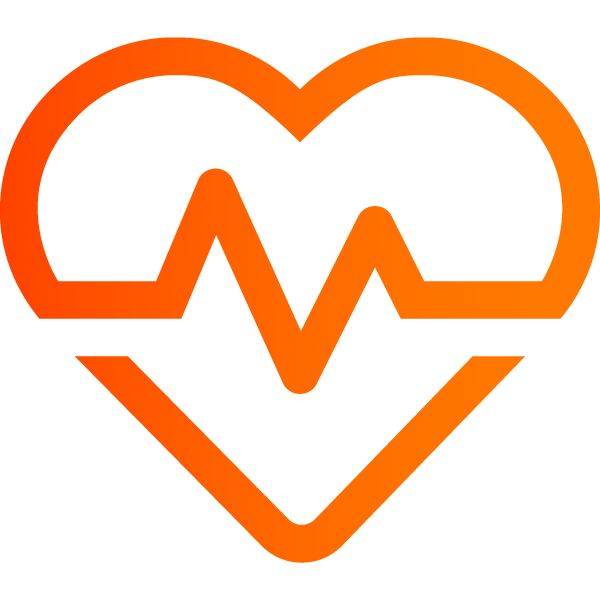 Helping your leaders become a more cohesive, functional, healthy leadership team.
EOS (The Entrepreneurial Operating System®)
Are you feeling stuck?  Has your business hit the ceiling?
You probably already know that abstract theories and complex management fads won't solve your issues. EOS is a simple, proven business operating system that can help your entrepreneurial organization clarify, simplify, and achieve its vision.
Look at your business in a whole new way – through the lens of the Six Key Components™.
The EOS Model® provides a visual illustration of the Six Key Components of any business in any industry that must be managed and strengthened to be a great business.
Book a 90 Minute Meeting With Me 
The first step in the EOS Process® is to schedule a 90 Minute Meeting. This complimentary meeting will allow you to learn more about the EOS Process to determine if it's a fit for you and your organization.
All EOS Implementers Share These Core Values:

Humbly Confident
Open, honest, real and well-practiced, ready to make a positive difference.
Grow or Die
Driven to maximize every situation and take ourselves and our clients to the next level.
Do what we say
Sometimes more, never less.

Do the right thing
Never betraying a trust and doing whatever it takes to resolve every issue so people can move forward.

Help First
Subordinating our personal interests to advance others, always giving value before expecting anything in return.
Companies using EOS Tools
Here's What My Clients Have to Say
Hear it directly from transformed businesses.
I would highly recommend Stu Wolf as an EOS implementer! Stu is passionate about helping businesses succeed and genuinely cares about his clients. Stu has been a great resource for our law firm and he has been super responsive to all of our needs.
Kevin Hirzel
Hirzel Law
EOS has brought clarity relative to people, and to prioritize all the key activities more effectively. This has helped us focus and make progress against the right objectives. Working with Stu Wolff has enhanced the experience and effectiveness - Stu offers the right blend of positive support paired with driving accountability and constructive criticism to help us.
Marshall Radar
The Gluten Free Bar
I read Stu's name in the book "Traction" about how he was able to implement EOS into his own business and make it a thriving organization. After working with Stu, we were able to bring that traction to our business and feel its effects every day. As an organization and individually we are more focused. We are a better business and are Grateful for Stu and EOS.
Dev Patel
Amtech
Focus On Your Focus

on July 29, 2021

As an EOS Implementer, a common problem I see in companies is that their ideas are not aligned with their Core Focus™ which distracts the business away from what they are good at. Entrepreneurial businesses cannot afford to deviate away from their Core Focus.

Turning an Issue Into a Solution

on July 22, 2021

Admitting that we or our businesses have "issues" doesn't make us any less effective, incapable, or less likely to be successful as an entrepreneur — it just makes us normal.

Become an Expert Simplifier

on July 19, 2021

EOS® provides the perfect framework for simplifying a business by giving everyone in the organization the same tools and a common language. Becoming your best as a leader means being an expert simplifier.
I deliver keynotes and workshops that are perfect for groups of growth-oriented business owners and leaders. These intense sessions will help you:
Understand the six keys to building a truly great organization
Roll up your sleeves and confront your organizational issues head-on
Learn how to get everyone focused on achieving a clear company vision
Begin to instill discipline and accountability throughout your organization
April 20, 2022 - April 22, 2022
- All Day
EOS's biggest yearly event, which offers unique opportunities for leadership teams and decision makers from small to medium-sized entrepreneurial EOS-run companies to further master EOS Tools and the EOS Process®.
Sign up >>
September 29, 2022 - September 30, 2022
- All Day
EOS's biggest yearly event is now in London for the first time!
Sign up >>
How Strong is Your Organization?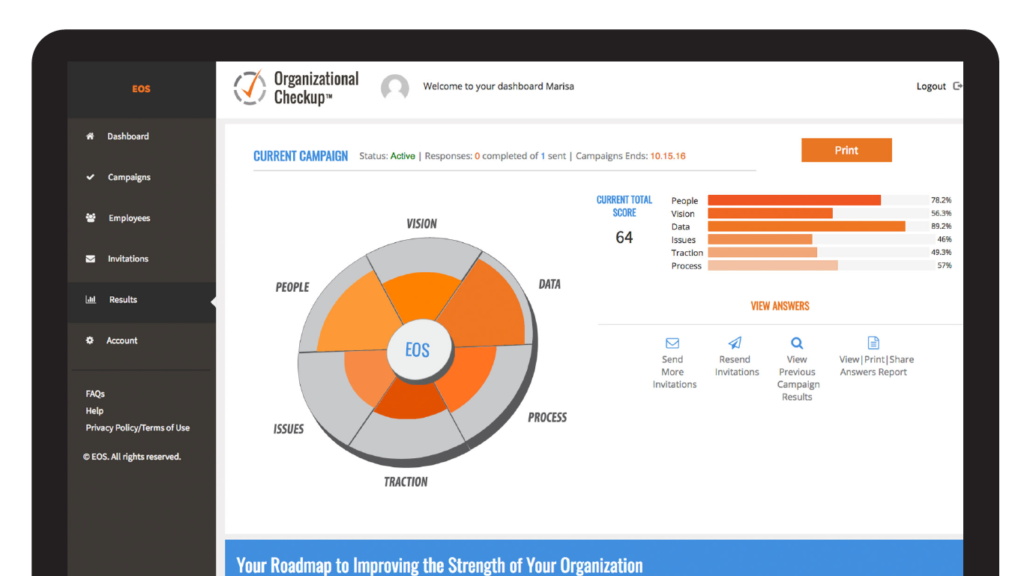 Measure the strength of your company with our Organizational Checkup®.
Strengthen the Six Key Components™ of your business.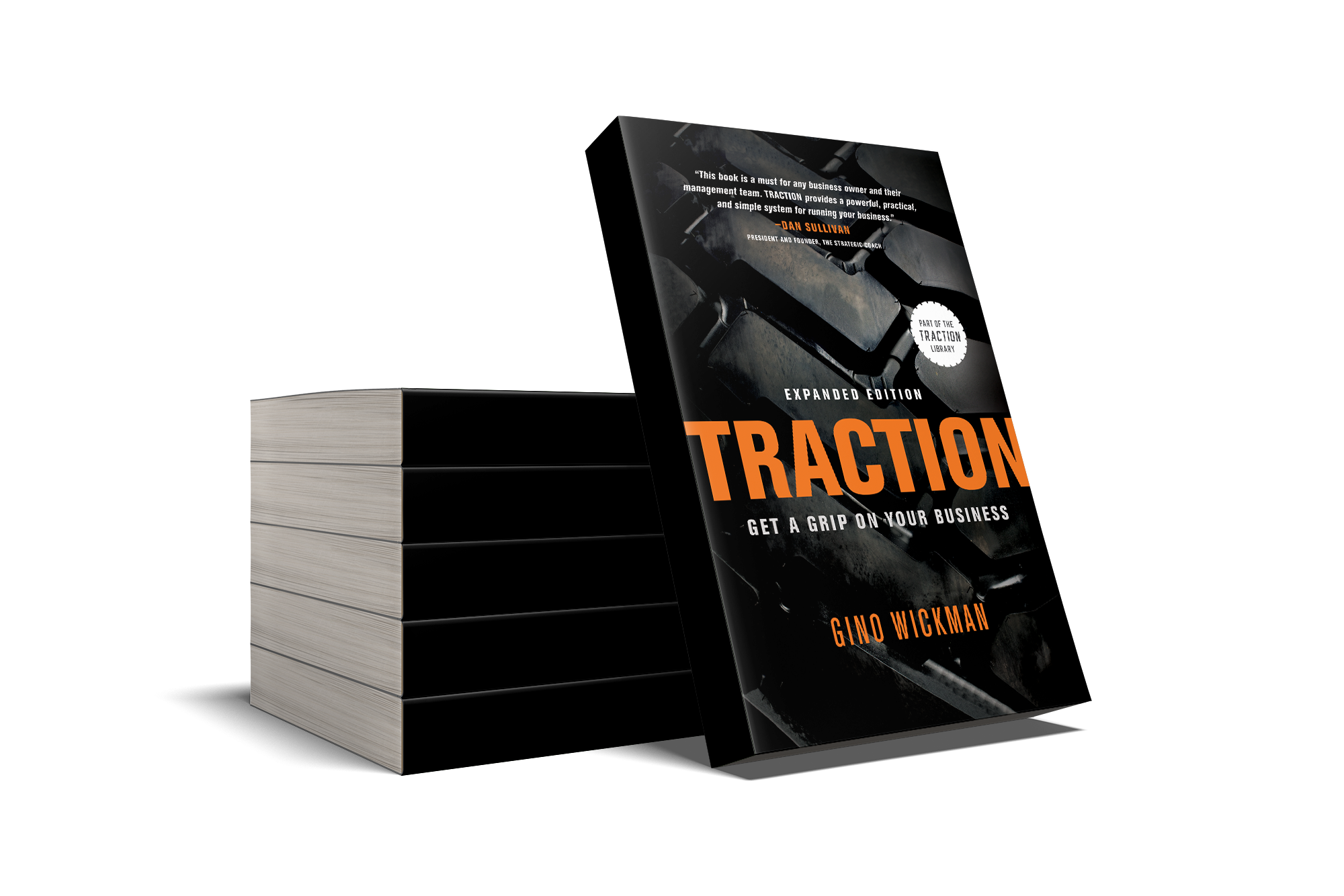 Inside Traction, you'll learn the secrets of strengthening the Six Key Components™ of your business.
Get Your Business Laser-Focused Today.
Call or email me to request a free 90 minute meeting with me to learn how your business can benefit from EOS. Let's talk.