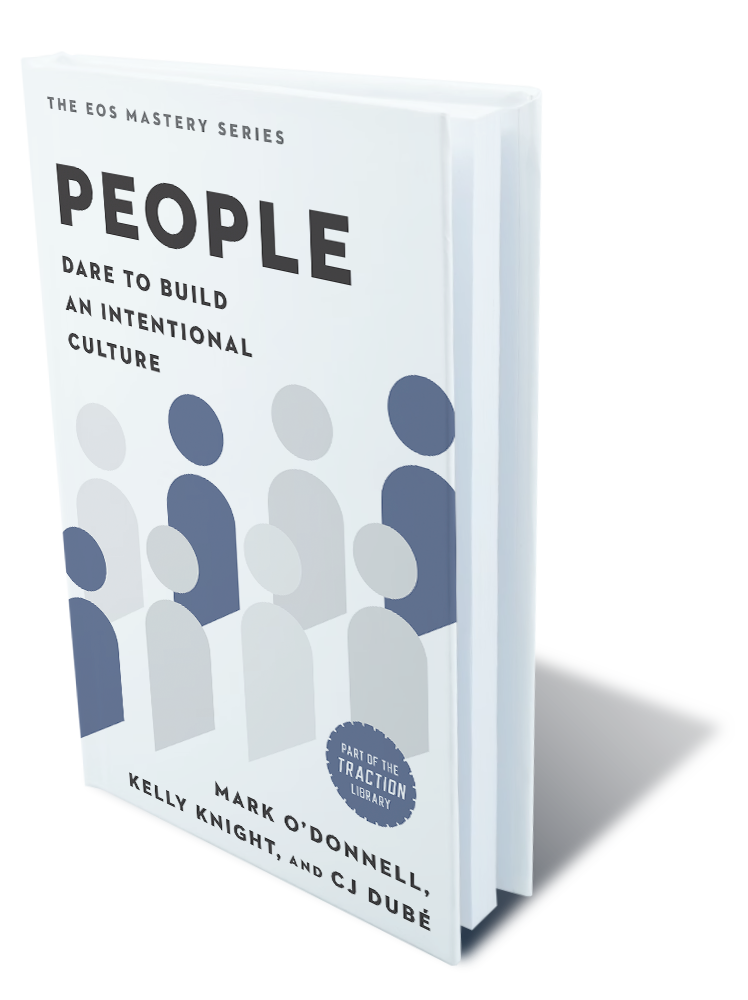 DARE TO BUILD AN INTENTIONAL CULTURE
Many entrepreneurs struggle with people issues in their business: "hit or miss" hiring, flagging productivity, infighting, employees in positions that aren't suited to their strengths, or an inability to attract and retain good candidates. People gives readers all the tools they need to create a thriving workplace culture and shows why it's an absolutely essential part of any successful business.
RESHAPE THE FUTURE OF YOUR TEAM THROUGH INTENTION
People reveals the foundational concepts and truths behind more productive and healthy teams. By intentionally creating your business's culture, you can solve more issues, build better products and services, sell more, and make your customers happier. Mastering the People Component™ and applying the concepts and frameworks outlined in this book will help bring you closer to your ideal life of doing more of what you love with the people you love.
This isn't a one-time fix; building an intentional culture requires tending. But this book will provide readers with the framework to prevent many problems before they start, and to solve problems in a way that gets to the root of the issue, driving growth in both their business and their people.
IN THIS BOOK YOU WILL LEARN TO:
Identify and implement your company's core values

Adopt healthy cultural habits without overcomplicating things

Attract, hire, and retain the right people

Manage and channel your team's human energy for the greater good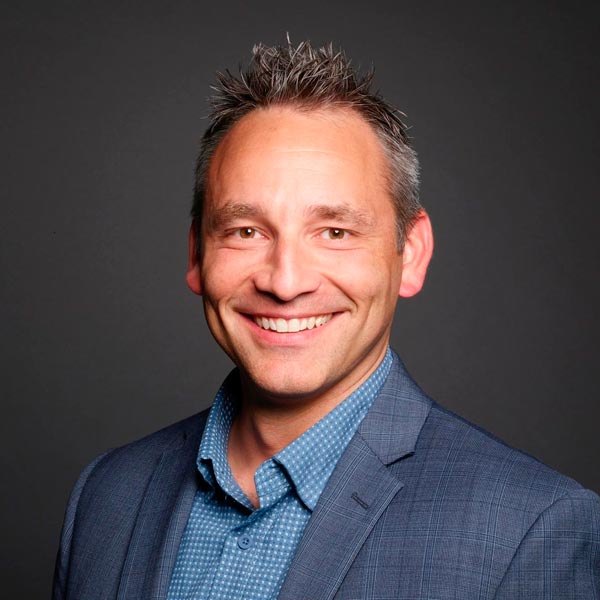 Mark is a highly successful entrepreneur, CEO, and Expert EOS Implementer™. He is the current Visionary and CEO of EOS Worldwide and has also served as Head Coach for the company. His passion for helping people live their ideal lives led him to his current mission of assisting a million people with tools like those found in the Entrepreneurial Operating System® (EOS). Mark is a lifelong learner and an alumnus of Albright College, Northeastern University, and The Wharton School at the University of Pennsylvania. He lives outside of Philadelphia with his wife, mother-in-law, three children, and 100-pound dog, Blue.
Kelly has served as an EOS Worldwide Integrator™ since 2016. She's worked with 11 Visionaries in her career and credits her father for being the first person to show her how to take an idea and make it real. Hardwired to find talented people and guide them to reaching their full potential, Kelly harmonizes the major functions of EOS while driving accountability and organizational clarity. Her gift is leading with positivity and heart, with a passion for uniting teams to achieve the extraordinary. Today, Kelly's focus is sharing EOS with the world in a meaningful way, growing the EOS Community with people who are passionate about helping entrepreneurs get more of what they want from their businesses.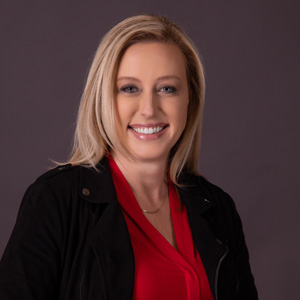 CJ is a seasoned entrepreneur with over 25 years of experience in various business capacities, including managing a sales team for a large international company to acting as director of operations & HR for a facilities management firm. In 2006, she co-founded a human resources consulting firm and has since helped over 124 companies clarify, simplify, and achieve their vision through more than 1,475 sessions. As an Expert EOS Implementer™, CJ is passionate about assisting entrepreneurs and their leadership teams and has spent the last 12 years working with and helping to grow the EOS Worldwide community. She splits her time between the Twin Cities and Arizona and is a proud mother of seven and grandmother of 12.
SAVE 50% ON BULK ORDERS OF ALL 20+ EOS BOOKS
The Traction Library offers a resource for every employee in your organization. Get your entire team on board and gain traction faster!